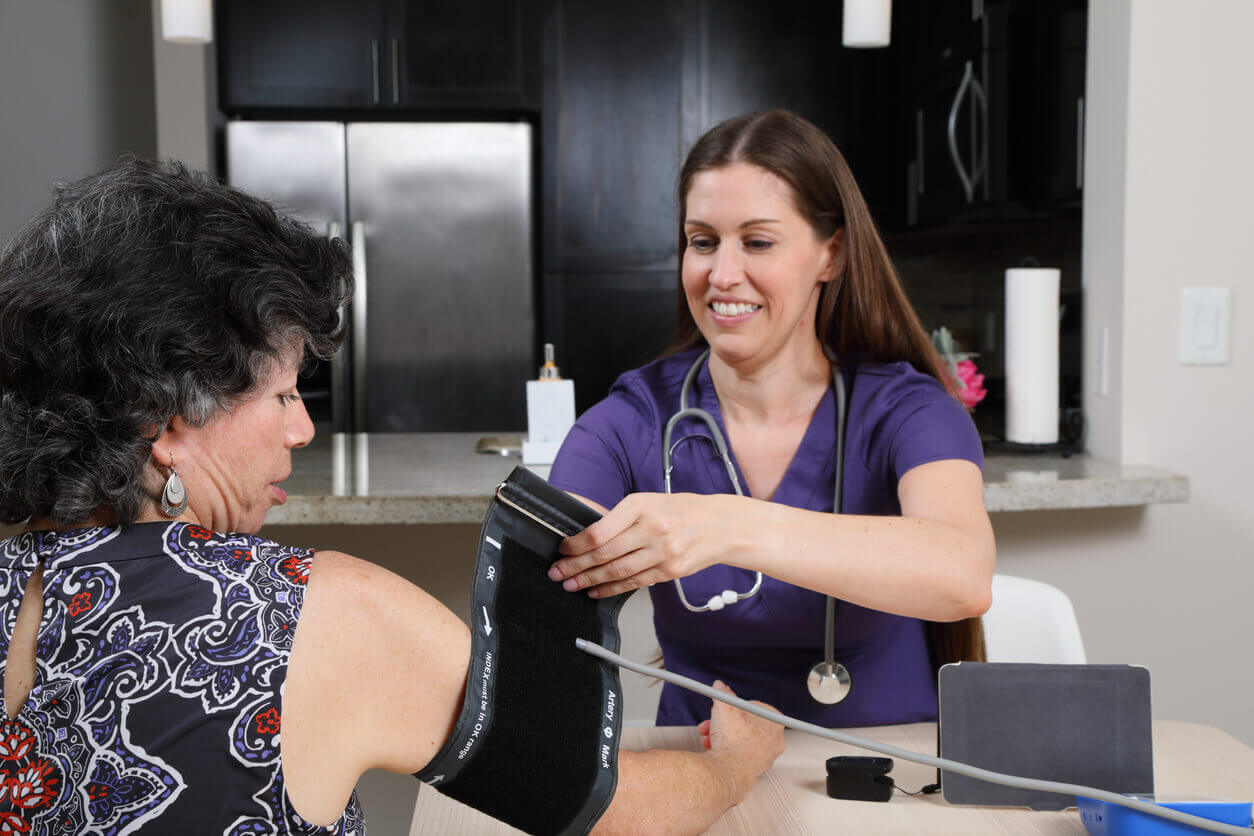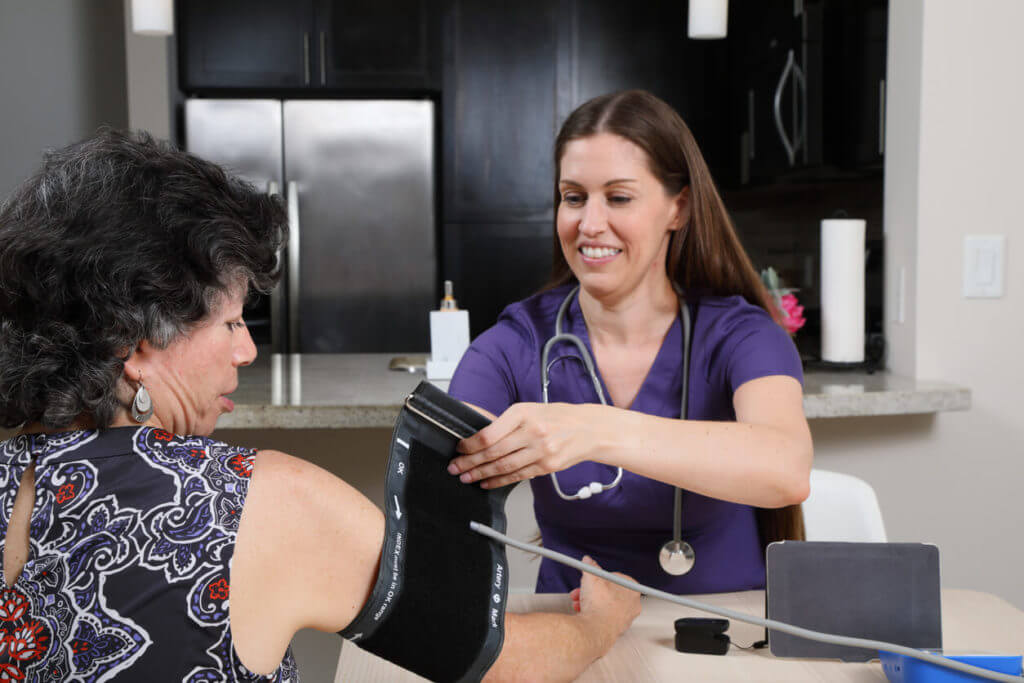 No one wants to get sick, right? Fortunately, a major part of medicine is making sure that you can take care of your health. This is what preventive medicine can do for you. With the help of your healthcare partner, take an active role in staying healthy throughout your life.
What Can You Prevent with Preventive Medicine?
Preventive medicine is the practice of preventing disease and illness before it happens. It focuses on promoting health and well-being and reducing the risk of chronic diseases such as heart disease, stroke, cancer, and diabetes. You'll be able to catch the onset of a disease early on and get treatment right away.
This practice uses a variety of strategies to help prevent diseases and health conditions. This includes getting immunizations, scheduling annual check-ups and screenings, as well as making lifestyle changes for a healthy and full life.
The Importance of Preventive Medicine
Preventive medicine is vital in keeping you in top shape and health. It is important because it can help reduce the risk of serious health problems in the future. Even if you have a family history of certain diseases, preventive care can help reduce your risk of developing them.
Beyond that, it can play a role in helping you live a better life. Part of preventive medicine is having your doctor help you make lifestyle changes that can help you live a fuller life. It can also save you money from costly medical treatments.
Who Needs Preventive Medicine?
Everyone needs preventive medicine. It doesn't matter how old you are, how healthy you feel, or whether you have any chronic conditions. This is especially true for those who have a higher risk of developing such conditions due to genetics or their current lifestyle. Preventive medicine is key to helping you stay healthy and prevent diseases from developing in the first place.
Getting Annual Check-Ups and Screenings
Annual check-ups and screenings are an important part of staying healthy. They give your doctor a chance to assess your overall health and identify any potential problems early on. This can lead to earlier diagnosis and treatment, which can improve your chances of a full recovery.
The Benefits of Annual Check-Ups and Screenings
It might sound like a hassle to go to the doctor every year and undergo a series of tests and examinations. However, this benefits you and your health in the long run. Here is a quick list of benefits of having annual visits with your doctor:
Early detection and treatment of diseases: During your annual visit, your doctor may be able to detect diseases early on when they are most treatable. This way, they can help to improve your chances of a full recovery.
Reduced risk of complications: Early detection and treatment of diseases can also help reduce the risk of complications. For example, early detection and treatment of high blood pressure can help prevent stroke.
Improved quality of life: Staying healthy can help you improve your quality of life. When you are healthy, you have more energy to do the things you enjoy. You are also less likely to experience complications from other medical conditions.
What Happens During Your Annual Check-Up and Screening?
During your visit, your doctor will typically review your medical history, including your current medications and how you might be feeling in the present. They will then perform a physical exam, take note of your vital signs, and examine your current condition.
If needed, your doctor may order specific tests to check for certain diseases you may be at risk for. This can include tests such as blood tests, Pap smears, mammograms, prostate exams, and more.
Once your doctor has reviewed your medical history, performed a physical exam, and ordered any necessary tests, they will discuss the results with you. They will also offer advice on how to stay healthy and manage any chronic conditions you may have.
How To Prepare for Your Annual Visit
Make the most out of your annual check-ups and screenings with your doctor. Here are some tips about how you can prepare for your visits:
Write down any health concerns you have for your doctor.
Gather your medical records and a list of your medications.
Prepare according to your doctor's instructions, if any.
Be honest with your doctor.
Don't be afraid to ask your doctor questions about your health.
Follow your doctor's recommendations after your check-up.
Internal Medicine Doctor in Tucson, AZ
Preventive medicine is important for everyone. By taking steps to prevent disease, you can live a longer and healthier life. A part of this is having annual check-ups and screenings with your doctor to assess your overall health and identify any potential problems early on. Play an active role in taking control of your health with preventive medicine.
Internal medicine doctors can provide preventive care that fits your needs. With Dr. Robert E. Lending, you can experience personalized and compassionate care. We want you to live a full life through concierge preventive medicine. Let us help you in your journey to live the best healthy life you can when you visit Dr. Robert E. Lending's medical office in Tucson, Arizona. Just give us a call at (520) 795-4291 or use our online form to request an appointment.