Concierge Internal Medicine Practice in Tucson, AZ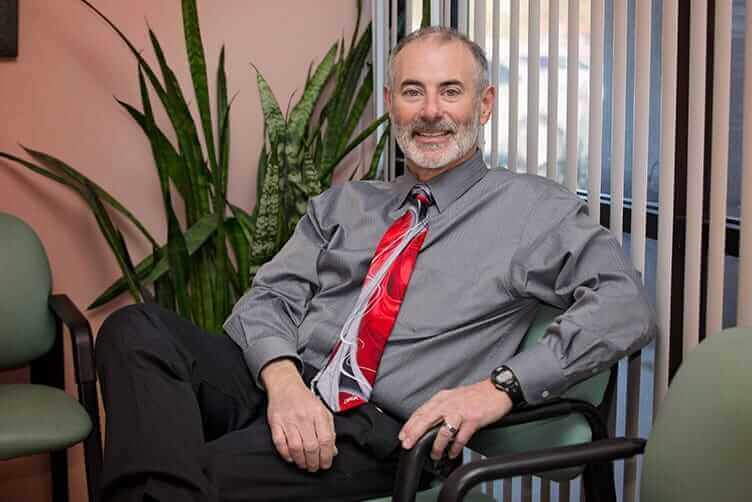 The friendly staff at the Tucson, Arizona, medical office of Robert E. Lending, MD, welcomes your call and looks forward to serving you. If you have any questions about our Internal Medicine, Clinical Lipidology, or concierge health care services or want to schedule an appointment, please call our office at (520) 795-4291.
Location & Phone
Robert E. Lending, MD
drrobertlending.com
Phone: (520) 795-4291
Fax: (520) 547-3909
Address:
6292 E. Grant Road
Tucson, AZ 85712
We are conveniently located at the southwest corner of Grant Road and Wilmot Road, near the Eastside Costco and the Mercedes-Benz dealership. Free parking, including convenient handicap spots, is available.