Internal Medicine Doctor in Tucson, AZ
As an Internal Medicine doctor and Clinical Lipidologist, Board-Certified Dr. Robert E. Lending screens for, treats, and helps patients manage and prevent a wide variety of healthcare issues and medical conditions that can occur during a person's lifetime.
In addition to providing general health and wellness exams, screenings, and immunizations, Dr. Lending addresses conditions that include: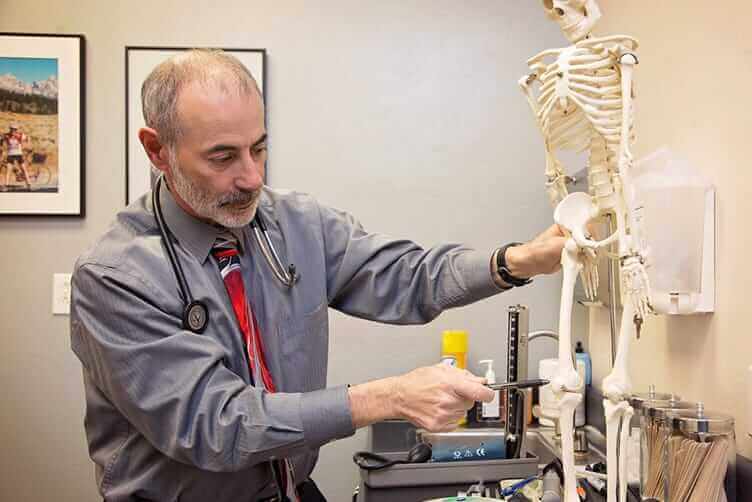 In addition, Dr. Lending offers all of the most common screenings and more, such as screenings for prostate cancer, thyroid disorders, and numerous other conditions.
Contact Our Concierge Physician Today!
If you've been seeking an Internal Medicine physician you can trust to oversee your health, contact us to find out how our concierge medicine program can benefit you. Call the Tucson primary care office of Robert E. Lending, MD, at (520) 795-4291 to schedule an appointment.