Welcome to the Concierge Practice of Internal Medicine of Robert E. Lending, MD
Truly a concept for the 21st century, concierge medicine is a great way to get the VIP health care you deserve. Are you looking to spend more time with your doctor than in a waiting room? Do you want to have visits that feel more like an enjoyable conversation with a trusted friend than a trip to the doctor? You've come to the right place.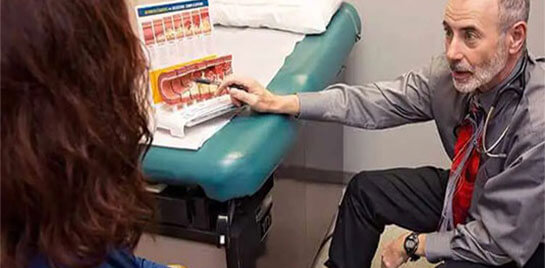 As a member of our Concierge Internal Medicine practice, you'll receive the type of personalized care that can only be delivered in an intimate medical office setting where the phones never go unanswered, and your health and well-being are top priority.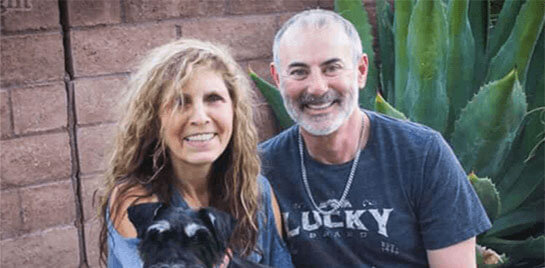 Knowledgeable, compassionate, favored by patients, and respected by his peers, Dr. Robert E. Lending has spent his entire professional career serving the specialized healthcare needs of adults in the Tucson, Arizona, area.