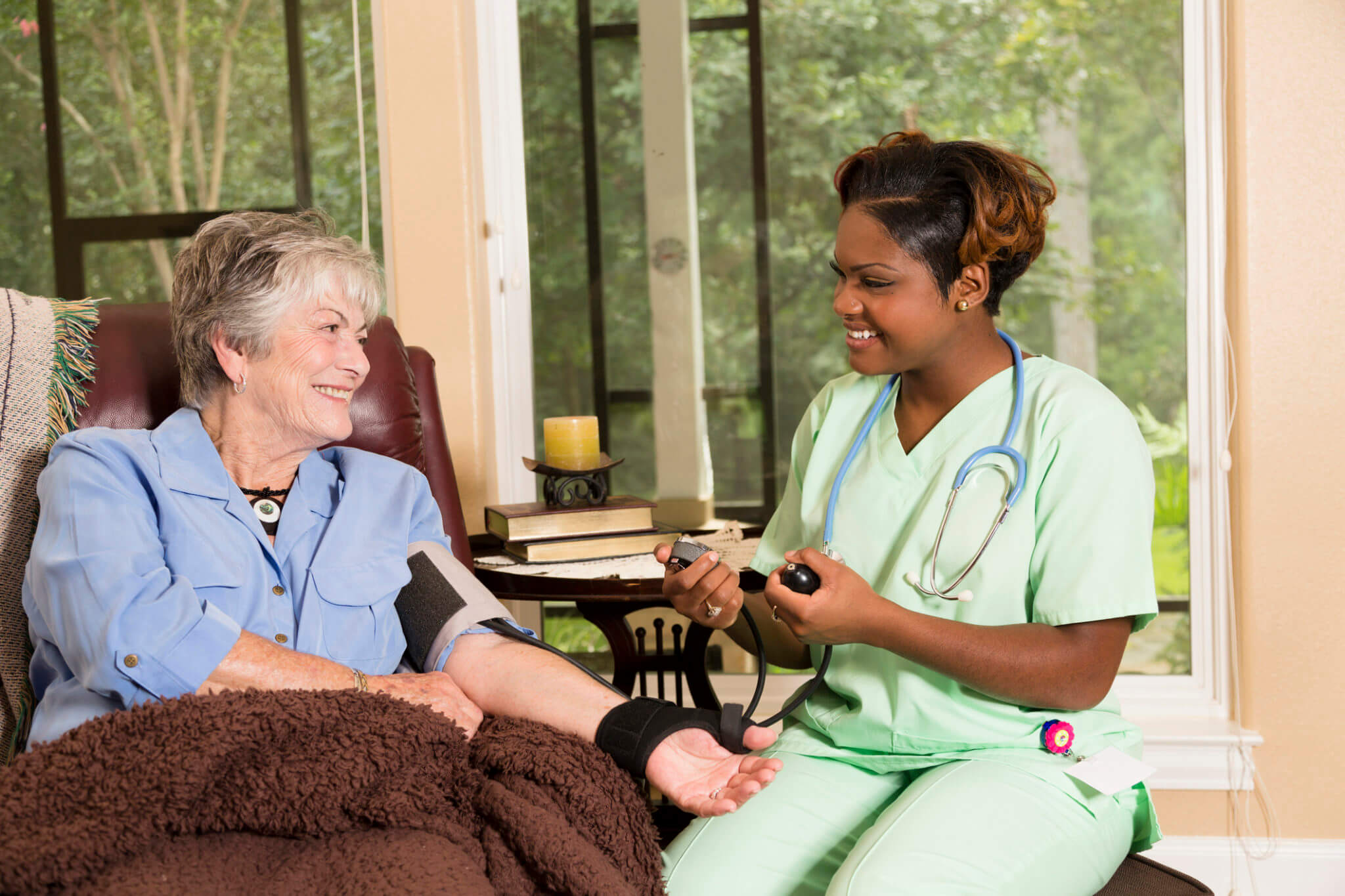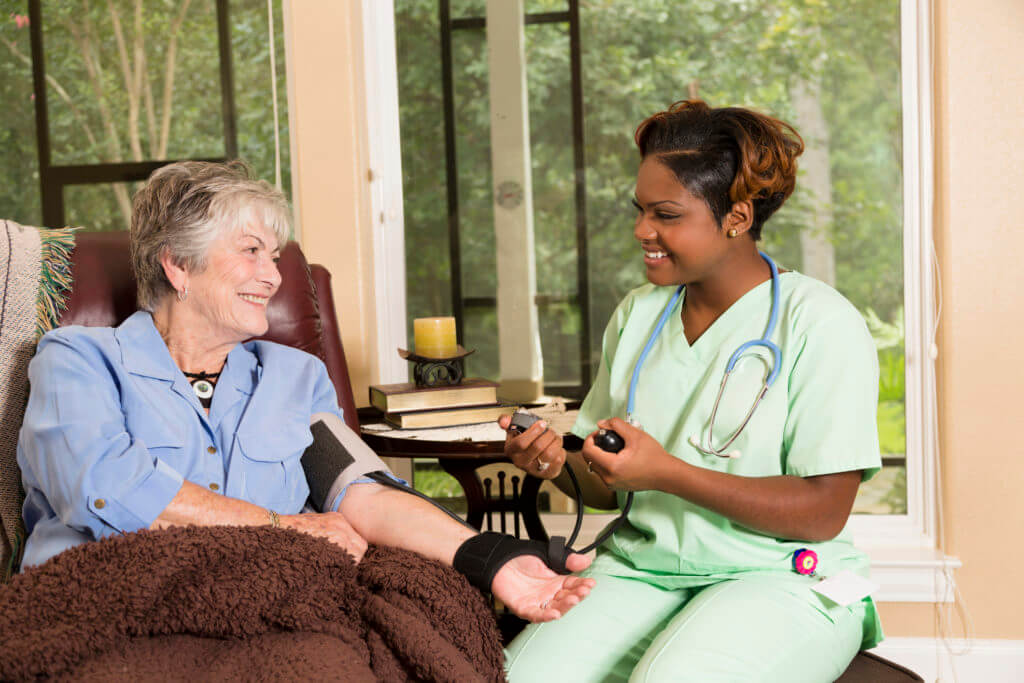 Visiting the doctor can feel like an impersonal and strange experience in which you tell your most intimate and personal problems to a stranger. Back in the day, doctors had a relationship with their patients and knew a lot more about them than just their name, birth date, and immediate symptoms. A personalized and attentive doctor can make all the difference in the world when it comes to your healthcare. If this speaks to you, consider learning about concierge medical care.
What You Need to Know About Concierge Medicine
Concierge medical care restores the personal relationship between you and your physician. You get to have comprehensive healthcare from a trusted primary care doctor who takes the time to understand your problems and learn who you are. This is more than just understanding your symptoms – it's understanding you as a person, your medical history, your lifestyle, and everything else that impacts your wellbeing.
Personal Experience
When you see a concierge medical doctor, you will spend more time with the doctor than in the waiting room. Instead of feeling like you are sitting at the DMV, your experience will be like visiting a friend. Your doctor will ask you questions and get to know who you are and how you are doing in all aspects of life. Your doctor will focus on making you healthy – not just treating the symptoms you are feeling. This is a big component of comprehensive healthcare.
Comprehensive Care
The human body is a complex entity and getting to the root cause of your symptoms or health problem takes diligent and proactive work on your doctor's part. Unlike other doctors who jot down your symptoms, look at your temperature and blood pressure, and write you a prescription, a concierge doctor tries to get an in-depth understanding of your health. This involves performing physical exams, ordering tests, and having conversations with you about how things are going. All of this takes time, patience, and attention from your doctor. This is exactly what concierge medicine is all about – personalized, attentive, and one-on-one care from your doctor.
Preventive Care
Concierge medicine also focuses on preventive care. This involves taking care of your health, making lifestyle changes, and being proactive about your risk factors for certain conditions so that you are two steps ahead before an illness strikes. Concierge doctors put a lot of focus on keeping you healthy – not just treating you after you become ill.
Concierge Internal Medicine in Tucson, Arizona
If you are interested in learning more about concierge medical doctors and what makes them different than other physicians, talk to Dr. Robert E. Lending, MD.
Dr. Lending is a concierge internal medicine doctor who is dedicated to providing comprehensive and personalized care to every patient. He works to build a relationship with you so that you can work together to ensure long-term good health.
If you are unhappy with the way your typical doctor visits go, come see the difference with Dr. Lending. Call us at (520) 795-4291 and make an appointment today. For your convenience, you can also request an appointment online.