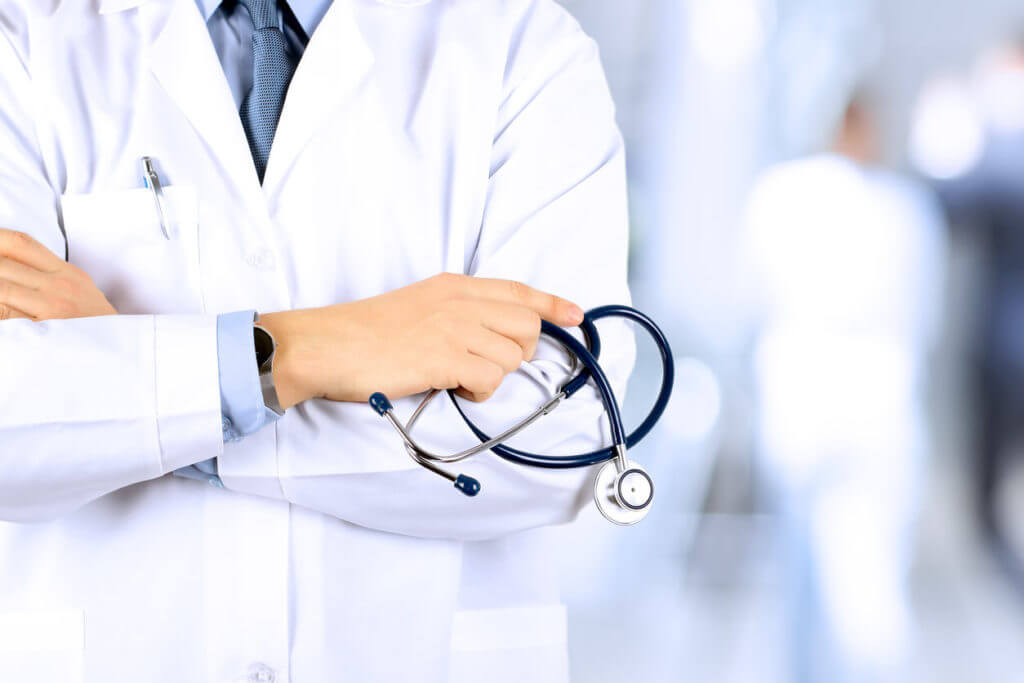 Being diagnosed with a chronic disease may feel like a big hurdle to living the happy life you want. It can be overwhelming to think about all the changes you'll need to make. But the truth is with time, effort, and planning, it is possible to live a full and happy life with a chronic disease.
Understanding Chronic Disease
Chronic diseases are long-term conditions that can affect many aspects of a person's life, including their physical, mental, and emotional health. They are a major cause of death and disability worldwide. Some common chronic diseases include:
Cardiovascular diseases
Stroke
Cancer
Arthritis
Chronic obstructive pulmonary disease (COPD)
It is important to learn how to manage chronic diseases. Doing so can help reduce the risk of complications and give you the opportunity of a full and happy life.
The Challenges of Managing a Chronic Disease
There are a wide variety of chronic diseases that may affect your life in different ways. To better understand chronic disease, these are the challenges that can make living life with a chronic disease difficult:
Physical limitations: Chronic diseases can make it difficult to perform everyday activities, such as walking, bathing, or dressing.
Financial burden: The cost of treating chronic diseases can be high, both in terms of medical expenses and lost wages.
Emotional stress: Living with a chronic disease can be stressful, both for the person with the disease and their loved ones.
Social isolation: Chronic diseases can make it difficult to participate in social activities, which can lead to isolation and loneliness.
The Key Components of Chronic Disease Management
These key components are crucial to the effective management of any chronic disease. Achieving each component can help manage your condition and minimize its daily impact. Together, these four can greatly improve your quality of life:
Self-Management
Self-management is your active participation in managing your chronic disease. This includes tasks such as taking medications as prescribed, following a healthy lifestyle, and monitoring your physical, mental, and emotional health and well-being. There are a lot of things you can do for yourself as you learn to navigate life with your condition.
Patient and Provider Communication
Effective communication between patients and providers is essential for chronic disease management. Patients need to be able to communicate their symptoms and concerns to their providers, and providers need to be able to explain the disease and its treatment options in a way that the patient understands.
Care Coordination
Having a chronic disease may mean receiving care from multiple providers. Care coordination is the process of ensuring that all aspects of a person's care are coordinated, from medical care to mental health and social services.
Care coordination can be difficult to achieve, but there are a number of things that can be done to improve it, such as creating a care plan, using electronic health records, and having regular communication between providers.
Access to Care
Lastly, it's important to have access to care that you need, when you need it. This includes having a regular doctor, being able to afford your medications, and having transportation to your appointments.
Different Strategies for Chronic Disease Management
Medication Adherence
Taking medication prescribed by your doctor is one of the most important aspects of chronic disease management. It's crucial to control the disease and prevent complications.
Don't be afraid to ask your doctor about your prescription. Get familiar with what each medicine does and how they may affect you. Set reminders and keep your meds organized to ensure you don't miss doses.
Healthy Lifestyle Changes
Making healthy lifestyle changes can help improve your overall health and well-being. They can also go a long way in managing symptoms and minimizing the impact of chronic disease. Some key changes you can make are eating healthy, exercising regularly, and getting enough sleep.
Self-Monitoring
Self-monitoring is the process of regularly checking your condition and symptoms. This can help you identify problems early and ensure that your treatment plan is working. Keep track of your vital signs such as blood pressure, sugar levels, and others. Monitor any symptoms that may come up and report any changes to your condition to your doctor.
Coping Strategies
Living with a chronic disease can be challenging, and it is important to find ways to cope with the stress and emotional challenges. Here are some great ways you can take care of your mental and emotional health:
Talk to someone you trust
Take care of yourself
Set realistic goals
Reward yourself for your achievements
Find a support group
Internal Medicine Doctor in Tucson, AZ
Learning to navigate how to manage chronic disease can be challenging. As you struggle with these big changes, an internal medicine doctor can greatly help you through these tough times. They play a big role in helping you understand your condition. Your doctor can also create a treatment plan that can help you manage the chronic disease and how it may affect your life.
Looking for an internal medicine doctor who can help you live your best life despite having a chronic disease? Dr. Robert E. Lending in Tucson, Arizona, is a board-certified internal medicine specialist who has been practicing since 1983. His decades of experience have honed his knowledge and experience as one of the best internal medicine physicians in Arizona.
Schedule a visit with Dr. Lending by calling (520) 795-4291 or request an appointment online.