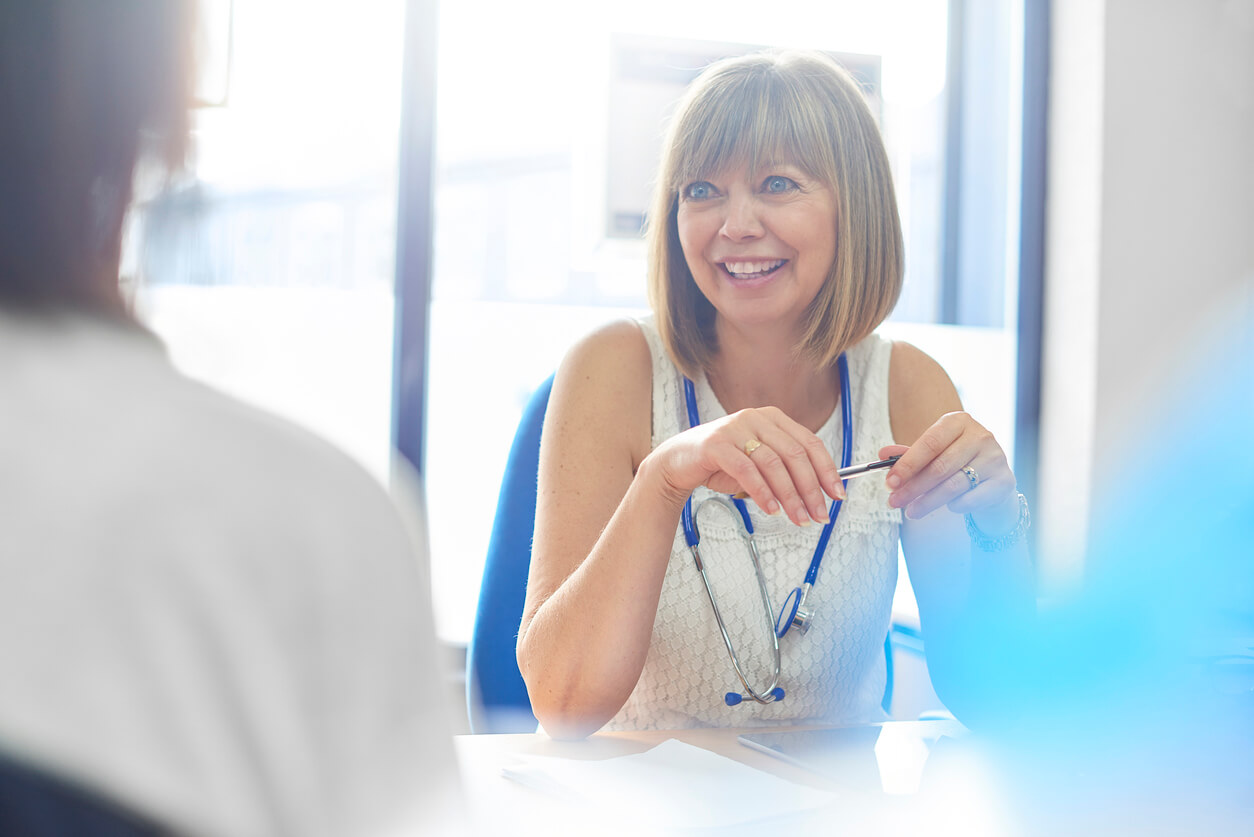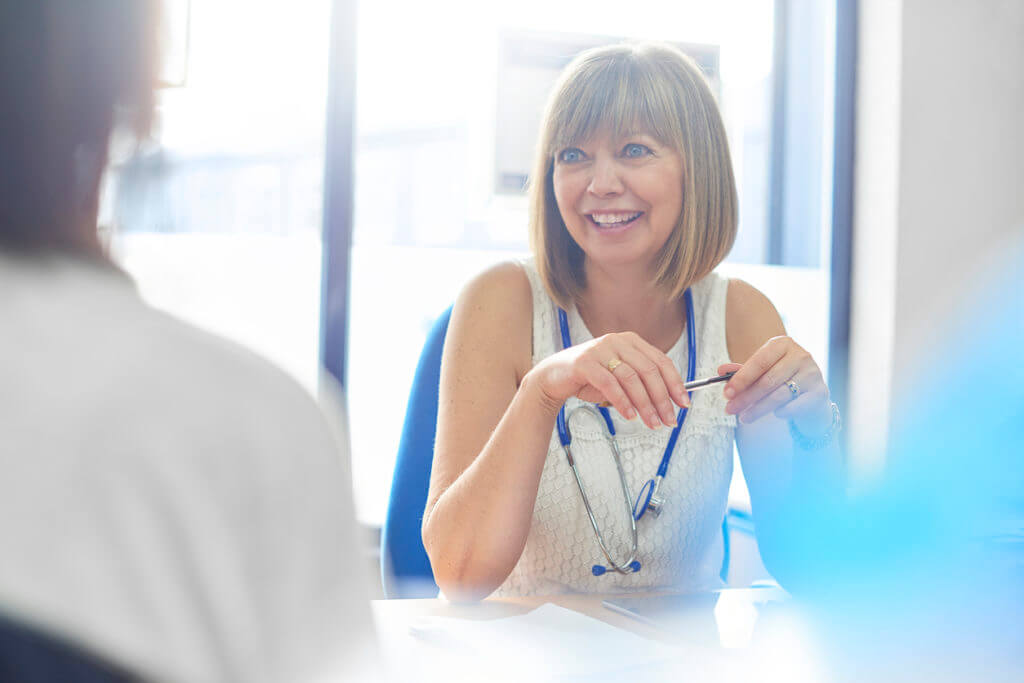 A primary care physician (PCP) is a doctor who provides comprehensive medical care to patients. Primary care doctors who specialize in treating adults are called internal medicine providers.
An internal medicine doctor is an adult's first point of contact for any health-related issue and can connect patients to specialists. As a patient, it is not always easy to figure out who to see when you are having health issues. Fortunately, there are many medical conditions an internal medicine doctor can treat at the primary level.
If you want better health and disease management, see a primary care doctor on a regular basis. It is one of the most important decisions you will make to achieve and maintain good health.
Let's discuss why having a primary care physician is important.
1. For Disease Prevention
Primary care physicians help manage your risk for chronic diseases through personalized recommendations and screenings. For example, high cholesterol is a risk factor for heart attack and stroke. A primary care doctor can help lower your bad cholesterol levels and raise your high-density lipoprotein (HDL) cholesterol levels through diet and lifestyle changes, as well as medication, if necessary. The doctor can use a similar approach if your issue is high blood pressure, diabetes, or obesity.
Primary care doctors can provide personalized advice on healthy lifestyle choices such as diet, exercise, smoking cessation, alcohol consumption, and stress management, which can help prevent or delay the onset of serious medical conditions in adulthood.
2. For Early Detection
Your primary care doctor will know your medical history and family medical history, which makes them attuned to changes that may indicate the progression of disease. If you have a family history of breast cancer, colon cancer, prostate cancer, thyroid cancer, and other diseases, your internal medicine doctor can order testing and health screenings earlier than what is stated in general guidelines. You will get primary care services tailored to your individual needs, which leads to better health outcomes.
3. To Manage and Ease Symptoms of Chronic Diseases
The nature of chronic diseases is that there is no cure, but they can be managed, so you can control symptoms and your life. Your primary care doctor can help you with arthritis, high blood pressure, diabetes, and respiratory disorders, all of which can be both life-threatening and negatively affect your quality of life if not properly managed. Your primary care doctor, with their comprehensive knowledge of your medical history and lifestyle, can make individualized treatment plans, which are vastly different from the general information you can find online.
Ultimately, having a primary care physician is a big advantage health-wise, particularly if you are committed to your health and want to advocate for it. Primary care doctors build relationships with their patients, and this brings peace of mind that there is someone – a medical professional – who is looking out for you.
Primary Care Doctor in Tucson, AZ
Dr. Robert Lending is a board-certified primary care doctor serving the needs of adults in Tucson. Dr. Lending specializes in treating adult-specific medical conditions such as diabetes, arthritis, and cardiovascular disease. He is also a lipidologist, which means he is uniquely qualified to treat patients with high cholesterol.
It's time you choose a primary care doctor to be your partner in achieving better health. To schedule an appointment with Dr. Lending, call our office today at (520) 795-4291 or use our online request form.