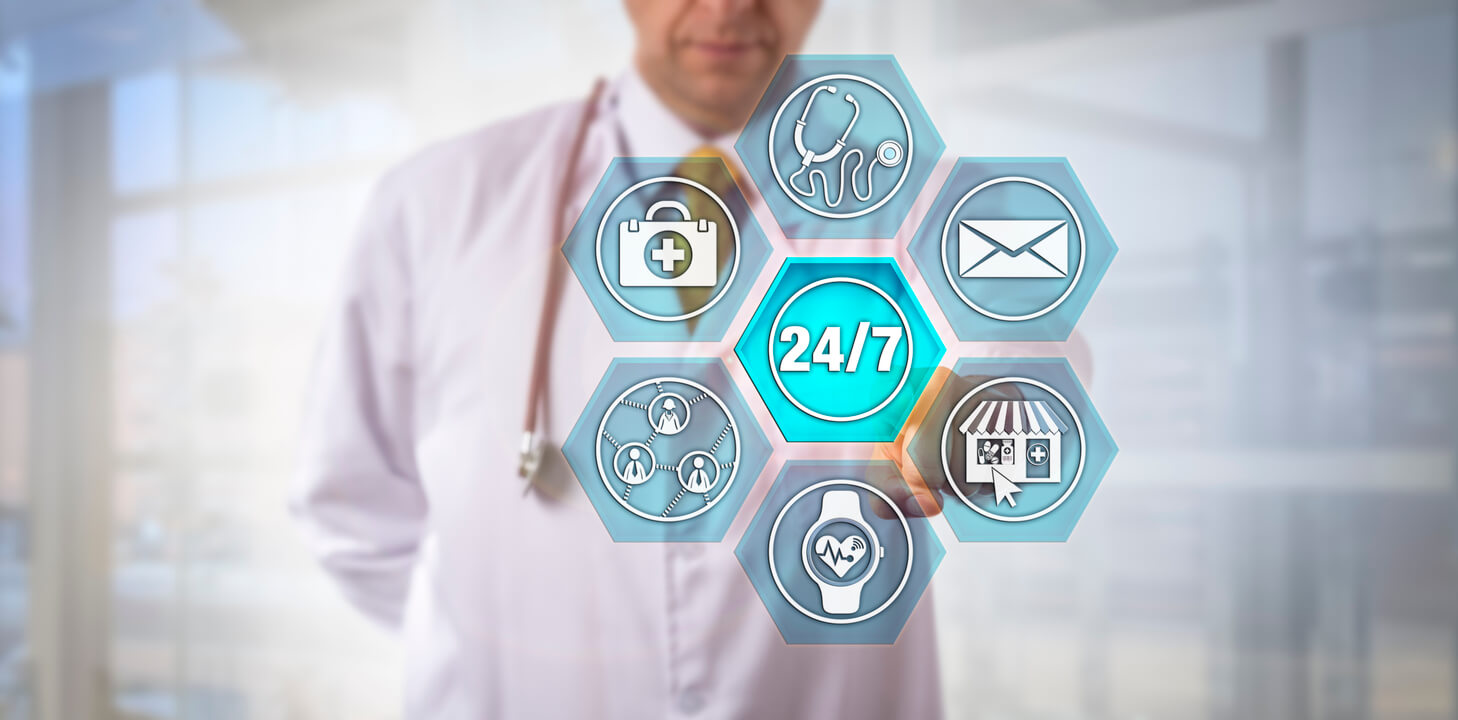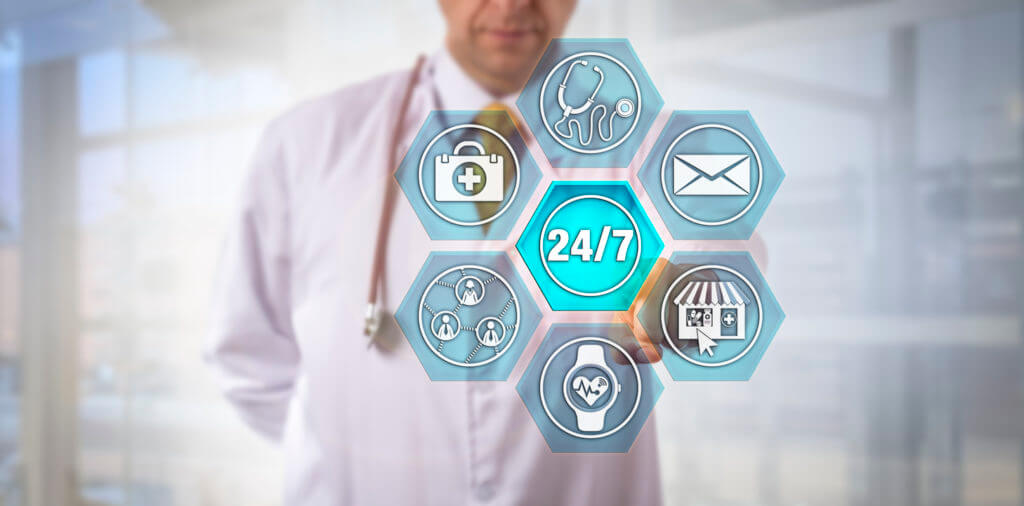 If you ever had to go to the ER on a weekend just for a minor injury, you know it's not fun. Unpleasant things await you: the long wait; doctors treating you like a number; not to mention being slapped with a hefty medical bill.
Did you know that it's possible to see a primary care physician even on weekends? That's the beauty of concierge medicine. If you have a minor medical situation in the wee hours of the night on a Saturday or Sunday, your doctor is there for you, so you no longer need to go to the ER.
Dr. Robert Lending –a renowned board-certified internal medicine physician proudly serving the men and women in Tucson, Arizona – offers concierge medicine, which affords his patient's top-notch medical care and many other things that are sure to pay dividends for their health.
Let's delve into concierge medicine and its benefits, which make Dr. Lending a true (weekend) hero.
Concierge Medicine and Its Benefits
Dr. Lending's concierge medicine practice works by charging an annual or monthly membership fee. This fee provides patients with 24/7/365 access to the doctor's personalized care and undivided time and attention.
Here's more to the benefits of concierge medicine:
o   Highly Efficient and Comprehensive Care
Concierge medicine enables Dr. Lending to provide seamless and comprehensive care–unlike in traditional medical settings, in which you often have to see multiple providers for the same condition.
In addition, if Dr. Lending determines that seeing a specialist is necessary, he acts as your personal health advocate and coordinates your care with his network of colleagues.
o   No More Feeling "Unworthy" of Your Doctor's Time
Dr. Lending truly understands and recognizes the frustration that comes from having to rapidly rehash your symptoms and every detail about your medical history or health status within a measly 10-minute appointment. Through concierge medicine, Dr. Lending gives his patients at least half an hour for each of their visits – just enough time for him to get to know them better and for them to comfortably talk to him about all of their health concerns.
o   Improved Patient Outcomes
With more time at his disposal, Dr. Lendingis able to provide his patients with clear-cut and thorough explanations of their diagnoses and treatment plans. This improved communication results in patients being at ease and motivated to comply with their treatment plans. This ultimately translates into better health outcomes.
Dr. Lending opened his concierge medicine practice in 2018 and hasn't looked back since. He has used it to fulfill his mission to advance the health and well-being of the men and women in the communities he is privileged to serve.
To learn more about the amazing benefits of concierge medicine or to sign up for it, schedule an appointment with Dr. Lending today. Call (520) 795-4291, or click here to submit an appointment request.