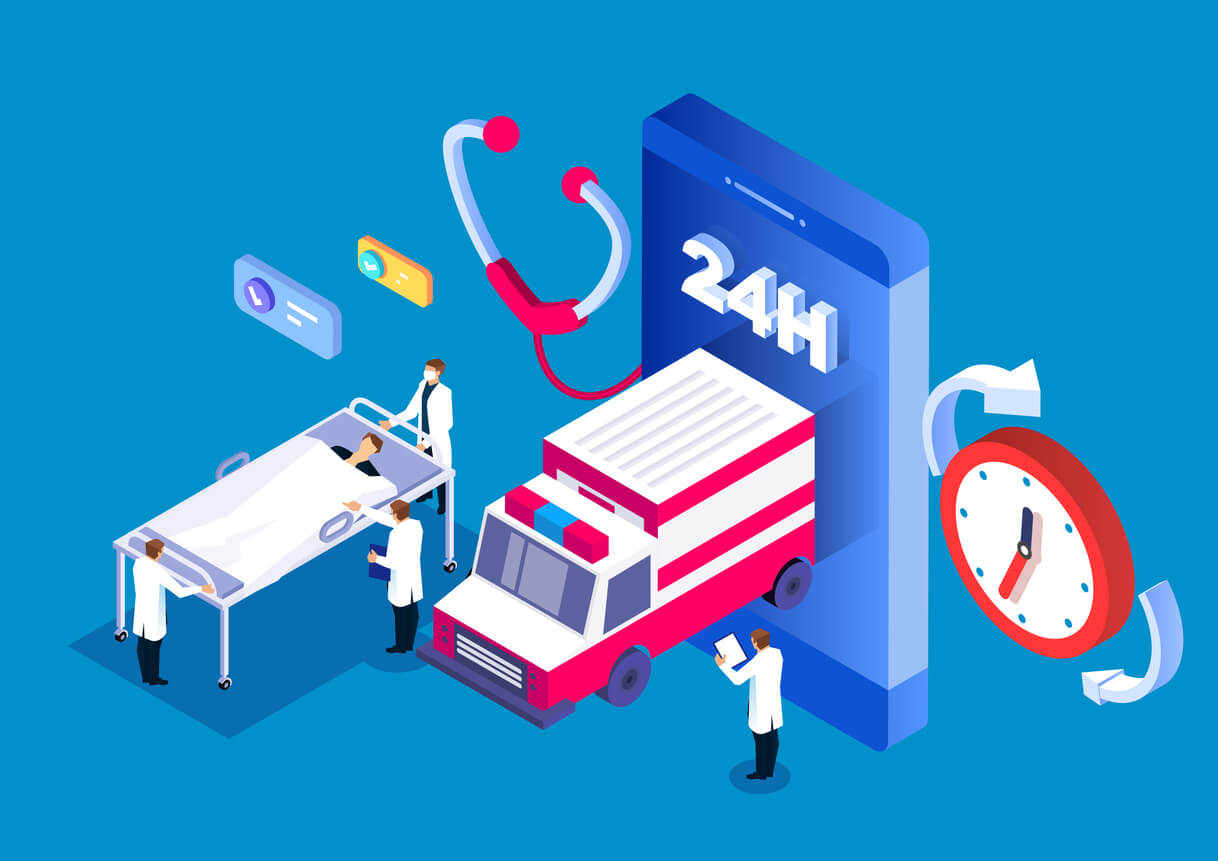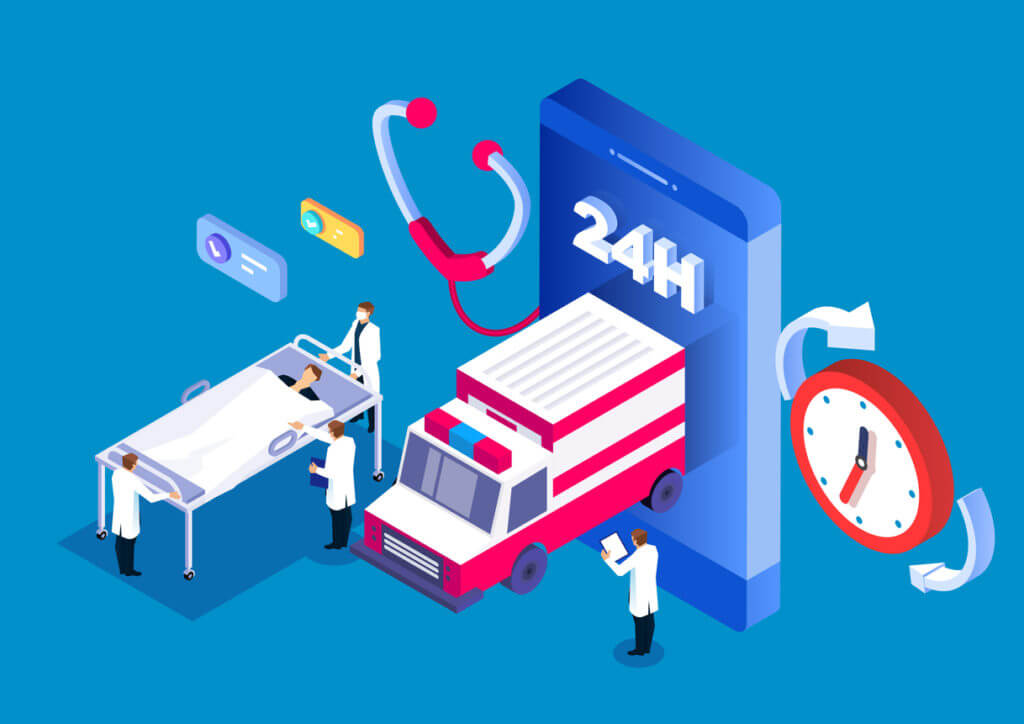 If you have a non-life-threatening health concern for which immediate intervention is necessary, and you think your only option is to go to the ER or urgent care facility, you probably never knew that there's such thing as a 24-hour doctor.
A 24-hour doctor is essentially a primary care physician who offers concierge medicine— an innovative, membership-based healthcare delivery model that combines personalized care with convenience and accessibility.
Outlined below are the key aspects of concierge medicine to help you better understand why seeing a 24-hour doctor is a far-better choice compared to visiting the ER or an urgent care practice for nonserious medical problems.
24/7/365 Unfettered, Personalized, Comprehensive Care
The next time your spouse wakes you up with an upset stomach in the wee hours of the night, or you have an asthma attack on a weekend, you finally know whom to turn to. With your 24-hour doctor, you finally have peace of mind knowing that you're not alone no matter your medical situation or what time of the day or night it is.
If you ever end up in the emergency room, your 24-hour doctor can also try to meet you there to oversee your care. This allows for highly efficient relay of information and ensures excellent overall care.
Seamless Care Collaboration
One of the disadvantages of going to the ER or urgent care facility for your minor medical concerns is that after they stabilize your injury or condition, they will likely point you back to your primary care physician or recommend that you see a specialist if they deem that you need advanced care.
Because your 24-hour doctor provides comprehensive care, you no longer have to go elsewhere for most of your medical concerns. Should advanced care be necessary for your specific health problem, your 24-hour doctor can also assist you with scheduling your appointments with your specialist.
By collaborating with your specialist and other members of your care team, your 24-hour doctor helps prevent medication errors as well as ensures the best possible treatment outcome and patient experience.
No More Long Waits and Feeling Rushed
One of the reasons concierge medicine is gaining significant traction over the years is that it gives people, especially those requiring immediate care, the means to bypass the red tape, the infuriatingly long wait times, and many other types of inconveniences that often accompany PCP visits.
Concierge medicine also spares patients the worry about having to quickly rehash every symptom they have and relay every detail to their doctor in just within a 10-minute visit. 24-hour doctors typically see fewer patients, which means they are able to devote their time and energy to each of their patients and are therefore better able to provide high-quality care.
24-Hour Doctor in Tucson, Arizona
If you're in search of a trusted 24-hour doctor in Tucson, Arizona, consider Dr. Robert Lending. A board-certified internal medicine physician specializing in clinical lipidology, Dr. Lending has dedicated his career to advancing the health and well-being of the men and women he's privileged to serve.
To learn more about concierge medicine or to arrange a consultation with Dr. Robert Lending, call our staff today at (520) 795-4291 or fill out our appointment request form. We look forward to serving you!