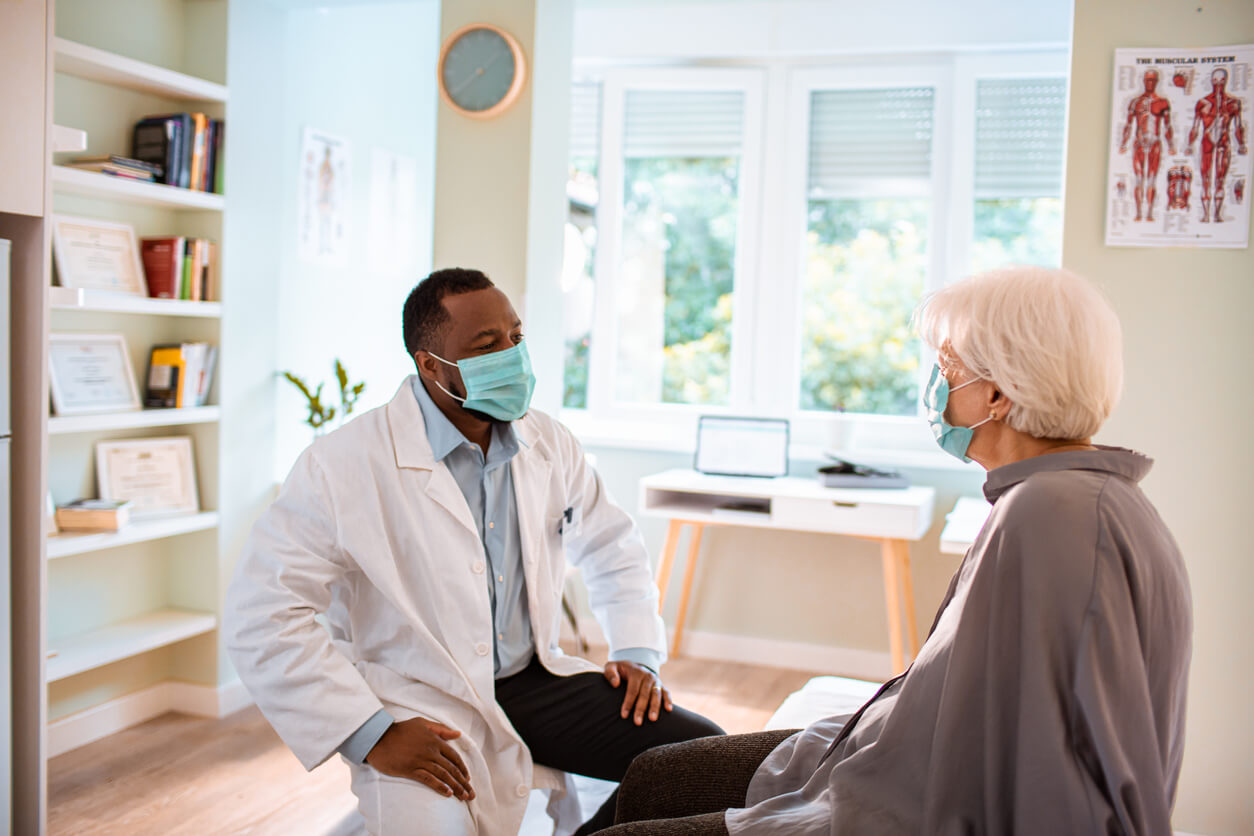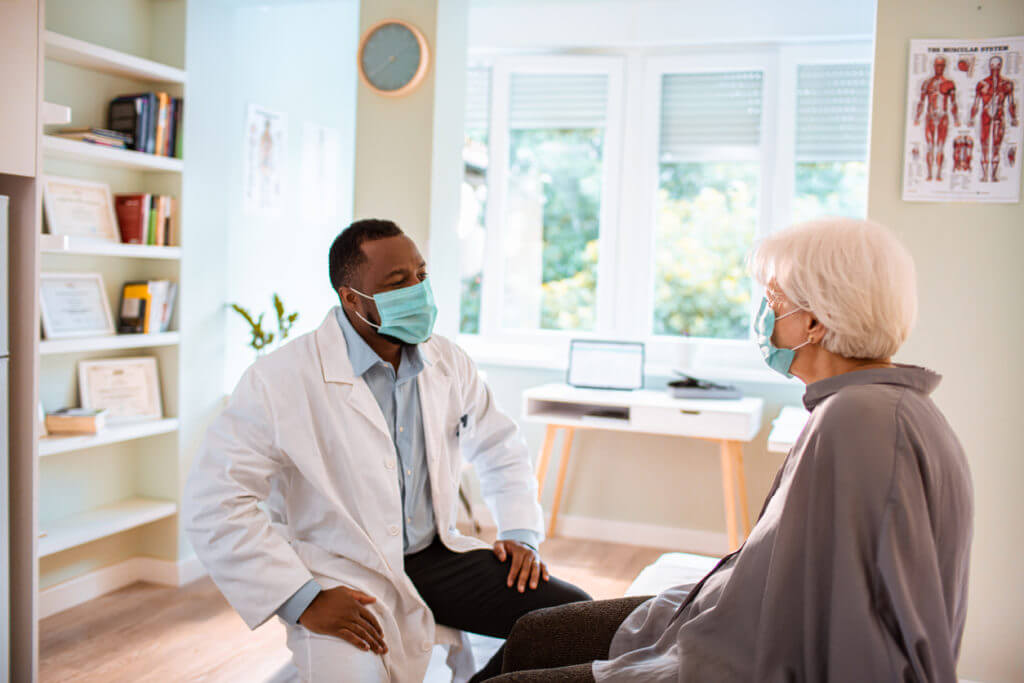 Many people believe that human longevity is chiefly determined by genetics. However, as studies have shown, genes play a much smaller role—only accounting for only roughly 7 percent of human lifespan. How long a person is likely to live, as it turns out, is influenced by an interplay of genetics as well as dietary and lifestyle factors.
While there's nothing you can do to alter how your DNA is sequenced, you definitely hold the power to change certain things in your life that influence your health, and ultimately, how long you live. Consider these tips for living the healthiest, longest life from one of the most trusted primary care physicians in Tucson, Arizona—Dr. Robert Lending.
Tip #1 Make wise food choices.
You've probably heard this advice ad nauseam; however, it remains one of the best things you can do for your health.
Incorporating the right amount of real foods—fruits, vegetables, whole grains, nuts, seeds, eggs, healthy meats, fish, and poultry— into your diet can do wonders for your health. Real foods are essentially whole, single-ingredient foods that have no artificial additives and are rich in nutrients.
Tip #2 Sleep Well and More.
Getting enough and good-quality shut-eyes is just as essential to your physical and mental health as eating and breathing. Good quality and quantity of sleep (seven hours or more) helps you recover from both physical and mental exhaustion.
Tip #3 Get Routine Health Screenings.
Health screenings are a form of preventive care. Their purpose is to detect diseases in their early stages, when they are most treatable. There are health screenings for heart disease, diabetes, breast cancer, and colorectal cancer, and they are usually ordered by your primary care physician.
Tip #4 Keep Tabs on Your Health Numbers.
You should know your health numbers, namely your blood pressure, cholesterol, blood sugar, and BMI/weight. Your primary care physician can assess your health numbers, usually during annual checks, and provide you with the necessary recommendations to keep them at or bring them to a normal range.
Tip #5 Learn how to handle your stress well.
Studies suggest that people who are under so much stress have a greater risk for heart attack and stroke.
While it's not possible to cut stress out of your life entirely, there are things you can do to handle it better. Learning some relaxation techniques, going for a walk or jog, getting a massage, meeting with your friends, cooking, and even taking deep breaths are great stress relievers.
Tip #6 Exercise Regularly.
Just like having a healthy diet, you must have already heard how important exercise is to your health over and over again.
Exercise is one of the ways to stay physically and mentally fit as you age. It triggers the release of feel-good hormones, which are what you need to relax, stay optimistic, and maintain your sense of well-being.
Tip #7 Maintain Healthy Friendships.
Having good friends around you has remarkable benefits for your overall health. Research suggests that people with strong social connections are less likely to develop hypertension and mental health problems like depression.
Good friendships also help you avoid unhealthy lifestyle habits, such as taking drugs and excessive drinking.
Tip #8 Don't Smoke.
If you haven't smoked a cigarette all your life, don't think trying it now is going to do you any good. It's not brain surgery: smoking carries a high risk of premature death. Heavy smokers, on average, die 10 years earlier than non-smokers.
If you're already a chronic or heavy smoker, your PCP can recommend cessation strategies to help you kick the habit for good.
Tip #9 Ask Your Doctor About Intermittent Fasting.
Try fasting for 12 to 16 hours every day: concentrate your food consumption to just about 8 to 12 hours and not having anything outside of that window.
Fasting essentially triggers autophagy, which is your body's way of eliminating damaged cells and generating healthier ones. This translates into better health and vitality.
Of course, you should never try fasting without your PCP's advice, especially if you have an existing medical condition that may get exacerbated by it.
Tip #10 Drink enough water.
It's impossible to talk about health habits without mentioning this. Water helps break down the foods you eat, thereby allowing their nutrients to get absorbed by your body. It also regulates your body temperature, prevents dehydration, keeps your joints lubricated, helps prevent infection (When you drink more water, you produce more urine, which helps flush out harmful bacteria).
Reliable Primary Care Physician in Tucson, AZ
Dr. Robert Lending, our board-certified internal medicine physician, has dedicated his entire professional career providing the men and women in Tucson, Arizona, and beyond with high-quality, comprehensive healthcare services. He takes pleasure in giving patients his expert advice and useful information, which he believes can empower them to make the best decisions about their health.
To schedule an appointment with Dr. Lending, call our clinic today at (520) 795-4291 or use our online request form. We look forward to serving you!