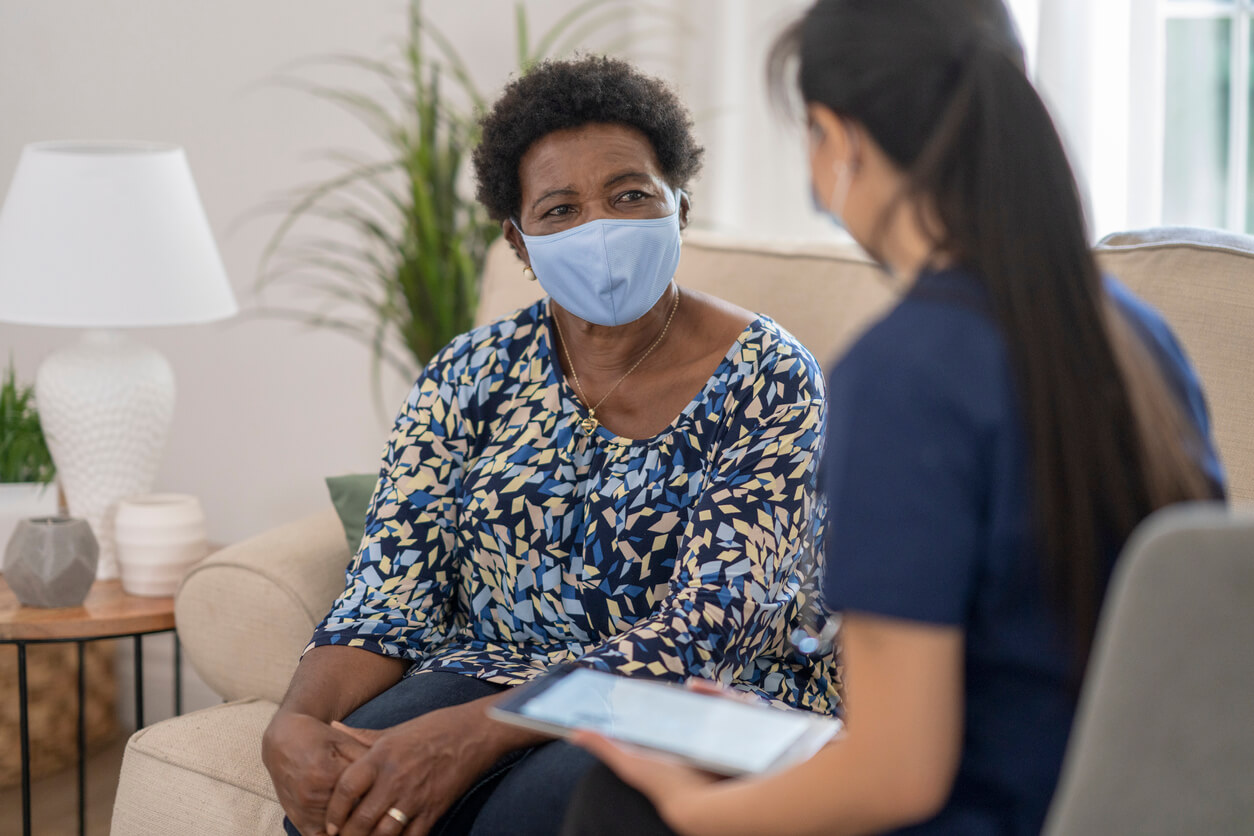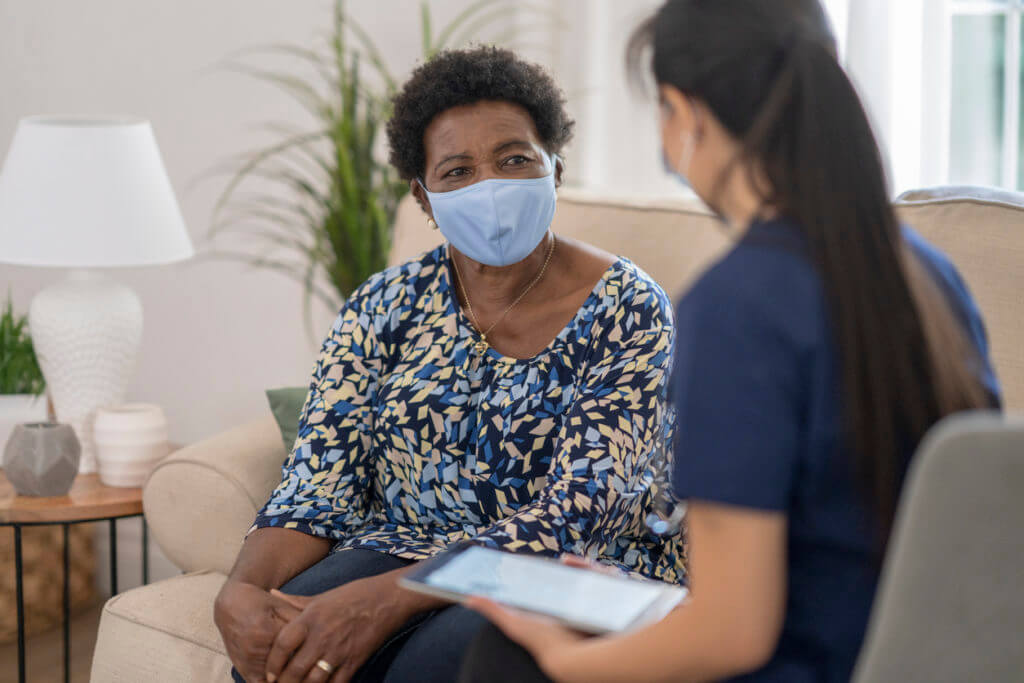 People with primary care doctors tend to be healthier and live longer. Studies show that primary care influences longevity and quality of life even with chronic health conditions. If you are seeing a doctor for a specific health condition, chances are, who you are seeing is a specialist. The scope of a primary care provider is wider. This allows them a broader perspective and approach to providing care. Primary care doctors treat patients as a whole and consider other aspects that can influence health, wellness, and quality of life.
Here are the health benefits you can benefit from when regularly seeing a primary care doctor.
Detect Diseases Early
One of the best features of primary care is the delivery of preventive care services. These include annual checkups, wellness checkups, and health screenings, which can help detect problems early, while still at an early stage. Patients with diseases such as cancer have better treatment outcomes if caught early. Breast cancer screening, cervical cancer screening, colorectal cancer screening, and prostate cancer screening are all primary care services.
Furthermore, seeing a primary care doctor regularly helps the doctor detect changes to your health baseline, recommend appropriate tests, and provide individualized treatment to help restore your health. A primary care doctor also makes diet and lifestyle recommendations to get your health numbers back to a normal range.
Better Health Maintenance
Preventive care services have another function, which is to help you remain as healthy as possible. Preventive care can also prevent illness or disease. Vaccinations and immunizations are also primary care services. Perhaps the best example today is the COVID-19 vaccine, which can help prevent severe illness and hospitalization when exposed to the virus. The flu vaccine is another example, which also prevents severe symptoms and hospitalizations. A primary care doctor will ensure you are up to date on vaccinations according to your gender, age, and risk factor.
Chronic disease management is another primary care service that helps you better manage single or multiple health conditions. Heart disease, type 2 diabetes, cancer, osteoarthritis, and depression are examples of chronic diseases that can severely diminish quality of life. Managing one, two, or more diseases can be challenging, and what a primary care doctor can do is educate you and guide you through better management of diseases, so that symptoms are minimized and you can continue to live a life that you love. The better you manage your health conditions, the less likely you will be to develop complications and end up in the hospital.
Help You Get the Best Care in the System
A primary care doctor is a coordinator of your care. While they can diagnose and treat a wide range of conditions at the primary level, it may come to a point where you will need a specialist. Your primary care doctor is your first point of contact in the healthcare system and will refer you to the right specialist depending on their assessment. Whereas if you were to do this alone, you may feel overwhelmed and may not get the best care. Primary care doctors ensure a smooth experience, sharing the right information and checking that no tests are missed or duplicated. Your primary care doctor is your ally who advocates for your health.
Concierge Primary Care Doctor in Phoenix, AZ
If you are not feeling satisfied with the services you received from different physicians, primary care physician Dr. Robert Lending offers a different patient experience. Dr. Lending provides concierge primary care services to patients and makes each feel like VIPs with personalized care in an intimate setting.
A true 24-hour doctor, Dr. Lending places patient health, safety, and comfort above all else. He specializes in treating patients with medical conditions such as cardiovascular disease, obesity, high blood pressure, high cholesterol, arthritis, respiratory disease, and other health disorders that commonly affect those age 65 and older.
We are happy to answer any questions you may have about our concierge medicine services. Call our clinic today at (520) 795-4291 or use our convenient appointment request form to schedule a consultation with Dr. Lending. We look forward to giving you the VIP treatment you deserve.