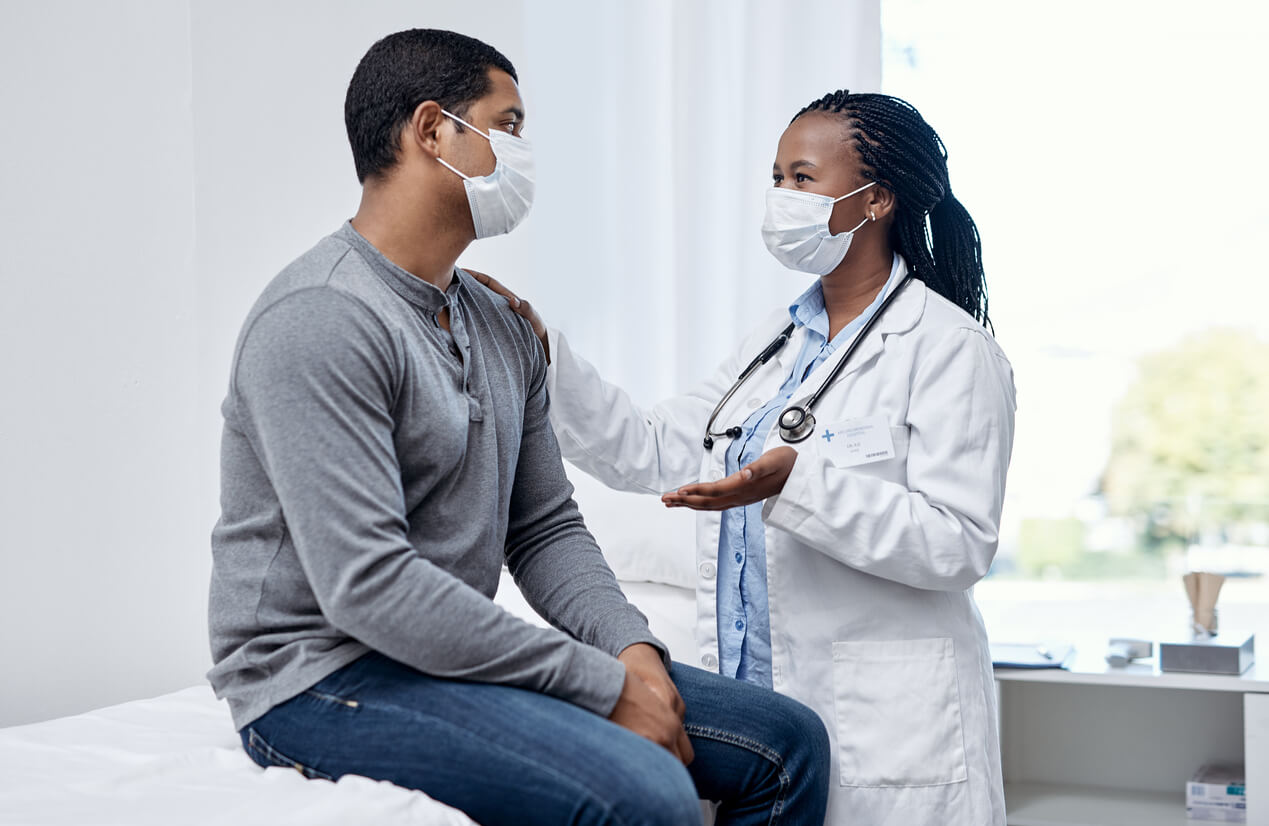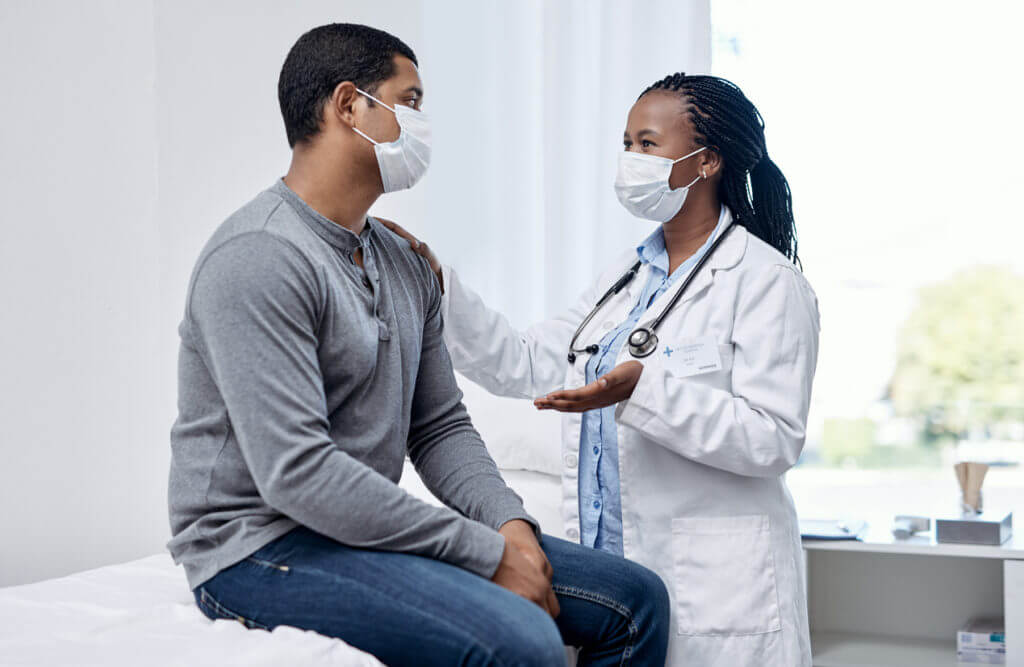 For anyone who has no medical background, it can be quite a challenge to know the difference between internal medicine doctors and family medicine doctors, especially since they both provide primary care services and the two medical specialties have markedly overlapping aspects.
To get a better understanding of the distinctions between internal medicine doctors and family medicine doctors, let's explore the focus and patient care activities of each type of medical professional.
Internal medicine doctors treat a specific patient population.
Internal medicine physicians provide treatment for diseases that mainly affect the adult population.
One of the functions of internal medicine doctors is to assess a person's risk of developing chronic health conditions, such as diabetes, hypertension, kidney disease, among others, which often develop due to unhealthy lifestyle choices and advancing age. Apart from comanaging and coordinating the care of adult patients, internal medicine doctors also teach them strategies to help lower their risk of developing chronic conditions.
Internal medicine physicians treat medical conditions of greater complexity.
Aside from their training in general internal medicine, internal medicine physicians can also subspecialize in additional areas, such as sleep medicine, cardiology, endocrinology, geriatric medicine, among others.
To be specialists, internists have to go through fellowship training. This equips them to handle medical conditions of greater complexity.
Internal medicine doctors are trained to care for patients in both outpatient and hospital settings, including critical care.
Family medicine physicians, on the other hand, often only see patients in the outpatient clinic or private office. Nonetheless, both types of doctors coordinate care with specialists, testing facilities, occupational and physical therapy, and more.
Family medicine doctors provide care for patients of all age groups.
Unlike internists, family medicine doctors cater to patients of all age groups—from newborns, children, teenagers, adults, to the elderly. As such, they have more training in treating children compared to internal medicine doctors.
Family medicine doctors provide treatment for all disease entities of all organ systems.
The breadth of education and training that family medicine doctors have provides them with a vast skill set, which enables them to practice in areas where internists may not be accessible.
Family medicine doctors see many members of the same family.
Accordingly, family doctors have profound cognizance that heredity, shared lifestyles, and family dynamics have an impact on the health of the members of a family.
Internal Medicine Doctor in Tucson, AZ
Dr. Robert E. Lending, M.D. is a board-certified internal medicine physician who has established an excellent reputation for providing the men and women in Tucson and neighboring areas in Arizona with the highest quality of care. Dr. Lending is a proponent of concierge medicine, a membership-based type of healthcare delivery model that gives patients 24/7 access to personalized medical care. This essentially means you can have Dr. Lending's undivided time and attention even past traditional office hours—which ultimately translates into a better treatment outcome.
To learn more about our concierge medicine services or to arrange a consultation with Dr. Lending, call us at (520) 795-4291, or use our online appointment request form.