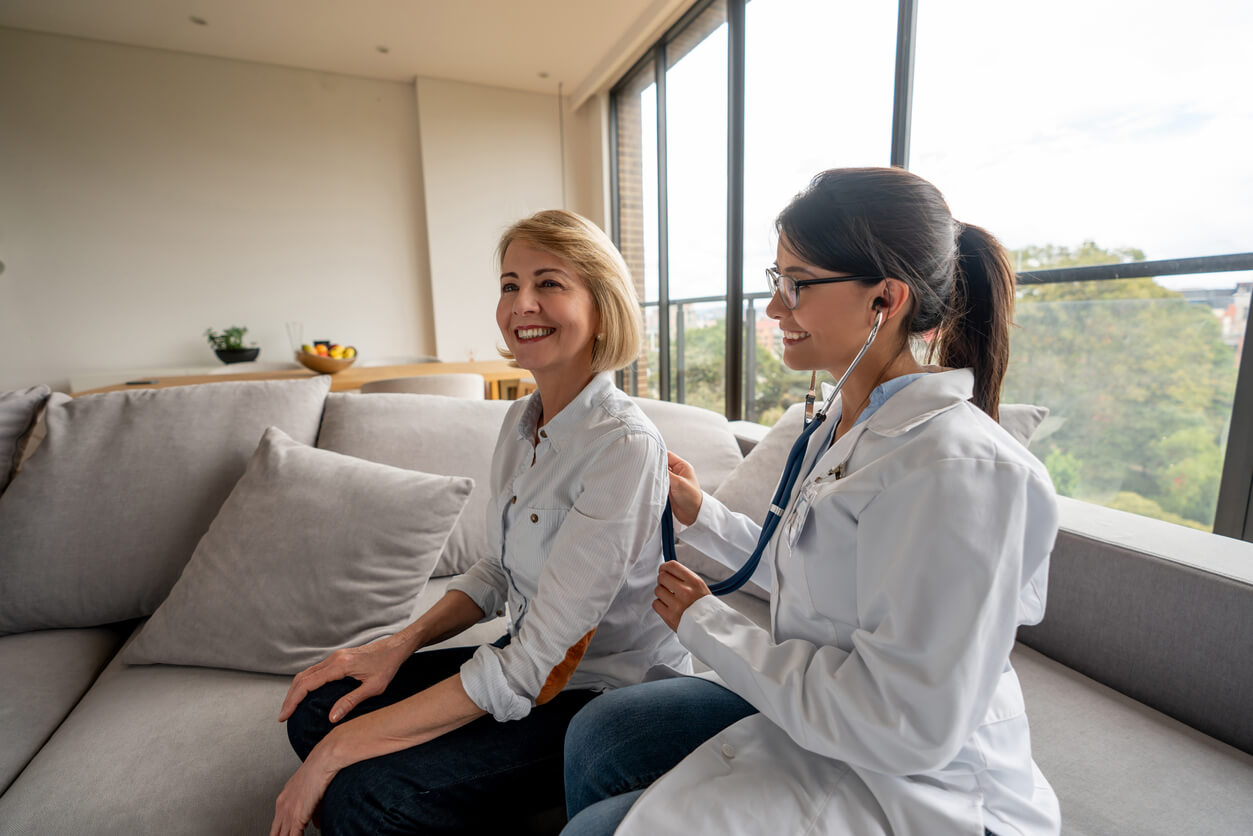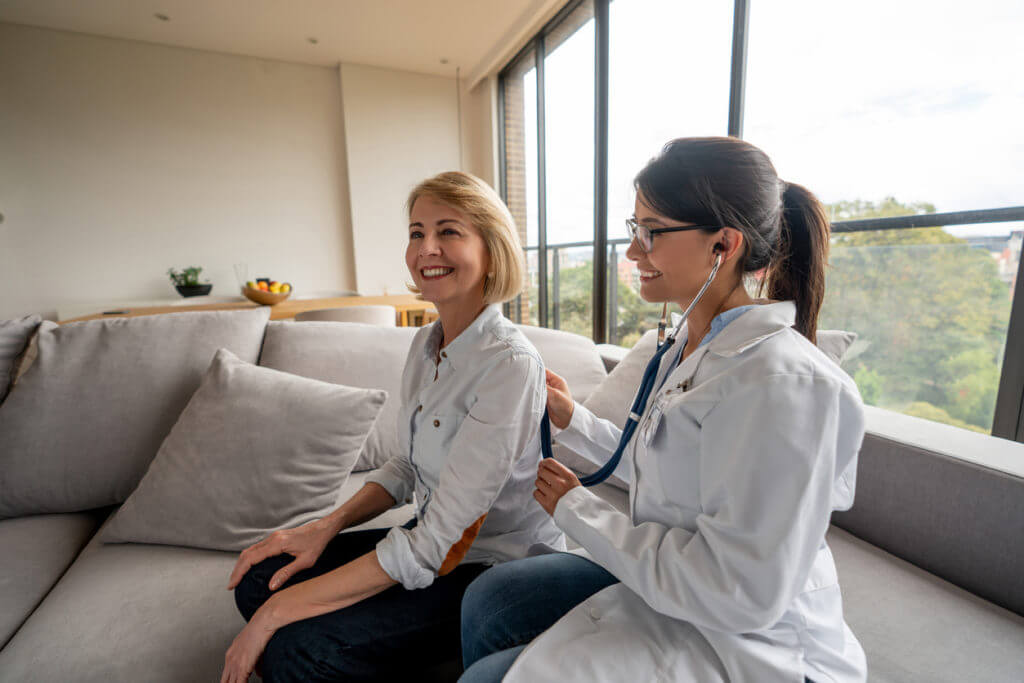 If you've always assumed that a one-on-one professional relationship with a doctor is a thing of the past, you may be pleasantly surprised to learn of the modern trend of concierge medicine. Concierge medicine physicians provide complete attention to all of your healthcare needs, at any time of the day or night.
Let's talk about some of the many perks of membership in a concierge medicine practice, the immediate accessibility that these 24-hour doctors provide to their patients, and where you can go here in the Tucson area to receive this specialized, personalized, accessible healthcare.
Concierge Medicine for Personalized Medical Care
Your concierge medicine doctor respects your time while also providing you with plenty of time during your visit. You will never feel rushed. You'll be greeted right away and seen promptly – no more long wait times in the lobby or exam room.
This physician truly is available to you 24 hours a day, 7 days a week, 365 days a year. The doctor takes all phone calls, texts, and emails from patients. A concierge physician prioritizes your questions and issues regarding your ongoing care.
Concierge Doctor Providing a Personal, One-on-One Relationship
In concierge medicine, your medical team is able to provide the complete privacy, discretion, and medical care you need. Your physician will understand you, your lifestyle, your medical history, your family's medical history, and your unique health needs and goals.
Trust is key to effective and open communication and to achieving your health goals. You will be able to talk about any of your health concerns with your concierge doctor, and you will not feel embarrassed.
Comprehensive Care for All of Your Health Needs
In order to achieve and maintain optimum health, you need both preventive care – exams, screenings, vaccines, etc. – and ongoing management of any chronic health conditions you may have. Your internal medicine doctor will partner with you in controlling ongoing issues such as:
Arthritis
Neurological conditions
Kidney conditions
Cancer
Cardiovascular disease
Respiratory issues
Weight management
Cholesterol
Mental health issues (depression, anxiety, etc.)
Your 24-hour doctor is also an expert on the effects of aging. The physician can assess your risk of developing age-related issues such as stroke, dementia, osteoporosis, and cardiovascular issues, and guide you through healthy lifestyle choices and medical interventions to mitigate your risk.
Personalized Concierge Medicine in Tucson, AZ
Here at the offices of Dr. Robert Lending, you'll feel personally welcomed every time. You'll be known and recognized by our medical team, and all of your personal wishes and medical goals will be considered and respected.
Dr. Lending is a pioneer of concierge medicine in the Tucson area. He is board-certified in internal medicine and is a clinical lipidologist, so he specializes in treating issues surrounding cholesterol, triglycerides, circulation, and metabolism.
If you have any questions or would like to learn more about the 24-hour care your concierge doctor can provide, call us today at (520) 795-4291 or fill out our simple appointment request form online now. We look forward to being your healthcare partner for a lifetime of total wellness!