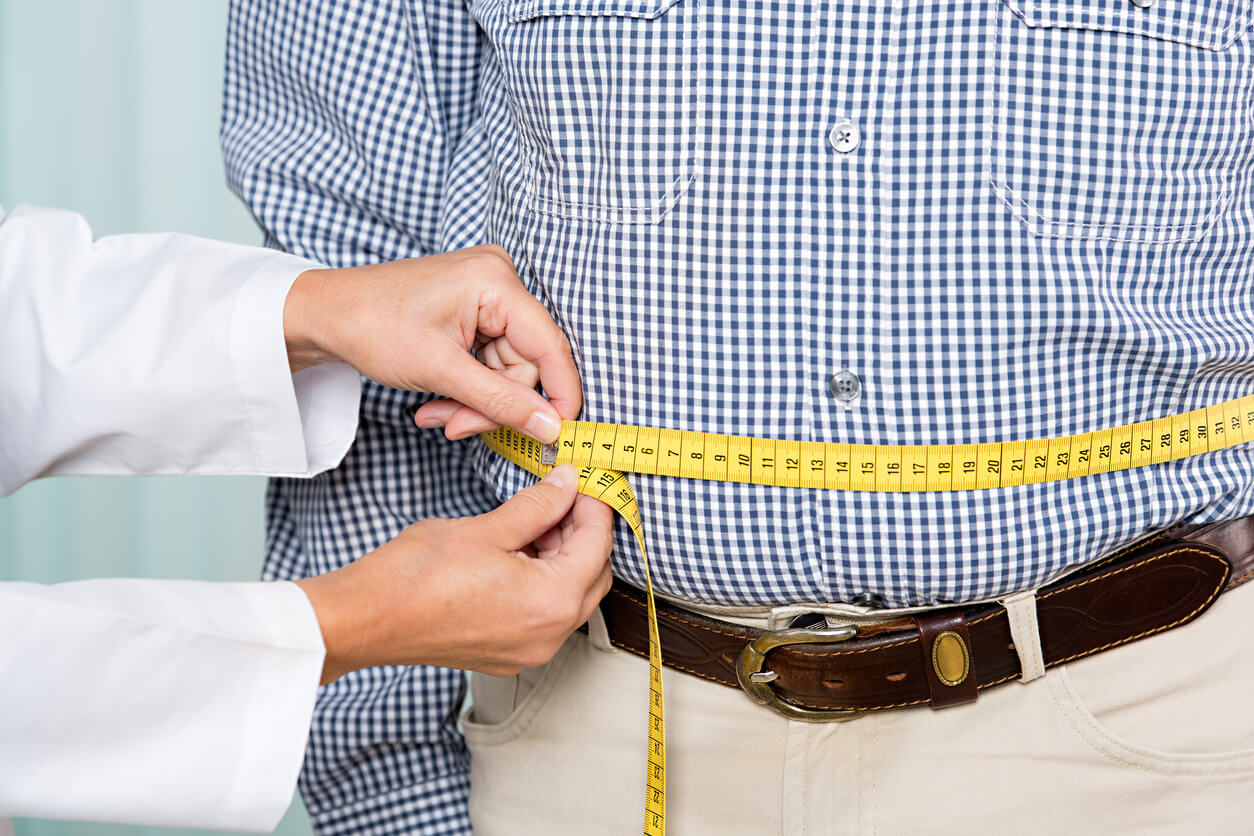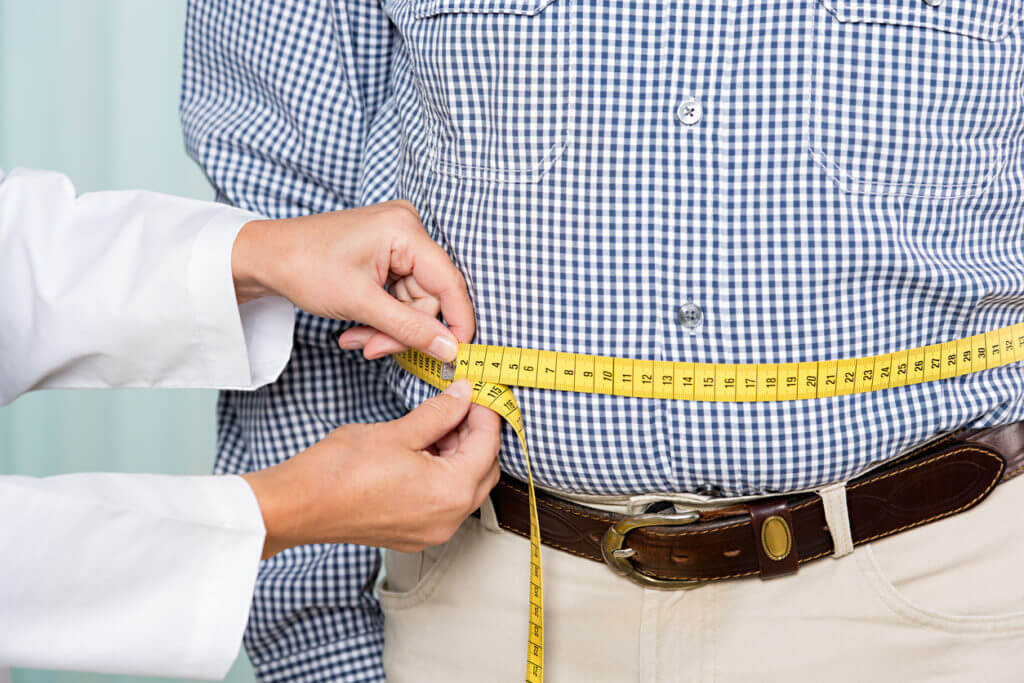 Your primary care doctor is your go-to physician when you get ill or experience abnormal symptoms. Think of them as your first point of contact in the medical world. Primary care doctors assist in day-to-day management of your health, from ensuring you get the right immunizations and screenings to treating illnesses like the cold, flu, sinusitis, back pain, and more. Because you will be seeing your primary care doctor more often than any other medical professional, it is important to choose one that is experienced, approachable, caring, and trustworthy.
Below are some common conditions that primary care doctors treat on a regular basis.
Chronic Joint Diseases
A primary care doctor can help improve symptoms associated with chronic diseases, such as rheumatoid arthritis and osteoarthritis. Without proper management, you are likely to experience debilitating pain and disability from such conditions. A primary care provider, particularly an internal medicine doctor, understands how arthritis affects the entire body, and can provide treatments like anti-inflammatory medications, directions on lifestyle changes you should make, and overall health management – all of which can improve symptoms and slow the progression of these conditions. Primary care physicians can also refer you to a physical therapist and other specialists, and they frequently check on your progress by communicating with them.
Diabetes Management
Diabetes is another disease that an internal medicine doctor can help you manage. This condition causes your blood sugar levels to drop or increase abnormally. It can be difficult to manage this condition without the guidance and frequent evaluation of a doctor. If you don't manage your diabetes well, you can put your life in danger and experience a host of uncomfortable symptoms. With proper management of diabetes, you can maintain a high quality of living.
Cardiovascular Diseases
High blood pressure, coronary artery disease, and arrhythmia are all examples of cardiovascular diseases that increase your chances of heart attack or stroke. The right primary care doctor can reduce your risk and reverse the progression of cardiovascular diseases through medications and lifestyle changes.
Respiratory Diseases
Bronchitis, pneumonia, and chronic obstructive pulmonary disease (COPD) commonly affect patients of advanced age. Primary care doctors play an important role in the treatment of respiratory diseases, and by providing health screenings, are able to diagnose respiratory diseases early on. A primary care doctor can treat respiratory diseases or work with a pulmonologist for patients with complicated respiratory conditions.
Lipid Disorders
Patients with lipid disorders have higher than normal levels of cholesterol and triglycerides in their blood, which increases their risk of developing cardiovascular diseases. A primary care doctor can test your cholesterol and triglycerides levels and create a comprehensive treatment plan that includes lifestyle modifications, meal planning, medications, and exercise.
Primary Care Doctor Board-Certified in Internal Medicine in Tucson, AZ
If you're looking for a primary care doctor that can help you become as healthy as possible, look no further than Dr. Robert E. Lending. Board-certified in internal medicine, Dr. Lending regularly helps patients manage chronic conditions and enhance their quality of life. Dr. Lending also puts an emphasis on disease prevention, which he believes is better than any cure.
To request an appointment with Dr. Lending, call (520) 795-4291 or fill out our contact form. Dr. Lending also offers concierge medicine services for patients who want to have 24-hour, VIP access to their physician.