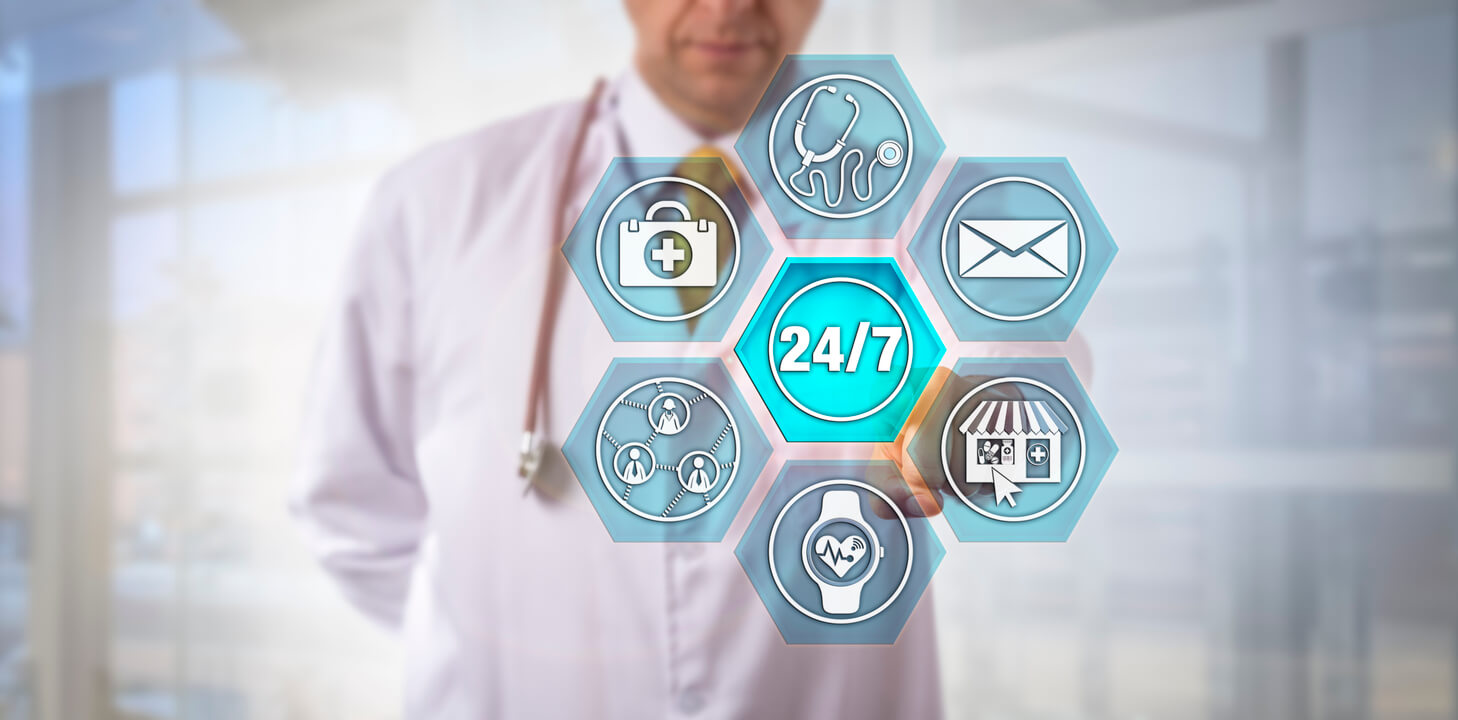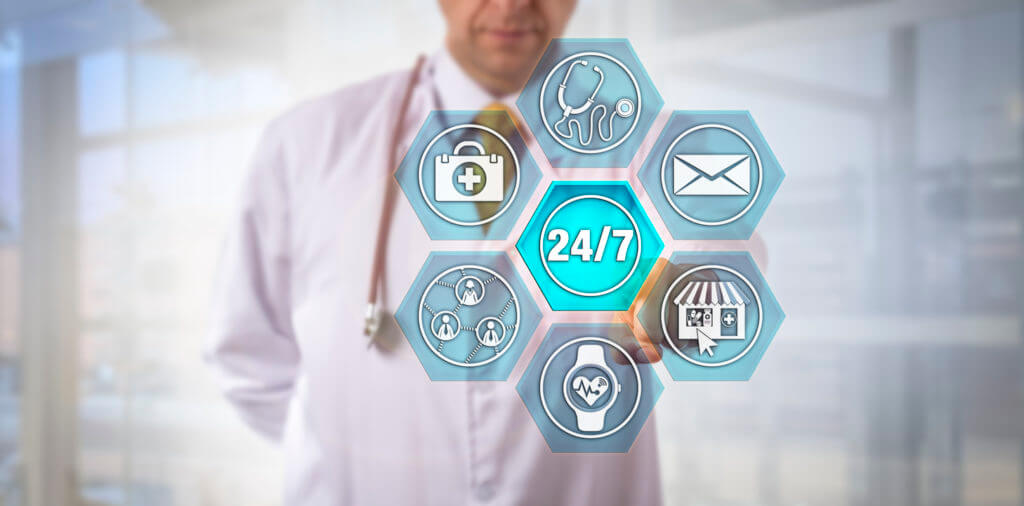 Health and medical issues can arise anytime and on any day of the year. Whether you have a fluctuating medical condition that requires prompt medical attention or simply prefer proactive healthcare without long wait times, a 24-hour doctor can be a valuable resource.
A 24-hour doctor, also known as a concierge medicine doctor, is a healthcare professional available to provide their patient with medical care and guidance 24 hours a day, throughout the mornings, evenings, and even on weekends and holidays.
Here are some benefits of seeing a 24-hour doctor and some practical tips for finding a 24-hour doctor for you in Tucson, AZ.
Benefits of Seeing a 24-hour Doctor
A 24-hour doctor or concierge physician is a medical professional who provides same-day appointments, 24/7 access via phone or email for questions or concerns, extended hours of consultation times, urgent medical care for non-life-threatening medical conditions, and much more.
24-hour doctor practices concierge medicine, a healthcare model focused on providing patients with patient-centered, direct medical care. It is a membership-based model wherein you can get a membership and pay monthly, quarterly, or annually. Another benefit of this model is that the 24-hour doctor has only a limited number of patients, allowing the doctor to spend ample time with every patient.
Guide to Finding the Right 24-Hour Care
Here is a guide that will help you find the right 24-hour doctor.
Ask Around
Begin your search by asking your social circle, like your trusted family members, friends, and colleagues, who may have 24-hour doctors they can recommend to you. Your other primary care doctors may also refer you to a reputable 24-hour doctor in your area.
Make a list of all the recommended doctors and do some research.
Check the Experience and Credentials
If you are an adult, you want a doctor with expertise in internal medicine and is extensively experienced in providing 24/7 medical services.
Additionally, consider board certification of the 24-hour doctor as it ensures that your 24-hour doctor is up to date on the latest medical practices and treatments and can provide quality care.
Consider Location
When choosing the right care for you, consider the location of the office of the doctor. Choosing a 24-hour doctor that is conveniently located near your home or office will save you the inconvenience of traveling far to see the doctor and possibly missing your appointments.
Evaluate Your Comfort Level
Once you have narrowed down your list, make an appointment with your 24-hour. During the appointment, consider the doctor's bedside manners, determine if they make you feel comfortable, welcome your questions, and consider your treatment preferences.
24-Hour Doctor in Tucson, AZ
If you are looking for a 24-hour doctor, look no further than Dr. Robert Lending, who is board-certified in internal medicine and is a clinical lipidologist. Patients in Tucson and the surrounding areas can receive same-day and personalized care from Dr. Lending and his capable staff.
We practice concierge medicine near you, highlighting convenience and holistic medical attention. Our state-of-the-art facility and office are prepared to accommodate your healthcare needs, including preventing and managing chronic diseases.
Want to make a consultation with Dr. Robert Lending? Feel free to call at (520) 795-4291 or fill out our convenient online appointment request form.