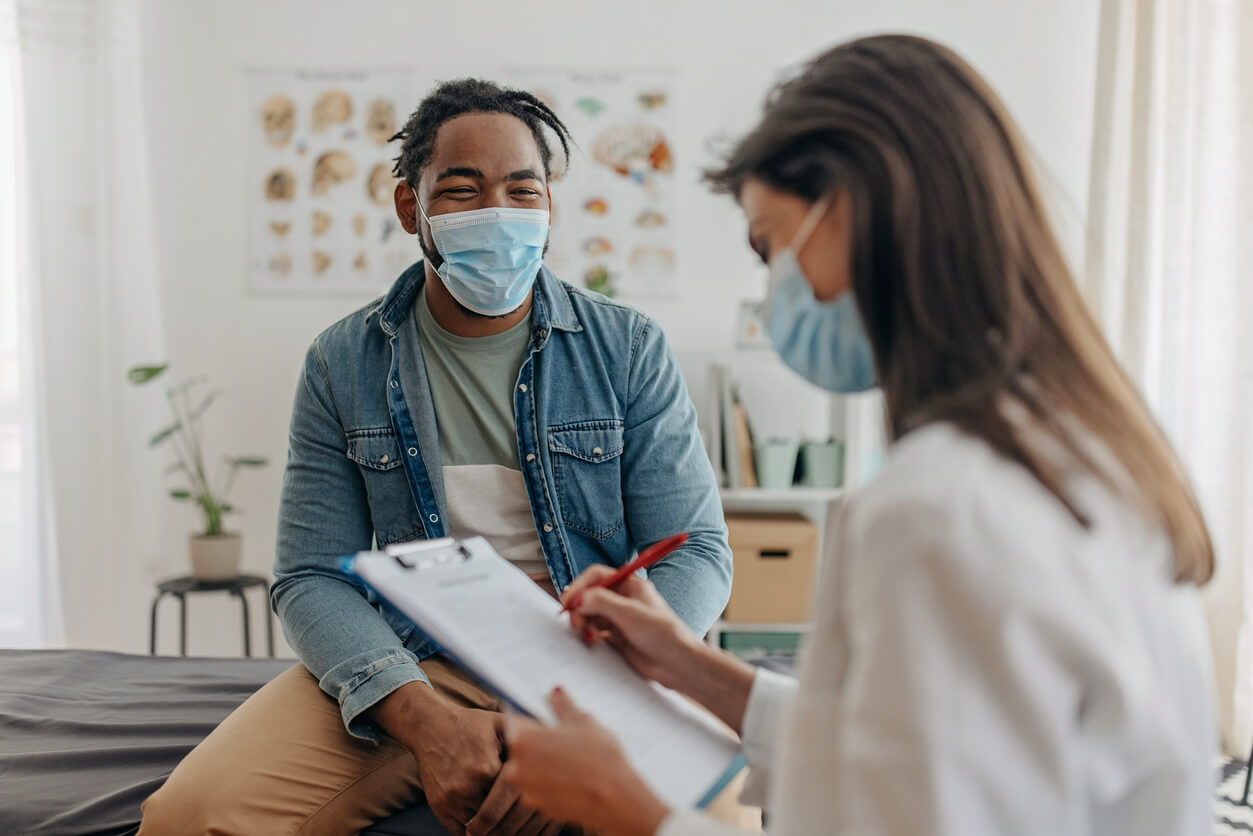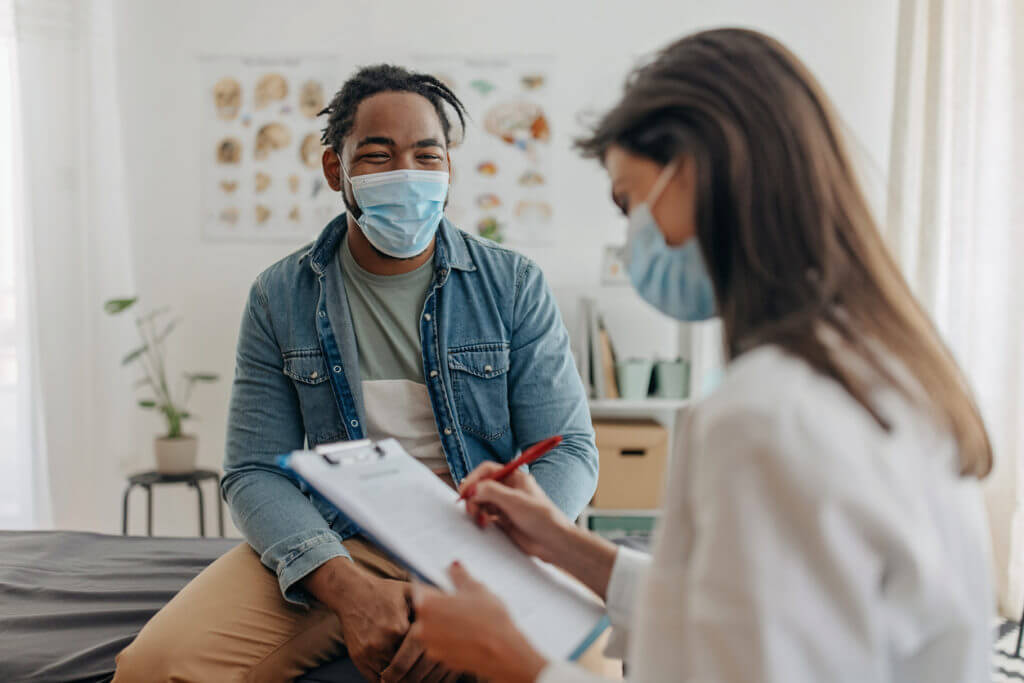 If you are looking for a primary care doctor, there are some things you need to do to ensure you get the best one for you. If you are an adult looking for primary care services, a better choice for a primary care provider is an internal medicine doctor who is trained in adult diseases.
Here is a comprehensive guide to choosing a doctor for primary care in Tucson.
Do Your Research
Before you begin your search for a primary care doctor, it is important to do some research. Since you are an adult, look for someone who specializes in treating and managing the health of adults, with an eye toward prevention and chronic disease management. For instance, high cholesterol is a common problem in adults, and a lipidologist is a doctor with advanced training in the treatment of lipid disorders. If you can find a lipidologist who is also a primary care doctor, that's the best choice for a physician.
Find a Doctor in Your Area
To save you the inconvenience of traveling far to see a doctor and possibly missing your appointment, search for a primary care doctor conveniently located near you. Life gets busy, and it can make a big difference in your health if you are easily able to see your doctor because they are close by. It is easy to search for primary care doctors in your area, just type "primary care doctor in Tucson" or "internal medicine doctor in Tucson" into Google, and you will see which ones are closely located to you.
Ask for Recommendations
A high-quality internal medicine doctor will have a good reputation. You can ask your friends, family, and co-workers for any recommendations for an internal medicine provider, and ask about their experience to help you make this important decision.
Check The Primary Care Doctor's Credentials
You want a primary care doctor who is board-certified in their specialty if you want a physician who has demonstrated a certain level of expertise and knowledge in their field. Board certification requires passing an exam and completing continuing education requirements to maintain certification. This means that a board-certified primary care doctor is up to date on the latest medical practices and treatments, which can help ensure they provide quality care for their patients.
Schedule an Appointment with the Internal Medicine Doctor
After researching each candidate thoroughly, schedule an appointment with one or two of the best candidates to get a better sense of how they work with patients before making a final decision about which one to choose as your primary care provider (PCP).
During this visit, ask questions about the types of treatments offered and recommended by the doctor. There are primary care doctors who offer concierge services, which allows you access to them 24/7. If you want 24-hour access to your primary care doctor due to a medical condition or mobility issues, consider concierge medicine services.
Evaluate Your Comfort Level
Finally, you may have the most qualified internal medicine physician, but how do they make you feel? Consider the doctor's bedside manner and determine if they make you feel comfortable and welcome discussions about your health problems.
Board-Certified Internal Medicine Doctor in Tucson, AZ
Dr. Robert Lending is a primary care doctor board-certified in internal medicine and is a lipidologist, offering concierge medicine services for patients. For decades, Dr. Lending has been serving the health and wellness needs of adults in Tucson.
If you have any questions about our internal medicine, lipidology, and concierge medicine services, or would like to schedule an appointment, call our office today at (520) 795-4291. You can also schedule a consultation using our online form.