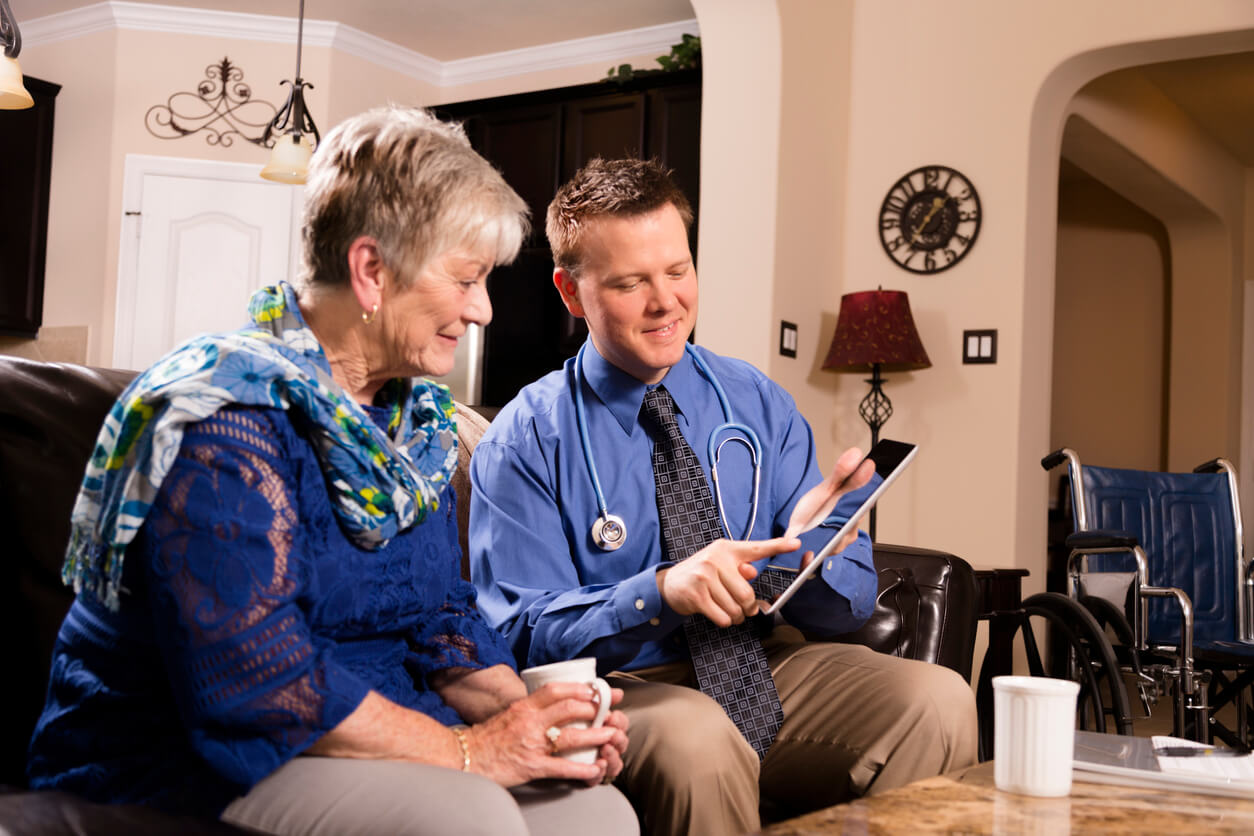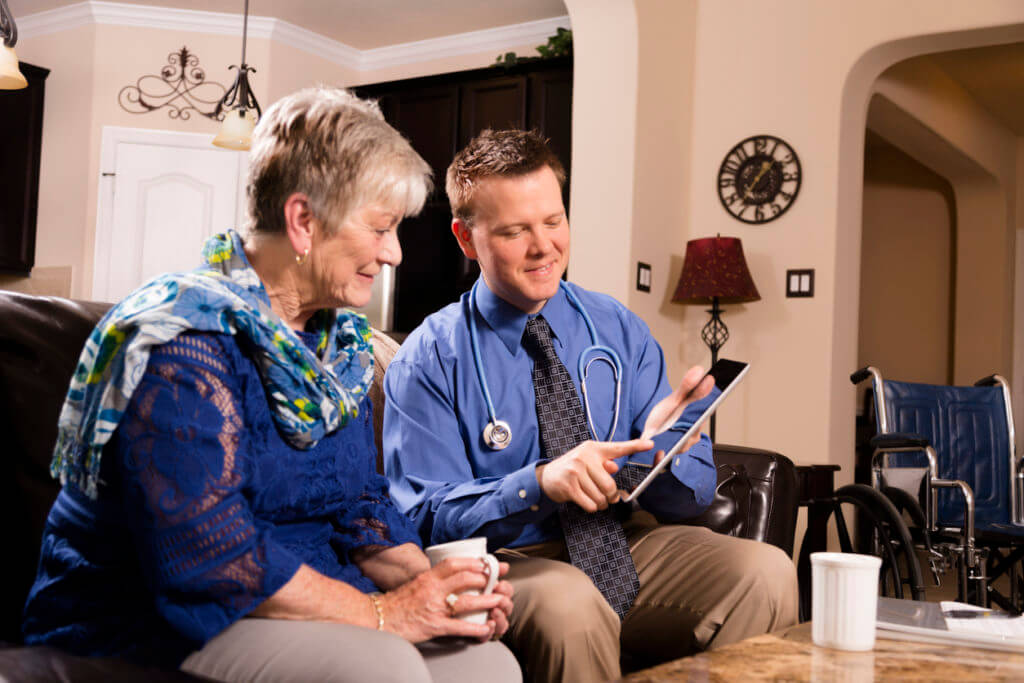 Ever tried to make an appointment with your primary doctor only to be told that the first available time slot is weeks away? Or perhaps you got sick on a Saturday and had to wait until Monday to consult with your doctor?
Usually, visiting your doctor can seem like a chore. It's hard to set up appointments and with the hundreds of patients they meet every day, it can be a hassle to remind them of your medications or symptoms if they forget. It's all quite stressful, and you might end up feeling drained.
If you're looking for a doctor who is readily available, even on weekends, then a concierge doctor is exactly what you need. Find out why you should choose doctors who are available on Sundays!
Difference Between Concierge and Primary Care Doctors
First things first: the difference isn't in the doctor.
Both traditional and concierge practices have capable doctors who strive to provide only the best possible care to patients. The difference lies in the type of practice. Below are five key differences between how concierge doctors practice medicine, compared to traditional primary care doctors.
Concierge doctors see fewer patients.
Traditional primary care doctors often see 20-35 patients each day. But concierge doctors see just 6-10 patients per day. That doesn't mean concierge doctors work any less; it just means they have more time to spend with every patient – and they might even end up working more since they're on call at night and on weekends, too!
Concierge doctors spend more time with each patient during appointments.
Since they're not trying to squeeze in a lot of patients in one day, concierge doctors can spend at least 30 minutes on each patient. If a patient has a more complicated issue, they even have the flexibility to stretch that time longer. This allows them to truly focus on each of their patients.
Concierge doctors can accommodate sudden, acute care needs.
Traditional primary care doctors are often unable to attend to sudden, urgent care needs. But concierge doctors always dedicate a portion of time every day for sudden, acute care visits. Given that, it's easier for patients to set up an appointment with a concierge doctor when they have a sudden medical emergency.
Concierge doctors are accessible 24/7
People don't get sick only within business hours. Concierge doctors are more easily accessible, compared to traditional primary care doctors. Most concierge practices provide 24/7 access to medical care, allowing patients to get the care they need when they need it.
Benefits of a Concierge Doctor
Are you still wondering why it's better to choose a concierge doctor for your primary care needs? Here are some benefits of concierge care.
Their availability and accessibility
Your concierge doctor is readily reachable by phone, text, or email – day or night. In this way, your healthcare services won't end when you exit the doctor's office; your doctor will be with you when you need him. You'll receive all the medical resources, advice, and support you need.
A better relationship between patient and physician.
Often, traditional primary care can feel impersonal. Appointments can feel rushed, and you might not be able to build a good relationship with your physician. Concierge medicine allows doctors and patients to understand each other better.
More focused and personalized treatment
There's no one-size-fits-all approach in healthcare. By spending time with patients, concierge doctors can provide the right treatment that caters to each patient's unique needs.
And since concierge doctors are not rushing to meet the next patient, they could give you all their attention so you can take your time asking questions and properly describing your symptoms. Rather than just looking at your numbers and dashing off a prescription, a concierge doctor will take the time to sit down with you and discuss your condition and treatment.
Long-term preventive healthcare
Traditional primary care is more reactive than proactive. You usually only go to the doctor when you're already sick. But with the increased familiarity between concierge doctors and their patients, it becomes easy to receive proper preventive care and develop an effective long-term plan to stay healthy.
How to Find the Right Concierge Doctor
Concierge medicine is growing in popularity. Choosing the right concierge practice and doctor is essential to achieving your health goals and staying in tip-top shape.
Here are some pointers on how to find the right concierge doctor for you:
Research their background and credentials.
Schedule a virtual or in-person interview with potential concierge doctors.
Ask questions, such as:

What's your approach to concierge medicine?
Can patients contact you after hours?
Do you make house calls?
What are your fees?
What services do you offer?

Find out if they're offering the amenities you need.
Consider your budget.
Trusted Concierge Doctor in Tucson, AZ
Choosing a concierge doctor can benefit you in many ways. But no matter where you are on your health journey, personalized medical care will only work if you find a concierge doctor who you trust and understand.
If you're looking for a trusted concierge doctor, look no further than Dr. Robert Lending in Tucson, Arizona. Offering only the best concierge medical care, he's committed to helping his patients improve their quality of life. Dr. Lending and his staff are proud to offer our community a higher standard when it comes to medical care.
Does it sound like concierge medicine is the right fit for you? Contact our staff at (520) 795-4291 or request an appointment using our online form to learn more about our services.