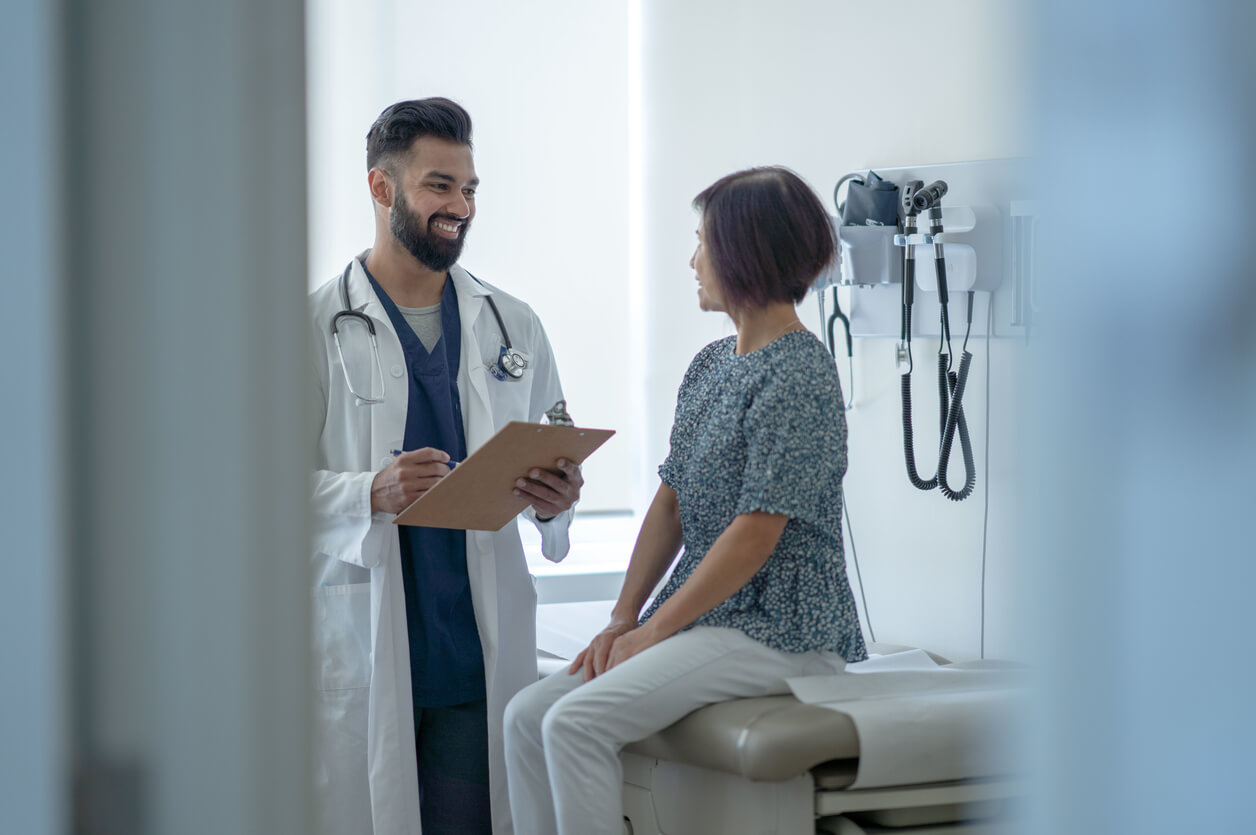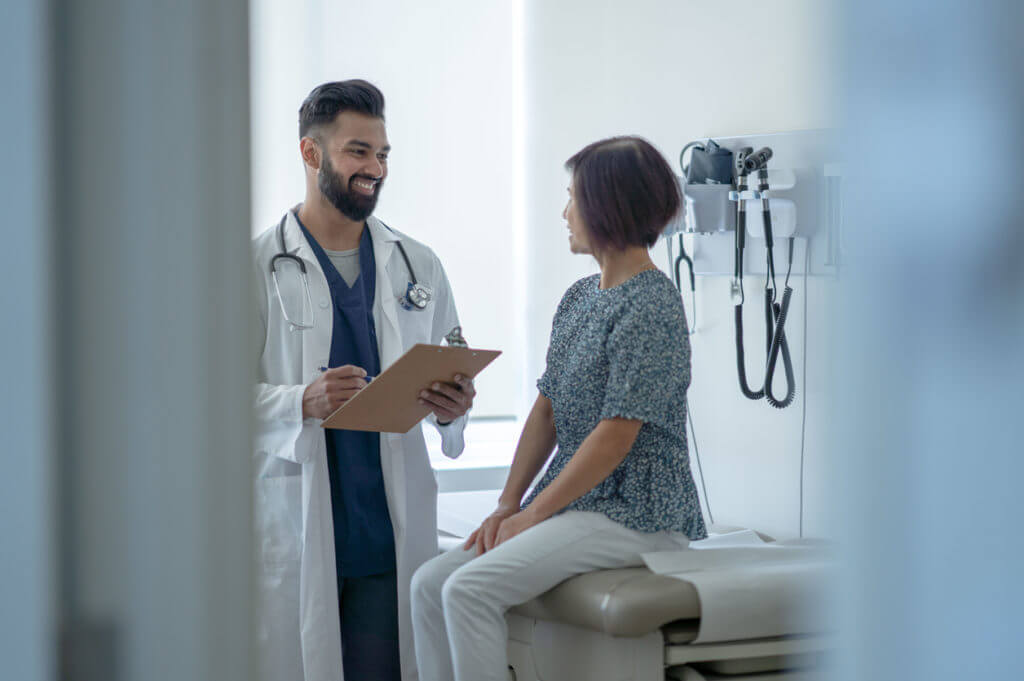 Primary care doctors are experts at treating a broad range of health problems. If you suffer from a chronic illness or want to stay healthy, visiting one is the best step.
It is good to know what to expect if it is your first time visiting a primary care doctor. This can help you prepare for your appointment and help your doctor give you the best care.
A Breakdown of Your Medical History
Primary care is often the first place you'll go for help regarding any health problems. To determine the best way to help you, your primary care doctor will ask questions regarding your medical history.
That includes any surgical operations, tests, and health screenings you've had previously. Your medical history also contains the illnesses and medical conditions you currently have.
Knowing this information will help your doctor decide on the best treatments and procedures for you.
Questions on Any Medication You Are Taking
Your primary care doctor needs to know what medications you are taking. Whether they are over-the-counter medications or vitamins, write them down to share with your doctor. Also include the dosage and the frequency with which you take these medications.
Some medications can adversely affect your health when taken with other medications. With this in mind, inform your primary care doctor if you've had unfavourable reactions to something you've taken before.
You may bring your medications to the doctor's office during your visit. You should also be aware of the purposes of these medications and be ready to inform your doctor.
An Assessment of Your Health
During your visit, your primary care doctor will closely examine your overall health. Whether it is just a check-up or an effort to diagnose a health problem you are experiencing, they will want to know how you feel. You can also tell them if you are feeling anything unusual.
When visiting your primary care doctor, make sure you are aware of any symptoms you are feeling. Take note of the following:
When the problem started
How often the problem occurs
What worsens or improves your symptoms
Also, inform your doctor if your family has a history of diseases or health disorders.
You may feel embarrassed about some conditions, but don't be. You can be honest because your doctor will not judge you or your situation. If they are very experienced, they have probably heard it all already.
Your primary care doctor will also perform a physical exam. That will give them a better idea of the state of your health.
A Ton of Information
After their assessment, your primary care doctor will give you information regarding your health. They will also include the different ways to handle any problems you are experiencing.
All of this can be overwhelming, but it is okay. However, you should do your due diligence and remember all this information to help you stay healthy. You can also take notes during your visit.
To help you, you may bring a friend or a family member to take down notes with you. They can even do it for you while you focus on talking with your doctor.
Your doctor will discuss this information with you in an easily understandable way. Don't hesitate to ask your physician for clarification if you don't understand something.
Patience and Readiness To Answer Questions
Your primary care doctor's priority is informing you of your health status and what you can do to improve it. Therefore, they are always prepared to answer any questions you have.
Take advantage of this and try to get as much information as possible. Ask about your specific health conditions. Try to get instructions on how to better your health. Also, learn more about whatever treatment they recommend to you.
Primary Care Doctor Near You In Tucson, AZ
Primary care is a person's first line of contact regarding their health. Don't underestimate the importance of primary care medicine. You deserve convenient VIP healthcare from your primary care doctor.
Do you need personalized services for primary care near you? The best Tucson concierge medicine practice can help you. Our primary care doctor, Dr. Robert Lending, prioritizes patients' health, safety, and comfort.
If you have questions about our concierge medicine services, call our clinic at (520) 795-4291. You can also use our convenient appointment request form to book a visit with a primary care doctor near you.
We would be honored to give you the VIP care you deserve.