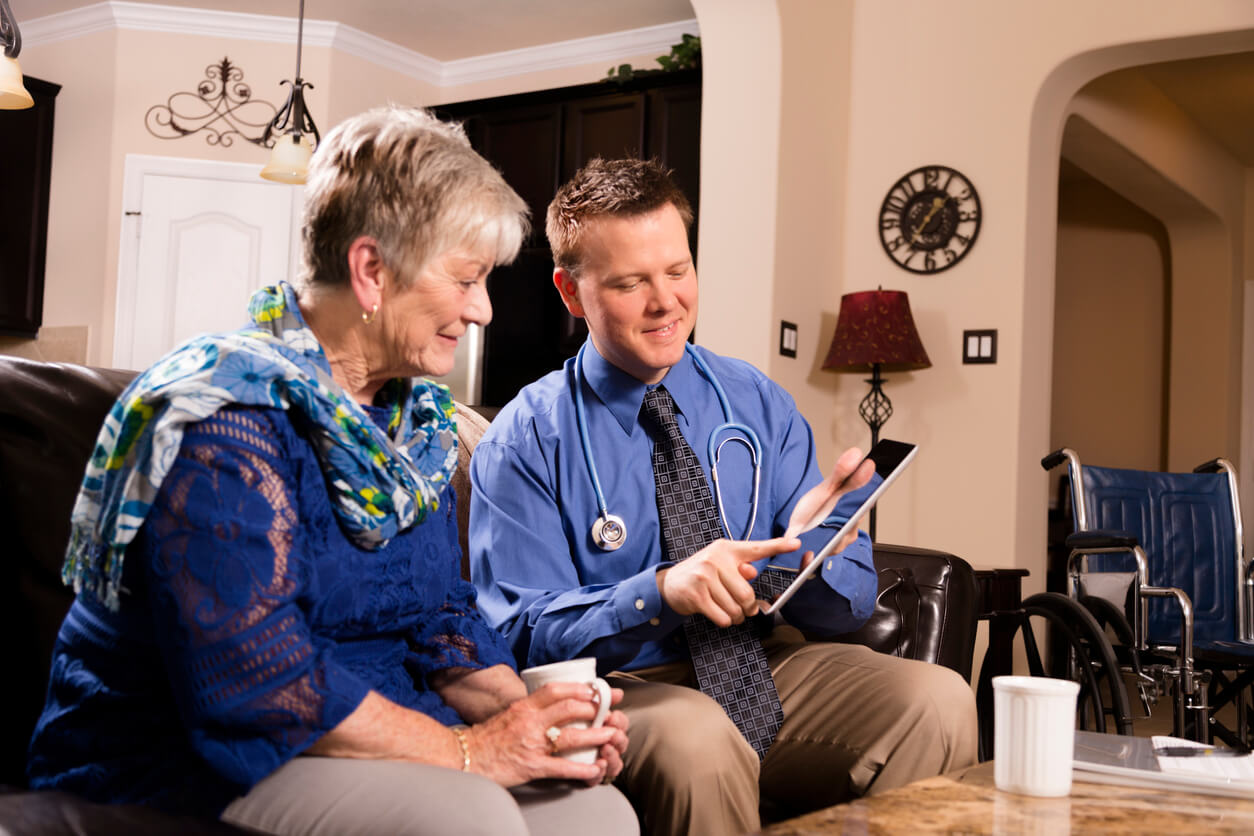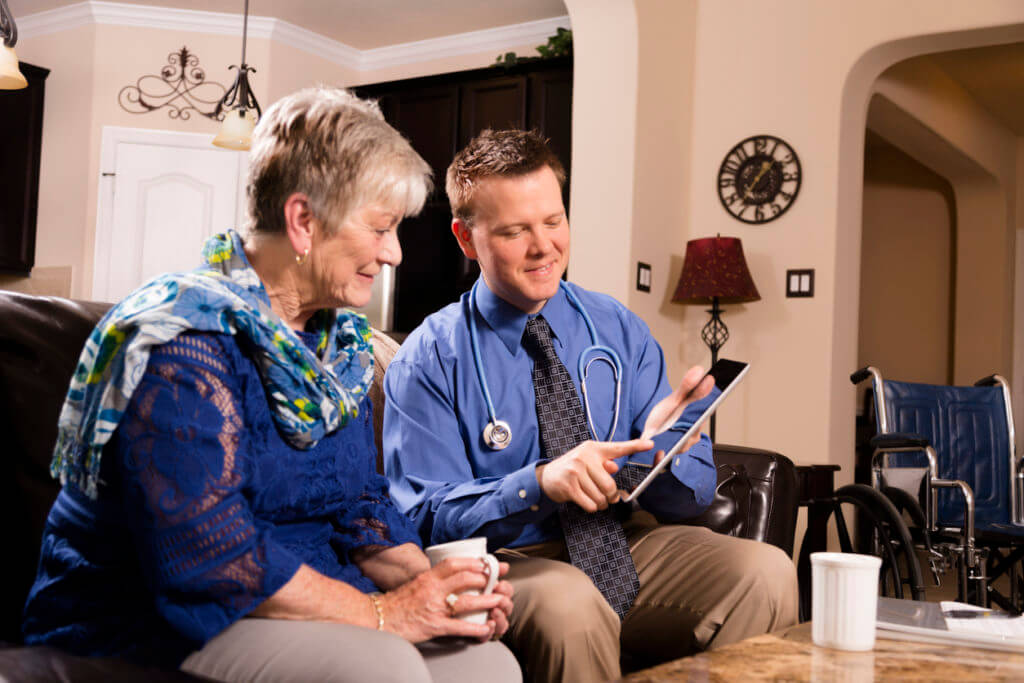 Medical emergencies tend not to follow a fixed schedule or according to a traditional primary care doctor's office hours. In such a situation, many people instinctively think they should visit a hospital emergency room. However, not every medical emergency should end in a visit to the emergency room. For one thing, ER visits can run you up thousands of dollars. Secondly, patients determined to have less time-sensitive conditions usually end up waiting a long time, as patients with life-threatening cases are always treated first.
So, what do you do if you have a non-life-threatening medical emergency on a Sunday? Some go to urgent care centers – which are notorious for long wait times and impersonal service, while others reach out to their concierge physician.
What is a Concierge Physician?
Concierge physicians are a category of primary care physicians who provide their patients with personalized, high-quality medical care when they need it. They typically have a smaller number of patients than traditional primary care physicians, which allows them to spend more time with each patient and get to know them on a personal level. Concierge medicine is a great alternative to typical primary care, which relies on a model that prioritizes catering to as many patients as possible within a limited number of hours to increase profits. Instead, concierge medicine prioritizes giving attentive, around the clock care to limited patients for a better experience, closer relationship with the doctor, and consequently, better quality health care.
Concierge physicians offer extended office hours and same-day appointments, as well as 24/7 access via phone or email for questions or concerns. Therefore, being 24/7 doctors, they are available on Sundays, as well as evenings and holidays.
Why Do Doctors Become Concierge Physicians?
There are a number of reasons why doctors choose to become concierge physicians. For some, it is a way to provide more personalized and comprehensive care to patients. Concierge medicine allows for longer appointment times and greater access to the doctor outside of normal office hours. This type of care can be especially beneficial for those with chronic conditions or complex medical needs.
Additionally, many concierge physicians report feeling less burned out than they did in traditional practice settings. They can make personal connections with patients and are able to spend more time doing what they love – making a lasting difference in the lives of patients. All in all, the concierge model of providing medical care leads to better patient care.
Why Should You Get a Concierge Doctor?
If you like the convenience of having your primary care physician available to you even during evenings, weekends, and national holidays, you should seriously consider getting a concierge doctor for your care. It is not just about greater convenience, but also about receiving timely care since medical diagnosis and treatment delays could have serious consequences.
Concierge Doctor in Tucson, AZ
If you feel like it's time to get the care that you deserve, schedule a consultation with a 24/7 concierge doctor in Tucson, Dr. Robert Lending. Dr. Lending is a primary care doctor highly qualified to treat adults with multiple, chronic age-related medical conditions. Dr. Lending leads our practice with compassion and ensures each patient gets the concierge care they deserve.
Find out what a difference concierge medicine services can make in your or your loved one's life. To schedule your visit, call our office today at (520) 795-4291 or use our convenient online appointment request form. Our team looks forward to serving you.