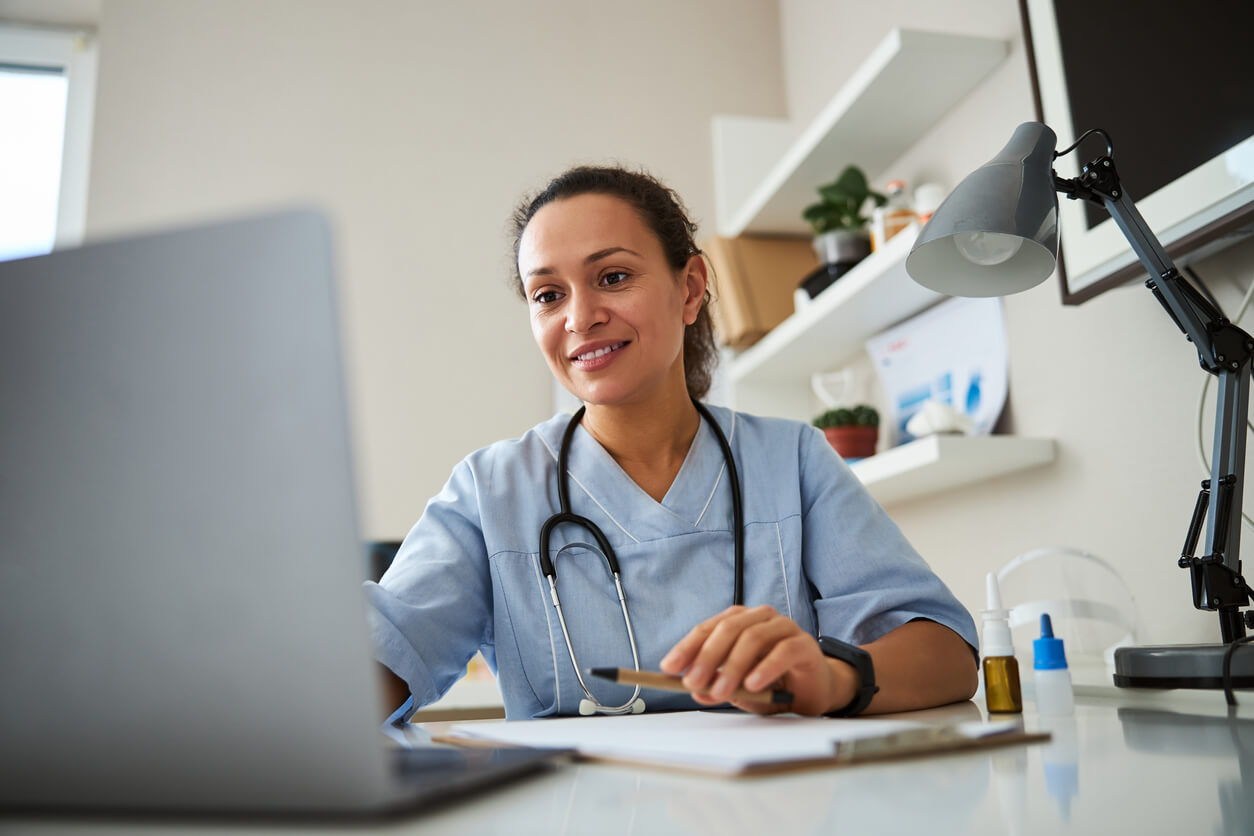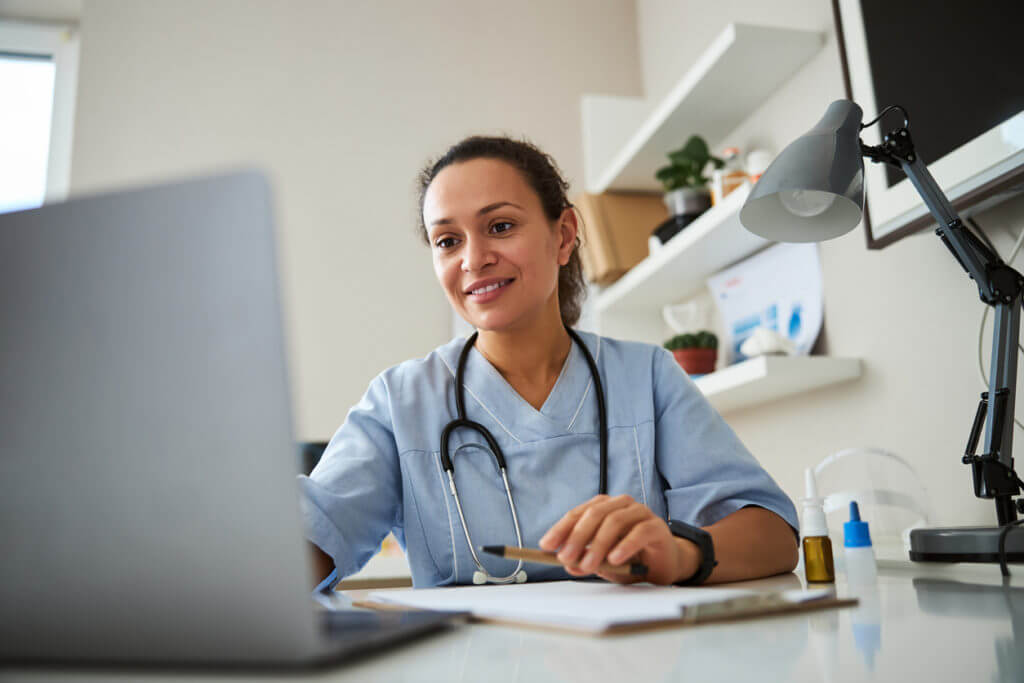 The healthcare system is divided into categories arranged according to the specialty of providers and the technical complexity of their services. As the level gets higher, so does the severity and complexity of the diseases and injuries that are treated. The number of patients also decreases as you go up the ladder. After all, the goal of the first levels is to help as many patients to recover as possible.
Let's talk about the different levels of health care to help you better understand the care you can receive from your primary care physician and other providers.
Primary Care
Primary health care is usually the first stop of medical care for most patients. It employs a holistic approach that includes health promotion, patient education, disease and injury prevention, treatment, and recovery with rehabilitation and therapy. Primary care is patient-centered and revolves around how to improve quality of life. Some of the most vital aspects of this level of health care include:
Routine screenings and checkups
Health education
Assessment and evaluation of illnesses and injuries
First aid treatment
Promotion of health awareness and healthy living
Your primary care physician facilitates continuity of care and coordinates with other providers for better health outcomes. Through their patient-centered approach, they can also help minimize the risk of complications, secondary conditions, and hospitalizations.
If you need more complex treatment, your primary care physician can refer you to a specialist. It's their job to see that your case is passed on to a provider with the right specialization and resources.
Some examples of primary health care providers include doctors of internal medicine, family medicine, and pediatrics. Nurse practitioners, physician assistants, physiotherapists, and pharmacists are also primary care providers.
It's vital to find the best primary care doctor for you, because you'll be spending a lot of time with them over the years.
Secondary Care
Secondary health care refers to specialized care. Cases under this level involve patients who need advanced medical care. Some insurance providers and health care systems may require a referral from your primary care physician to see a specialist. That means you can't simply go to a specialist without being referred.
A few examples of secondary care include treatment for cancer, diabetes, pneumonia, thyroid, and serious infections. Fractures and degenerative diseases like arthritis and osteoporosis also fall under this health care level. Your provider needs to have specialized training and experience to qualify for handling these conditions.
Here are some examples of secondary health care providers:
Cardiologists
Endocrinologists
Gastroenterologists
Immunologists
Oncologists
Orthopedists
Radiologists
Infectious disease specialists, anesthesiologists, psychiatrists, and general surgeons also belong to this category. For safety, consult with your primary care physician and insurance provider if you need a referral to a specialist.
Tertiary Care
Tertiary care is a tier above the secondary level and requires highly specialized approaches. The medical care given demands physicians with advanced expertise, knowledge, and training. They also have access to state-of-the-art equipment and other resources to help patients at this level. Usually, tertiary care is not accessible in local and community hospitals. Instead, they're available in regional and national centers.
The diagnostics and treatments performed for tertiary care are highly specialized. This entails costs that are significantly higher than observed in primary and secondary health care. Some procedures under tertiary care include heart surgery, neurosurgery, plastic surgery, dialysis, severe burn treatment, and other complex medical procedures.
Patients who require tertiary care typically experience hospitalization for continuous specialized treatment. In this period, it's expected of your primary care physician to be actively involved in your treatment plan.
Quaternary Care
Quaternary care involves conditions and procedures that are even more advanced than tertiary care. This level usually involves rare diseases that only affect a handful of patients. Access to this level of health care is limited, and the procedures are significantly more expensive. Experimental medicine and other unusual treatments are explored at this level to tackle rare and complex diseases.
Quaternary care is only available at some national and international centers with highly advanced equipment and facilities. Providers at this level also seek specialized training and lifelong learning. Many patients who receive quaternary care undergo long-term hospitalization.
Primary Care Physician Near You In Tucson, AZ
The health care system is divided into four tiers: primary, secondary, tertiary, and quaternary care. The distinction is based on the specialization of providers and the complexity of the conditions patients have. It's important for you to find a reliable primary care physician, at the least. They're usually the first one you go to for illnesses, injuries, general checkups, first aid, and referrals. They're also responsible for coordinating your care among specialists.
If you're in Tucson, Arizona, and looking for a primary care physician near you, look no further than Dr. Robert Lending. He's a board-certified internal medicine and lipidology specialist who can give you the comprehensive care you deserve.
If you want to know more about our services, call our friendly staff at (520) 795-4291. You may also book a consultation with Dr. Lending using our secure online appointment request form. We look forward to serving you!