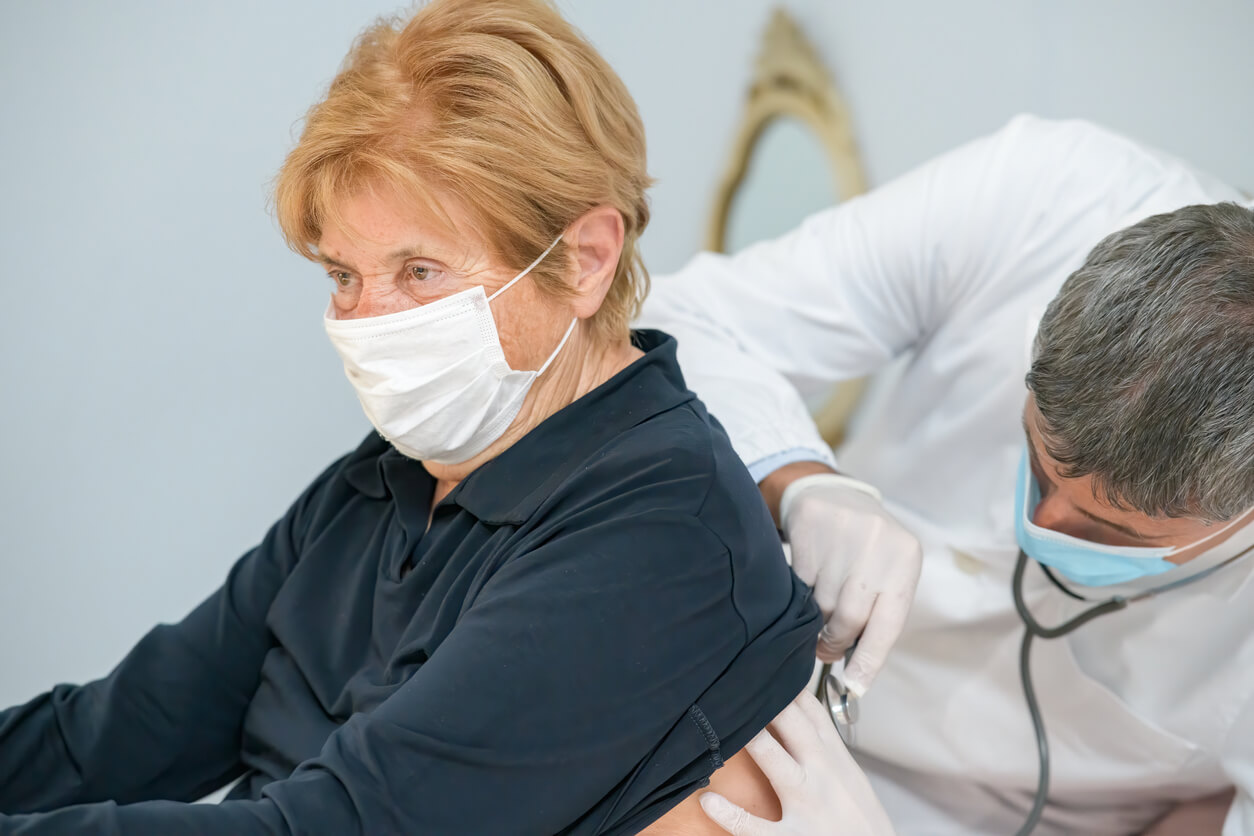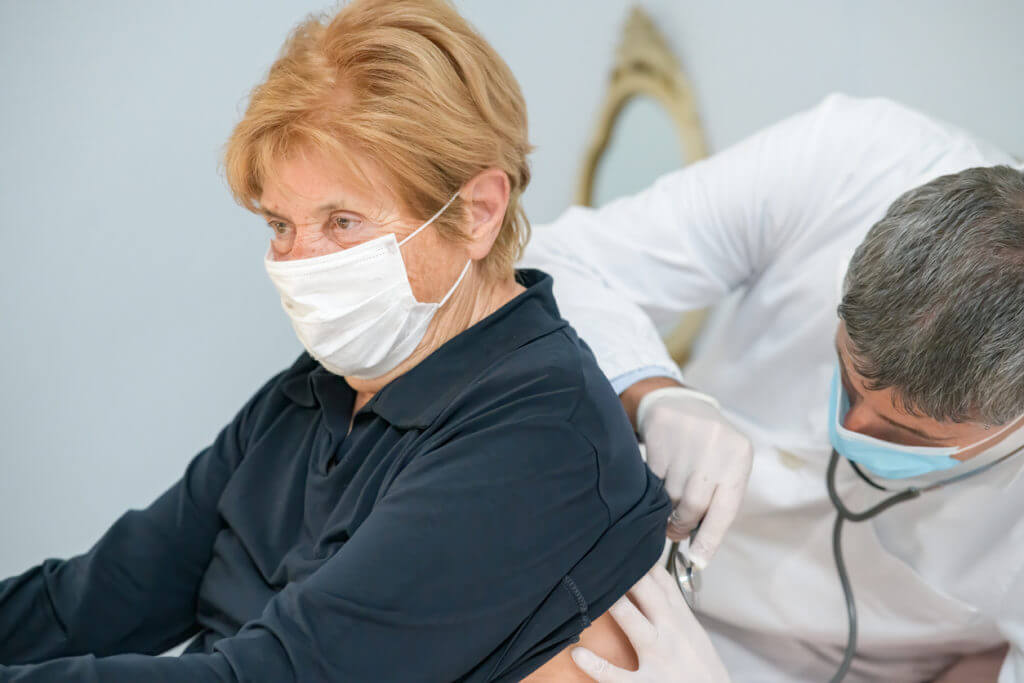 So, you've booked an appointment with a new primary care doctor. Great! The last thing you want is to leave the doctor's clinic realizing that you forgot to ask a question or did not fully understand your doctor's recommendations.
It makes a big difference if you are well-prepared for your first appointment with your new primary care doctor. Don't forget that you scheduled the appointment for a reason, and let that guide you in using your time wisely at the doctor's clinic.
To help you along, here are a few tips on how to get the most from your visit with your new doctor.
#1 Explain the purpose of your visit.
There are many different reasons why a patient would want to see a primary care doctor. Let your doctor know why you are there, including giving a detailed account of your symptoms and when they started. Are you feeling ill and fatigued? Do you have joint aches and pains? Would you like to better manage your high blood pressure, blood glucose levels, or cholesterol levels? Whatever the reason may be, discuss it in detail.
#2 Prepare to talk about you and your family's medical history.
Your primary care doctor needs to review your medical history, so be prepared to talk about your past illnesses, diseases, and treatments, as well as current medications and supplements. In fact, you should bring your medical records with you to your visit, which includes prescriptions, test results, imaging scans, etc.
Your family medical history also matters. Your doctor will likely want to know if there is diabetes, high blood pressure, arthritis, or cancer in the family. This will help them make your treatment plan and ensure preventive care measures can be taken to keep you safe from certain diseases.
#3 Prepare a list of questions.
Write down any questions or concerns you have, because without a list to guide you, it is very likely that you'll end up forgetting some of them. Some important questions that you should ask include:
What does my diagnosis mean? What complications are associated with it?
Why do you recommend this specific treatment? Do I have other options?
What can I expect from the recommended treatment and how long will I be on it?
Does the treatment have negative side effects? How do I reduce the risk of side effects?
What happens if I do not undergo treatment? How quickly will my condition worsen?
What other conservative methods can help improve my condition?
Patients who are able to share with their primary care doctor the full spectrum of their concerns are more likely to be satisfied with the outcome of their treatment. Therefore, you have to speak up about your concerns and not be embarrassed to ask for clarification if there is anything that you do not understand.
Internal Medicine Doctor in Phoenix, AZ
If you are looking for a primary care doctor in Phoenix who treats his patients like VIPs and takes his time with them, choose Dr. Robert E. Lending.
Dr. Lending is a board-certified internal medicine doctor providing concierge medicine services. He is highly experienced in treating adult patients and helping them manage their health conditions, such as diabetes, cardiovascular disease, arthritis, respiratory disease, as well as supporting their health and wellness through preventive services, such as checkups, tests, screenings, and immunizations.
Furthermore, Dr. Lending is the only lipidologist in Phoenix, which makes him the best resource for patients who need an expert in cholesterol management. Being a concierge medicine doctor, Dr. Lending is available to his patients 24/7.
For any questions about Dr. Lending's concierge medicine services, call our primary care clinic today at (520) 795-4291, or use our convenient appointment request form. Our friendly staff looks forward to assisting you.