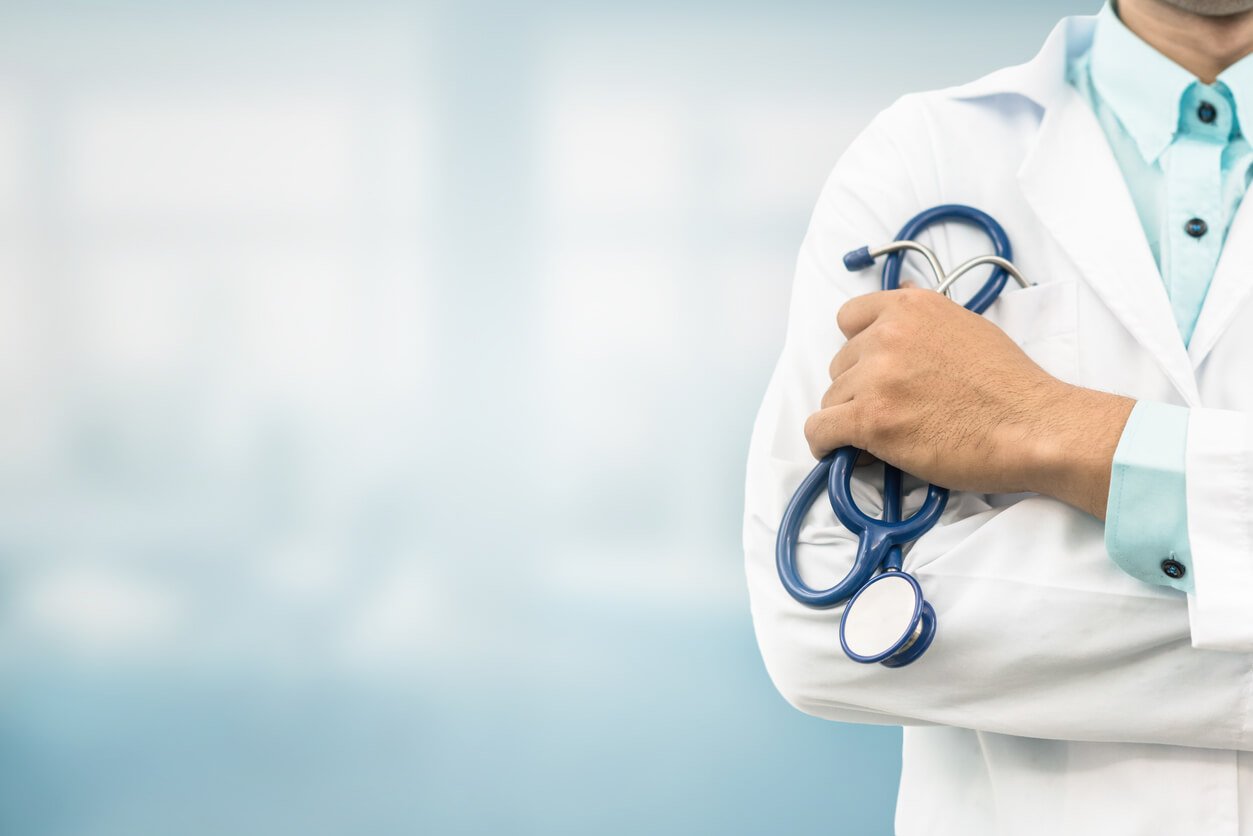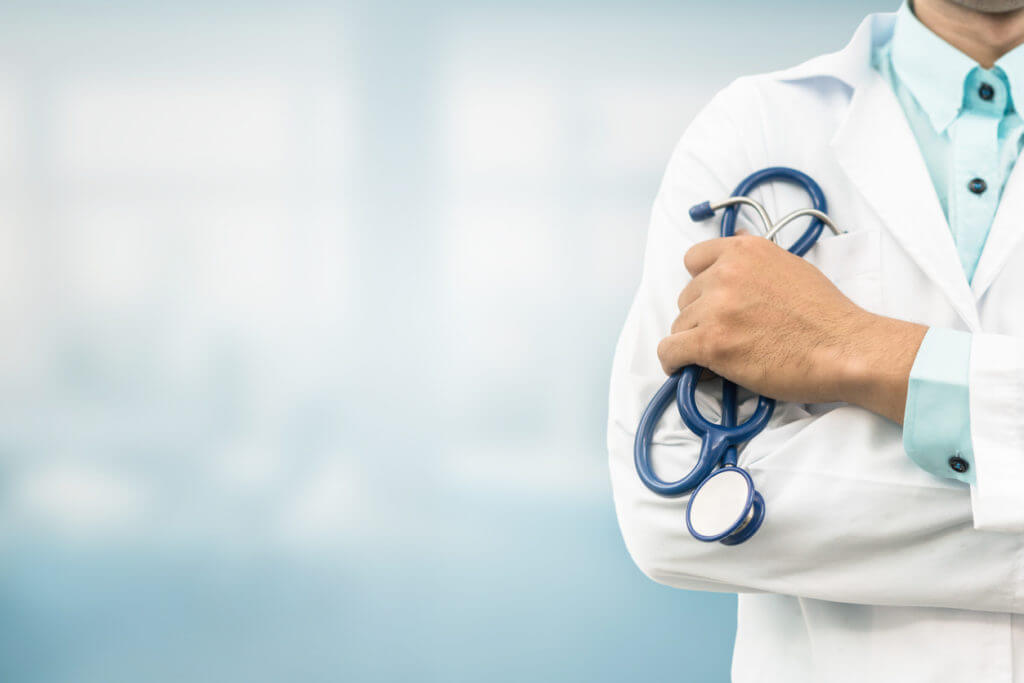 Internal medicine doctors or internists have a breadth of knowledge and depth of clinical experience in diagnosing, treating, and preventing medical conditions affecting adults.
Internal medicine doctors are highly qualified to treat patients with one or more chronic illnesses and diseases, such as diabetes, hypertension, chronic obstructive pulmonary disease (COPD), cancer, and arthritis, as well as those with rare and complex conditions. In addition, they also promote health and disease prevention.
Let's talk about what it takes to become an internal medicine doctor in the state of Arizona and why you should choose one as the primary care provider of your family.
Education and Training
Aspiring doctors need to complete a four-year medical school program. Accredited medical schools are very competitive and those who get accepted usually have a successful undergraduate career and good Medical College Admission Test (MCAT) scores. It is in medical school that aspiring doctors learn about medicine, and in their third year, they have experience with patients in pediatrics, gynecology, obstetrics, ambulatory care, and surgery.
To become an internal medicine physician, a person needs to undergo three more years of intensive residency training in internal medicine. They gain more experience in diagnosing, treating, and preventing adult diseases in ambulatory settings and hospitals. After completing the three-year residency program, doctors can start practicing internal medicine after obtaining a state medical license.
To get a state medical license in Arizona, you need to prove that you are qualified to be a practicing physician in the state of Arizona, which includes submitting transcripts and passing exams.
Board-Certification
Board-certification is optional and needs to be renewed every few years to maintain certification. An internal medicine physician that desires to secure board-certification must demonstrate a willingness to continue learning, improving, and staying up-to-date with the latest advancements in their medical specialty.
Fellowship-Training/Sub-Specialty/Certification
Although optional, an internal medicine doctor can choose an internal medicine subspecialty to specialize in. Examples of sub-specialties for internal medicine are endocrinology, gastroenterology, oncology, nephrology, geriatric medicine, and infectious diseases. A doctor may also choose to become certified in a study, such as lipidology, which is a study of cholesterol in the body.
Whether a doctor pursues fellowship training or certification, both demonstrate a commitment to achieving expertise and continued professional development in their chosen sub-specialty or field of study, and providing quality patient care.
Board-Certified Internal Medicine Doctor in Tucson, AZ
Dr. Robert E. Lending is a board-certified internal medicine doctor in Tucson proudly serving the healthcare needs of adults in the community. He treats and helps patients manage their medical conditions and educates them on disease prevention.
Dr. Lending is highly experienced in helping patients with lipid disorders, such as high cholesterol and triglycerides, manage their condition and reduce their risk of complications. Dr. Lending is the only adult clinical lipidologist in the city. Other physicians frequently refer patients to him for guidance on cardiovascular risk assessment and high cholesterol.
If you are interested in having a 24/7 doctor, Dr. Lending offers concierge primary care services for a monthly retainer fee. If you have questions about concierge medicine or to schedule a consultation with Dr. Lending, call our clinic today at (520) 795-4291 or use our convenient online request form.