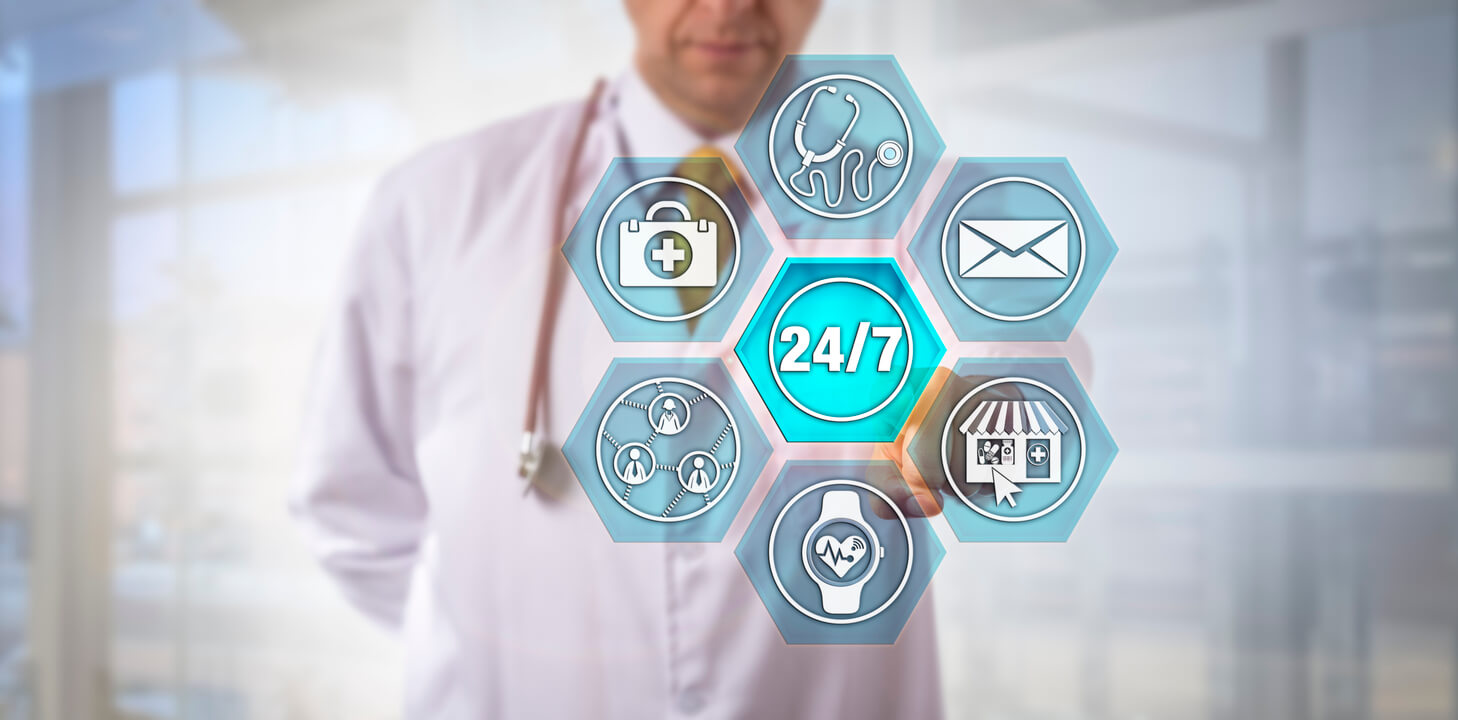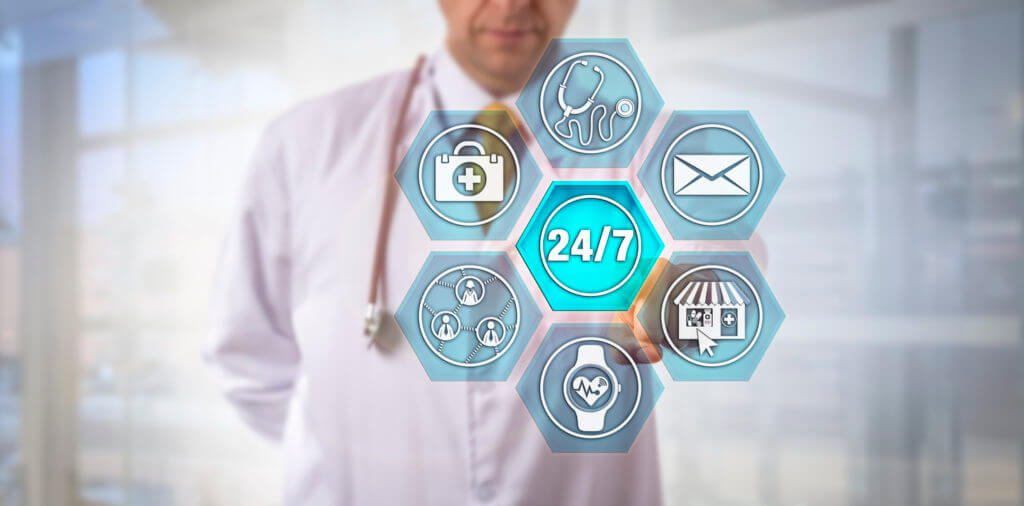 Tired of being treated like a number whenever you see your primary care doctor? Why not consider working with one who offers concierge medicine?
Concierge medicine, also known as retainer medicine, is one of today's most popular and innovative patient care delivery models. Concierge medicine involves the patient paying a membership (retainer) fee to receive round-the-clock access to their primary care physician's comprehensive, highly personalized care.
If you have heard about 24-hour concierge doctors but are not entirely convinced that seeing one indeed makes sense, here is an outline of the rest of its benefits to help you decide.
More Time with Your Doctor
Unlike standard primary care physicians, 24-hour concierge doctors see fewer patients. With more time and resources in their hands, concierge physicians are able to better understand and thoroughly discuss any concerns as well as provide the best quality of care that patients expect of them. This ultimately translates into exceptional treatment outcomes.
Open Communication
Working with a 24-hour doctor means you get to cultivate a long-term relationship with your primary care physician that is built on trust, honesty, and respect. This relationship is what inspires you to be honest with your doctor, communicate effectively, give your doctor the opportunity to get to know you, and take a proactive role in your health care.
Effective Preventive Care—Not Merely Reactive Solutions
Instead of providing care after the onset of a health problem, a concierge doctor will work to identify the problem even before the subtlest symptoms arise. They will take all necessary measures (e.g., nutritional and lifestyle counseling) and make all appropriate recommendations to help you safeguard your health and minimize your risk of developing chronic medical conditions.
Unmatched Convenience
You may only realize you have more questions when you're already home, you develop new symptoms, or you are having adverse effects from your new medication. Working with a 24-hour doctor also means you can always talk to them, get your questions answered, and have expert advice anytime, even beyond traditional business hours or during the weekends.
Greater Control of Your Healthcare Costs
Concierge physicians charge their patients flat membership fee, which allows for a greater range of in-depth services, including those all-important preventive screenings. Plus, there are no surprise copays or gaps in your coverage.
24-Hour Concierge Doctor in Tucson, AZ
Dr. Robert E. Lending—one of the top concierge doctors in Tucson, Arizona—takes pride in his unique, personalized, and compassionate approach to patient care. You can rest assured that he will not give you cookie-cutter recommendations. He will work closely with you to provide you with effective, long-term solutions; understand your strengths, goals, limitations, and even hesitations about your care; and help steer your health in the right direction.
To learn more about concierge medicine or to arrange a consultation with Dr. Lending, call us today at (520) 795-4291 or simply fill out our convenient online form.