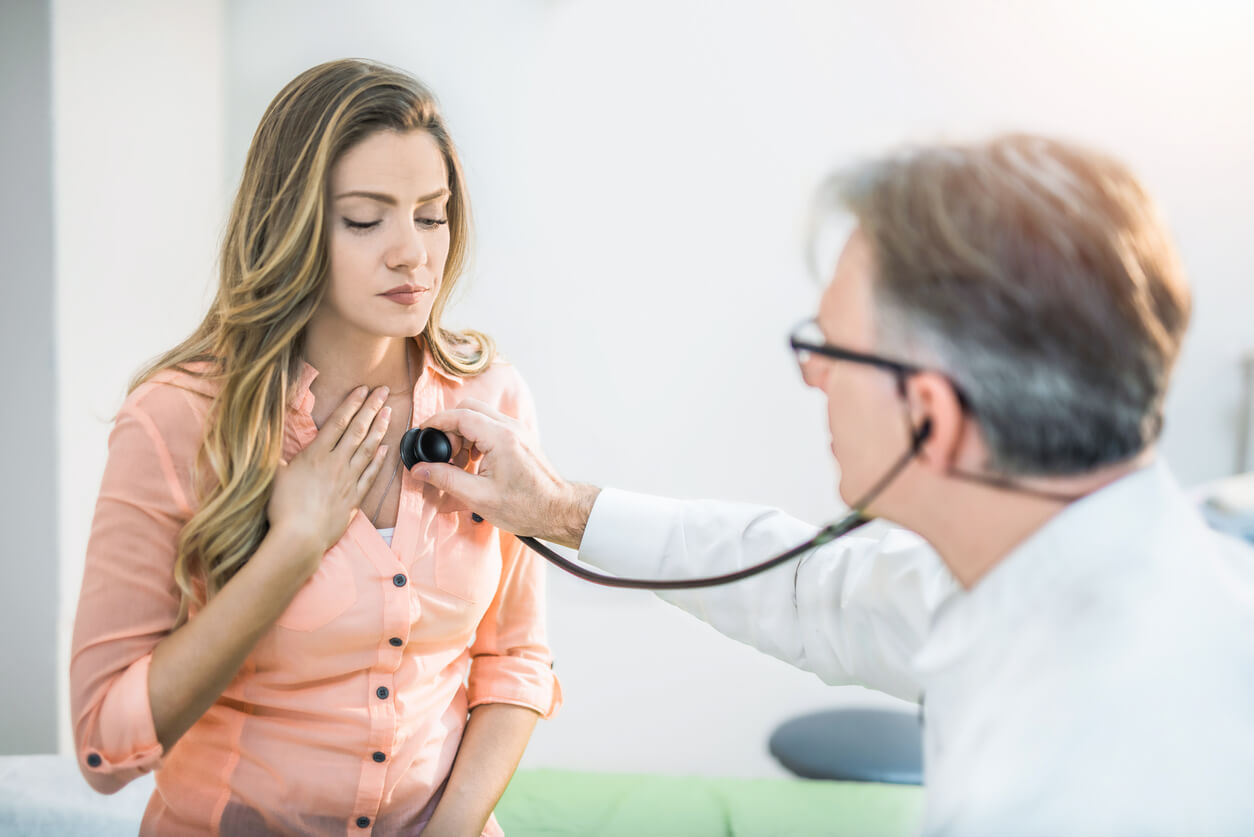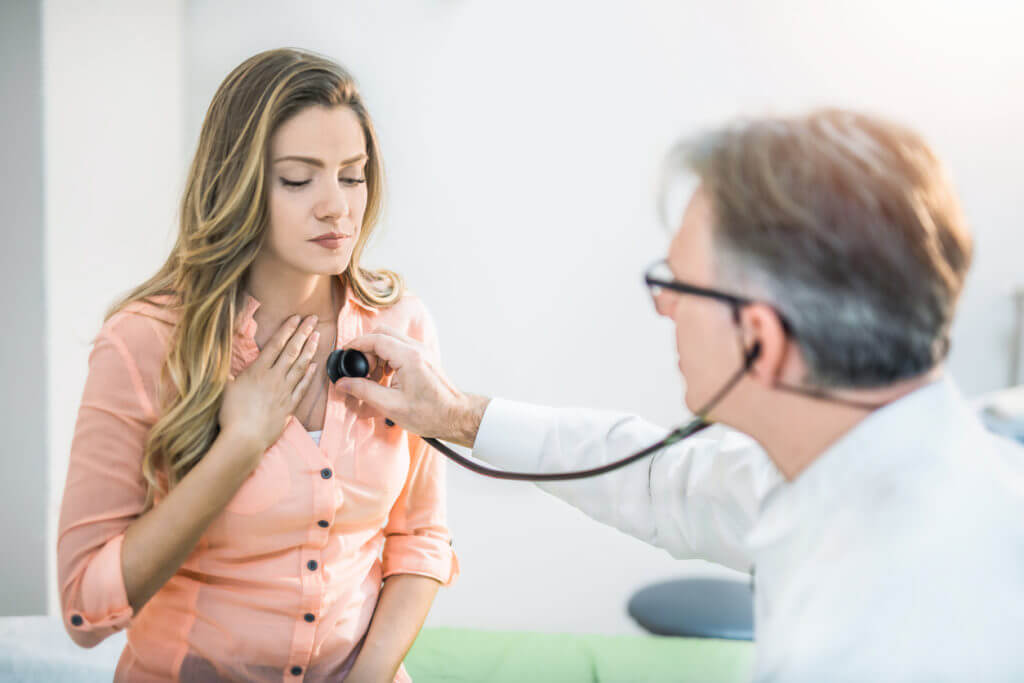 What are the benefits of having a primary care physician? Isn't your asthma doctor enough? Many questions surround the issue of having both a primary care physician (PCP) and an asthma specialist.  Many patients feel they don't need two doctors. In fact, a lot of patients treat their asthma specialists as their PCP.
However, it is highly recommended that you also have a primary care physician on your medical care team. An asthma specialist can adequately treat asthma, but not much else. On the other hand, a primary care physician can treat a plethora of health problems, including asthma. When a specialist is necessary, your primary care physician will collaborate with them to ensure you get the care you need.
Primary Care Physician vs. Asthma Specialist
An asthma specialist can be one of two types of doctors. Physicians who treat asthma can be a pulmonologist (a physician who specializes in lung diseases) or an immunologist (a doctor who trained specifically to treat allergies and immune problems). Both of these specialists have a specialization in a specific subfield of medicine, which they focus on.
A primary care physician (PCP) focuses on a patient's broad health, not just a specific aspect of it. A PCP coordinates all your health care needs and treats a broad spectrum of common diseases, conditions, and injuries that adults commonly develop. Your PCP is your first point of contact in the medical field. All your specialists are offshoots from a PCP based on the specific health conditions you have, such as an asthma specialist for asthma or a cardiologist for a heart condition. A PCP is necessary to recognize problems within your body and determine if you need to see a specialist in the situation that there is a concern in a particular body system.
Benefits of a Primary Care Physician
There are numerous benefits of having a primary care physician. As the coordinator of your health care, your PCP understands you better than any other medical doctor you will see. They understand all of your health issues, not just specific ones in certain subfields – and most importantly, they know how each aspect of your health impacts your overall health.
For instance, if you have asthma, your PCP can evaluate all aspects of your lifestyle, medical history, family history, and health profile to determine what can be done to improve your condition. A PCP's job is to improve your health as a whole, not just treat one condition without accounting for how it could be impacting you in other ways. That's why it is highly recommended to always work closely with a PCP, especially when you have multiple specialists or take a lot of medications.
Concierge Primary Care in Tucson, Arizona
You deserve the best medical care. Concierge primary care offers a high level of personalized, on-demand primary care that can benefit you greatly. With concierge medicine, you work closely with a primary care physician who understands your health problems very well and oversees your treatment plan to ensure you recover well and manage your chronic health problems using the best treatments available.
Dr. Robert E. Lending is one of the few membership-based concierge doctors in Tucson, Arizona. Dr. Lending is board-certified in internal medicine and clinical lipidology. Regardless of the health conditions you have or the number of specialists you see, Dr. Lending can offer you high-quality primary care to enhance your health and improve your well-being. Call (520) 795-4291 to schedule an appointment, or request an appointment online.