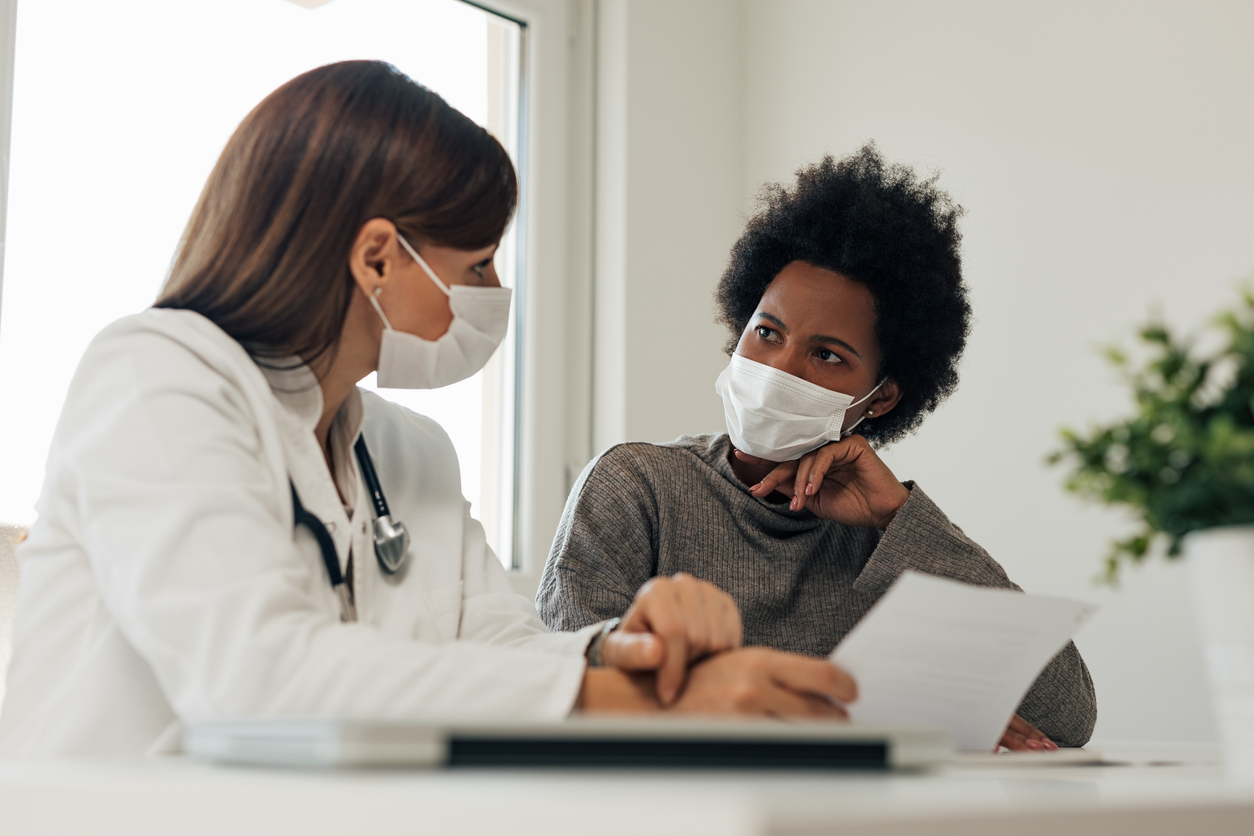 There was a time when a doctor was on call whenever you needed them, 24 hours a day. However, this is a service of the past. Most people see doctors during office hours and must accommodate to the tight schedules of their physicians to get the medical care they need.
Fortunately, there is a way to get the same, on-call doctor service through concierge medicine. A concierge doctor is a primary care physician who provides concierge medicine services. Concierge doctors usually practice internal medicine and can diagnose and treat medical conditions that affect adults. Think of a concierge doctor as a primary care doctor with 24-hour accessibility, seven days a week, hence, "24- hour doctor."
What a 24-Hour Doctor Can Treat
A concierge doctor and their team can treat and help manage the following medical conditions:
Age-Related Medical Conditions. Hearing loss, high blood pressure, dementia, vision problems, osteoporosis, and Parkinson's disease.
Chronic diseases. Type 2 diabetes, cancer, osteoarthritis, heart disease, and COPD.
Cardiovascular disease. Hypertension, coronary artery disease, congestive heart failure, heart attack, heart failure, and stroke.
Respiratory disease. Asthma, pneumonia, bronchitis, COPD, and lung cancer.
Autoimmune disorders. Rheumatoid arthritis and type 1 diabetes.
Other than treating chronic illnesses, 24-hour doctors are primary care doctors, which means they also provide preventive care. They also screen for health conditions and provide immunizations and vaccinations.
There was a time when a 24-hour doctor was only accessible to the uber-wealthy, but that's a holdover from the old model of concierge medicine. Now, even upper-middle to lower-middle-class Americans with chronic health conditions looking for more focused and individualized care can receive concierge medicine services. Many concierge doctors make the shift to concierge medicine to provide quality healthcare to patients. They take on fewer patients, which frees up their schedule and allows for more time with their select patients. This is what allows them the time and energy to accommodate patients whenever needed.
Is Concierge Medicine For Me?
Concierge doctors charge a membership fee or a retainer for their services. Having a 24-hour doctor on retainer makes great sense for patients with chronic diseases that require continuous monitoring. Studies show that patients with chronic diseases who see a primary care doctor routinely have better outcomes and live longer.
Concierge medicine is gaining popularity, because it is not just for those with chronic conditions anymore. Anyone who wants to receive medical care whenever they need it and don't want to wait days or even weeks to see a doctor will benefit from concierge medicine. Anyone who wants to have a great relationship with their doctor through frequent conversation can also benefit. The decision of whether it's right for you is ultimately up to you. Making an appointment with a concierge doctor to get answers to all your questions and to learn how concierge medicine works is a great way to help you come to a decision.
Dr. Robert Lending: 24-Hour Doctor, Concierge Physician in Tucson, AZ
Dr. Robert Lending is an internal medicine doctor providing the highest quality concierge medicine services to his patients. He is also board-certified in clinical lipidology, which qualifies him to treat patients with lipid disorders, such as high cholesterol and triglycerides issues.
When you come to our clinic, Dr. Lending will discuss your health concerns and formulate a plan that can help improve symptoms and reduce health risks. If you have any questions about concierge medicine or would like to schedule a consultation with Dr. Lending, call our clinic at (520) 795-4291 or use our appointment request form.