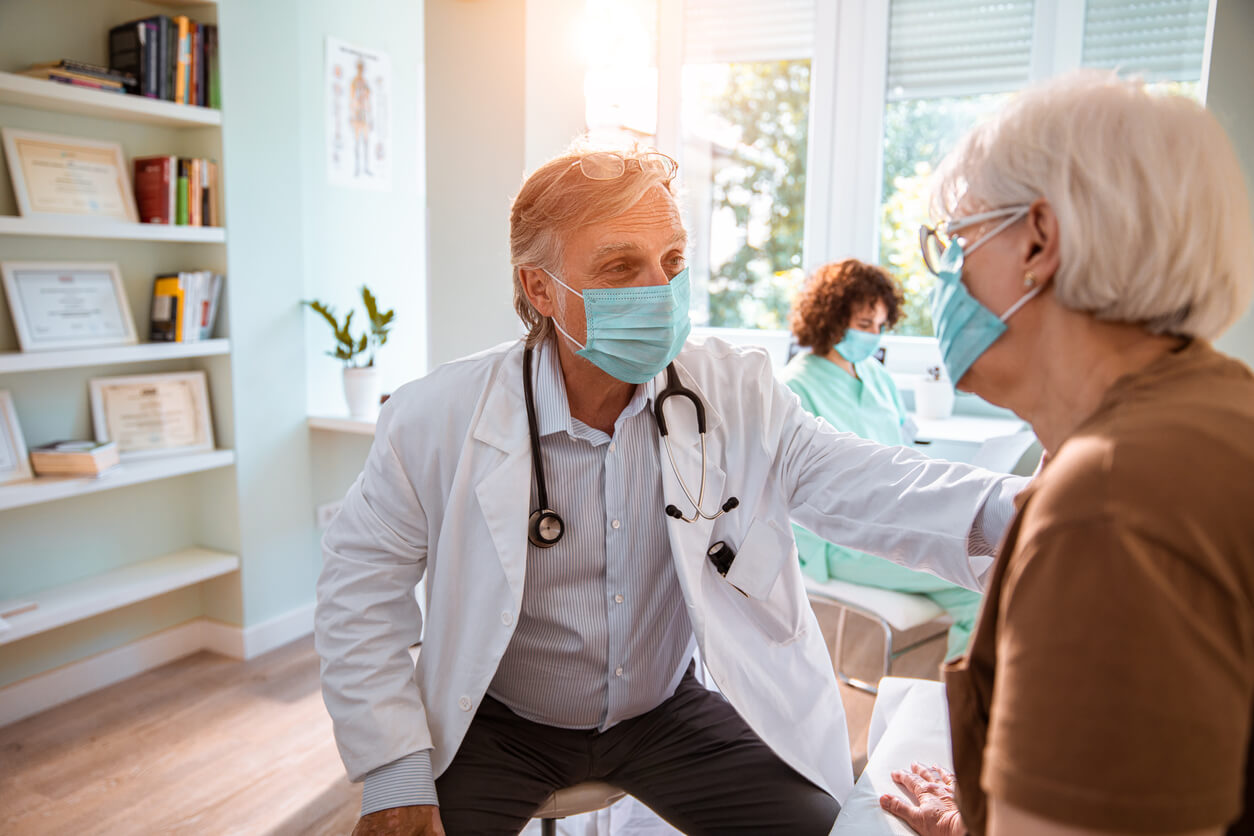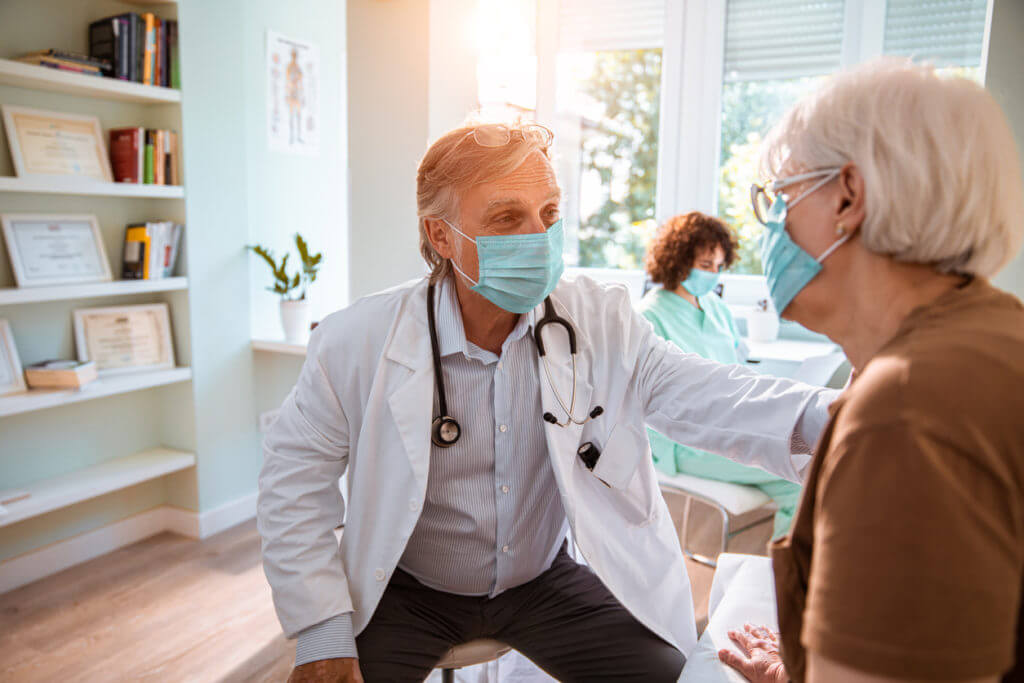 Many people find it unnecessary to visit their primary care physician unless they are sick. However, by doing so, they miss out on many health benefits. Seeing your primary care doctor on a regular basis is not required, but definitely encouraged by everyone in the medical field. Routinely seeing your primary care doctor can improve your health and wellness much more than you think.
Let's explore the significance of routine primary care visits, so you can see for yourself how important primary care is for your health and wellness.
Detect Health Problems Before They Get Worse
Some problems, such as hypertension and high cholesterol, are silent until they cause a major health crisis. Therefore, you may never know you have an issue until it poses a big problem. By that time, it may cause irreversible, life-changing damage. Seeing a primary doctor on a regular basis can help discover such issues before they get worse. For example, getting your bloodwork done every 3 months can help track your blood sugar, cholesterol, and many other things. This way, when a problem develops even a bit, you can get control of it before it worsens.
On the other hand, if you have minor problems that are more of a nuisance than anything else, your doctor can determine if they're due to a serious health concern that you may be unaware of. For example, if you get thirsty or urinate a lot, you may dismiss it as a nuisance, when in reality, it could be related to your blood sugar. Another example is joint pain. Conditions like arthritis start out with mild symptoms, which patients most often ignore. However, diagnosing the condition early on helps you employ treatments that can slow the progression of the condition before it gets to the point of severe damage that may not be easily treatable.
Better Management of Chronic Health Conditions
If you have chronic health conditions, you may not be managing them as well as you could. At routine appointments, you will discuss the condition and re-evaluate your current treatment plan. Your doctor may perform tests to determine how well-controlled your condition is or assess if the current treatment is causing any unwanted side effects. Ultimately, your practitioner can better manage your health conditions through medication or lifestyle changes when they see you more often and get to communicate with you frequently.
Time to Ask Any Questions You Have
You probably run to your computer and scour the Internet every time you have a health concern. This information, however, isn't always accurate, and it's not customized to your health or specific needs. An Internet search will not take into account your health history and specific symptoms, or be able to examine you in-person. These factors are extremely important during diagnosis. This is why it is important to see a primary care doctor when you have health concerns – even the most minor ones – instead of trying to self-diagnose and self-medicate.
Optimize Your Overall Health
Even if you don't have any health conditions, a primary care physician can optimize your overall health. Your practitioner can provide you with lifestyle advice to prevent health complications in the future.
Certain vaccinations are recommended based on your age, for instance. When you have routine health screenings, you can stay on top of vaccines that prevent illnesses that could become serious, such as pneumonia or shingles.
How Our Primary Care Physician in Tucson, AZ Can Benefit You
There is no doubt that primary care is an important part of your health care management. The best kind of primary care you can receive is concierge medicine. When you opt for concierge medicine, you pay a designated fee and receive care for the entire year. When you enroll in concierge medicine, you become a VIP patient, which gives you the privilege of being one of a select number of patients who the doctor prioritizes. This means you can get medical care whenever you need it without having to wait days for an appointment.
If you are interested in learning more about why routine primary care is important or how concierge medicine can help you, contact Robert E. Lending, MD, serving Tucson and the surrounding region, today for an appointment. Book an appointment by calling us at (520) 795-4291 or use our online contact form.