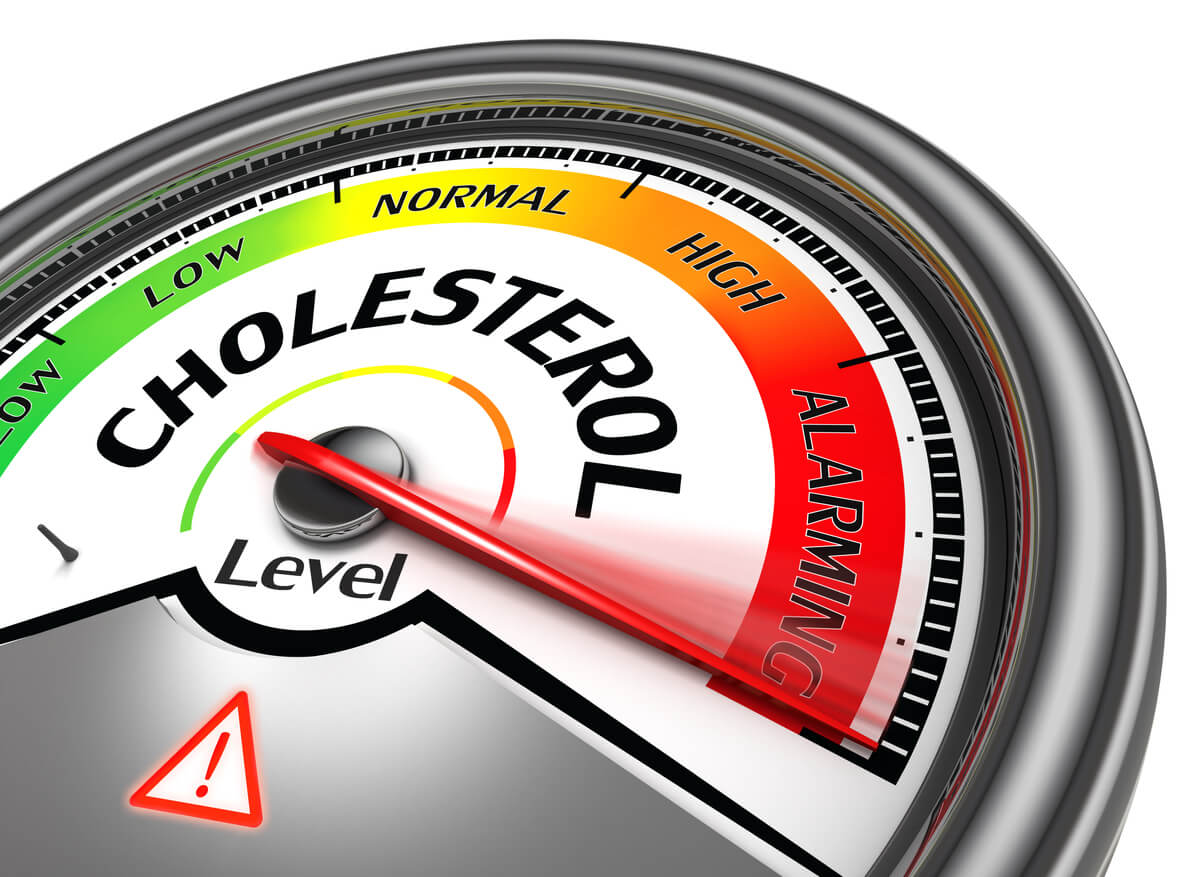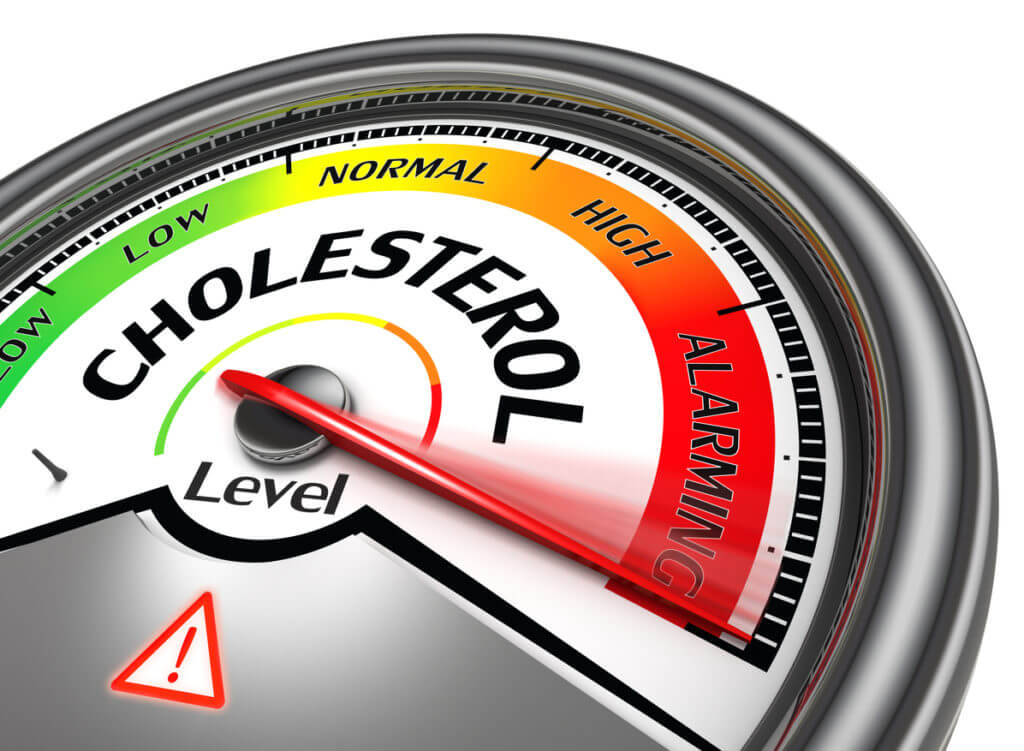 High cholesterol is deemed as a "silent killer" because it doesn't cause any symptoms, so you don't know you have it unless a medical professional discover it via a blood test. High cholesterol interferes with your blood vessels' ability to properly transport blood because the cholesterol builds up along the vessel walls and causes blockages.
However, regular visits to your doctor will include routine blood testing, including tests for high cholesterol levels. Your physician can intervene with prescription medication as necessary.
Treating Cholesterol Based on Test Results
When your blood-test results show that your cholesterol is moderately high, your doctor will suggest lifestyle changes to help prevent your cholesterol from becoming too high. If your cholesterol is high, your doctor may recommend diet, exercise, and cholesterol-lowering medication.
Medications Used to Treat High Cholesterol
Your liver produces a substance that is required to make cholesterol, and statin drugs are designed to interfere with your liver's ability to make that substance. This helps to lower your bad cholesterol (LDL, or low-density lipoprotein). Statins also encourage your body to reabsorb cholesterol from the arterial walls, thereby lowering your cholesterol naturally.
This type of drug can also raise your levels of good cholesterol (HDL, or high-density lipoprotein). Examples of statins include the following:
Lovastatin
Pitavastatin
Rosuvastatin
Simvastatin
Atorvastatin
Bile Acid Sequestrants
Bile acid sequestrants lower your bad (LDL) cholesterol. These medications prohibit your blood from absorbing bile acid from your stomach. This triggers your liver to take cholesterol from your blood to produce bile acid.
Examples include cholestyramine and colestipol.
Cholesterol Absorption Inhibitors
A cholesterol absorption inhibitor limits how much cholesterol is absorbed – specifically, it focuses on how your small intestines absorb cholesterol from your diet and release it into your blood.
An example is ezetimibe. Vytorin also has this type of medication but also includes a statin.
Injectable Medications
Your physician may prescribe a PCSK9 inhibitor, which is an injectable medication that can boost how much bad cholesterol your liver absorbs. Ultimately, this means you have less cholesterol in your blood. Your doctor may also prescribe one of these if you have very high levels of bad cholesterol due to a genetic condition.
Examples are alirocumab and evolocumab (Repatha).
Concierge Doctor in Tucson, AZ to Treat High Cholesterol
If your goal is to have a healthy body, partner with concierge physician Dr. Robert Lending. He is a board-certified clinical lipidologist, so he is the ideal doctor to diagnose and treat cholesterol issues.
If you have any questions or would like to schedule an appointment with Dr. Lending, contact our friendly staff today by calling us at (520) 795-4291 or by filling out our easy-to-use online appointment request form now. We look forward to being your healthcare partner for a lifetime of good health!