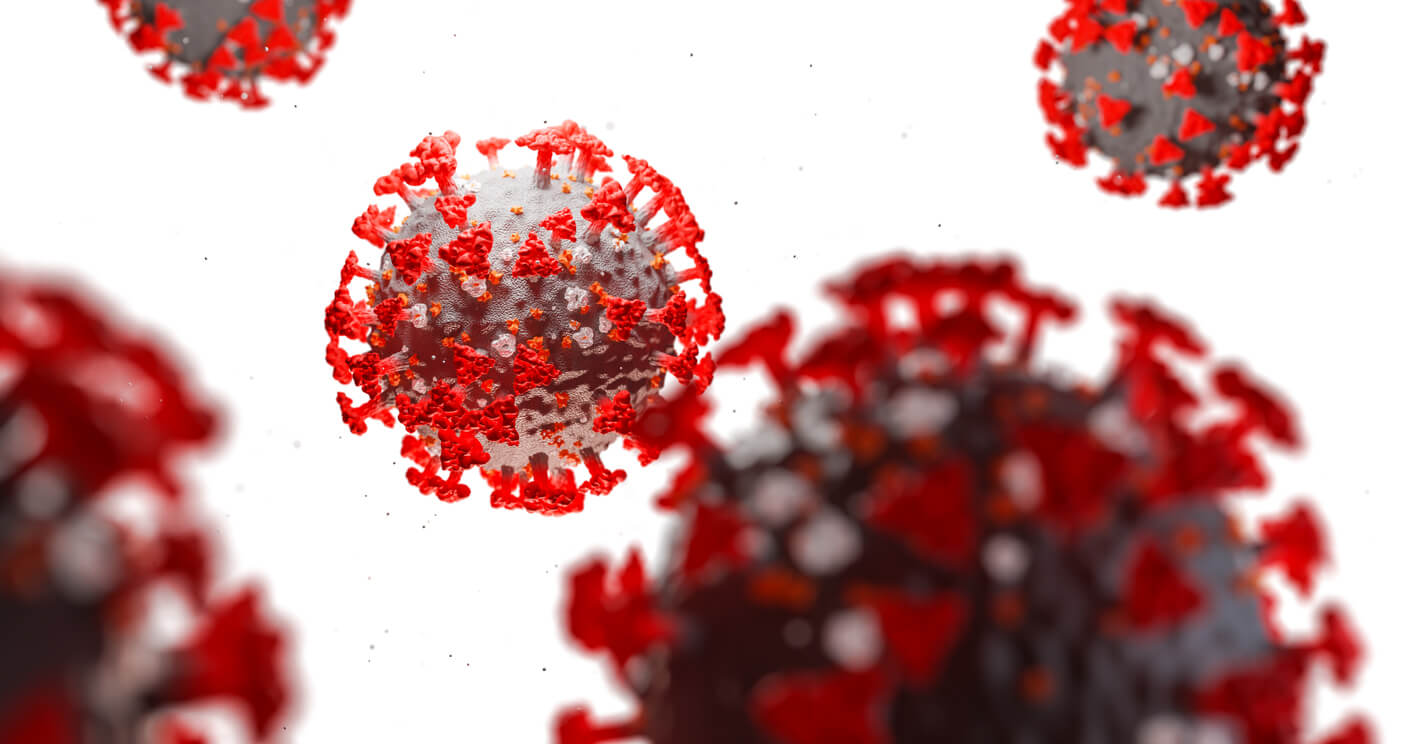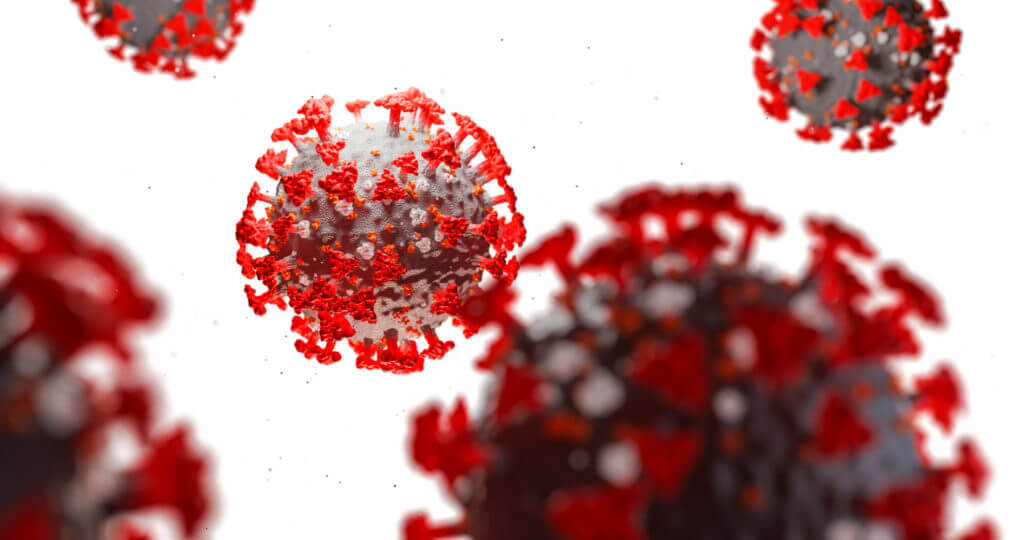 The worldwide COVID-19 (Coronavirus Disease 2019) pandemic is changing almost everything about how we live our lives, even in terms of taking care of our health. However, life must continue without allowing the virus to interfere with our regularly scheduled checkups and health maintenance.
Your primary care doctor is here for you even during these trying times. Let's talk about how your physician is taking all of the necessary steps to keep you safe during your entire appointment, from the moment you walk in the door.
How Your Doctor Keeps You Safe from the Virus During Your Visit
Your doctor and the entire staff is encouraging all patients to get back into their routine of having regular primary care appointments. Medical facilities of all kinds are helping to prevent patients and staff alike from contracting the virus by employing certain safeguards, including the following:
When you schedule your appointment, you will be asked questions about whether you've left the state, whether you've had any symptoms such as a fever, or whether you've been around anyone who has or has had COVID-19. You will be asked these questions again when you come to the office in order to ensure that nothing has changed.
When you arrive at the doctor's office, do not bring anyone with you unless it's required, such as an assistant to help you walk.
The number of people allowed in the waiting area is restricted. All of the seats are disinfected regularly, and visitors must remain at least six feet apart from others.
Your doctor and the entire staff are all wearing masks at all times. We routinely change our masks to prevent the spread of the coronavirus. You are also asked to wear a mask as soon as you enter our office and until you leave, unless you are asked to remove it during your checkup or for testing.
The staff is always wearing gloves, and they are changed regularly to prevent the spread of germs.
Anytime a staff member performs a task with their bare hands, they will wash their hands thoroughly. Anything that you sit on is disinfected or changed before and after your visit.
How Your Doctor Can Help You Prevent Getting COVID-19
Your physician can provide you with individualized health information regarding how to boost your immune system. This is a time when you need your body's defenses to be at their most efficient and effective.
For example, your concierge doctor can encourage you to follow a well-balanced diet and to get an adequate amount of rest. Your physician will also give you advice regarding the importance of exercise and vitamin D to your immune system. If you're struggling emotionally, your primary care doctor will offer a solution that works for you.
Concierge Doctor in Tucson, AZ
Despite the current health crisis, our staff at the offices of Dr. Robert Lending is dedicated to keeping you healthy. While the masks hide smiles, our staff is still smiling and welcoming you to our office. Plus, you still receive the benefit of a concierge doctor who will take all the time you need to address all of your concerns.
If you have any questions or would like to schedule a primary care appointment with Robert E. Lending, MD, call us today at (520) 795-4291 or fill out our appointment request form online now. We look forward to being your healthcare partner!