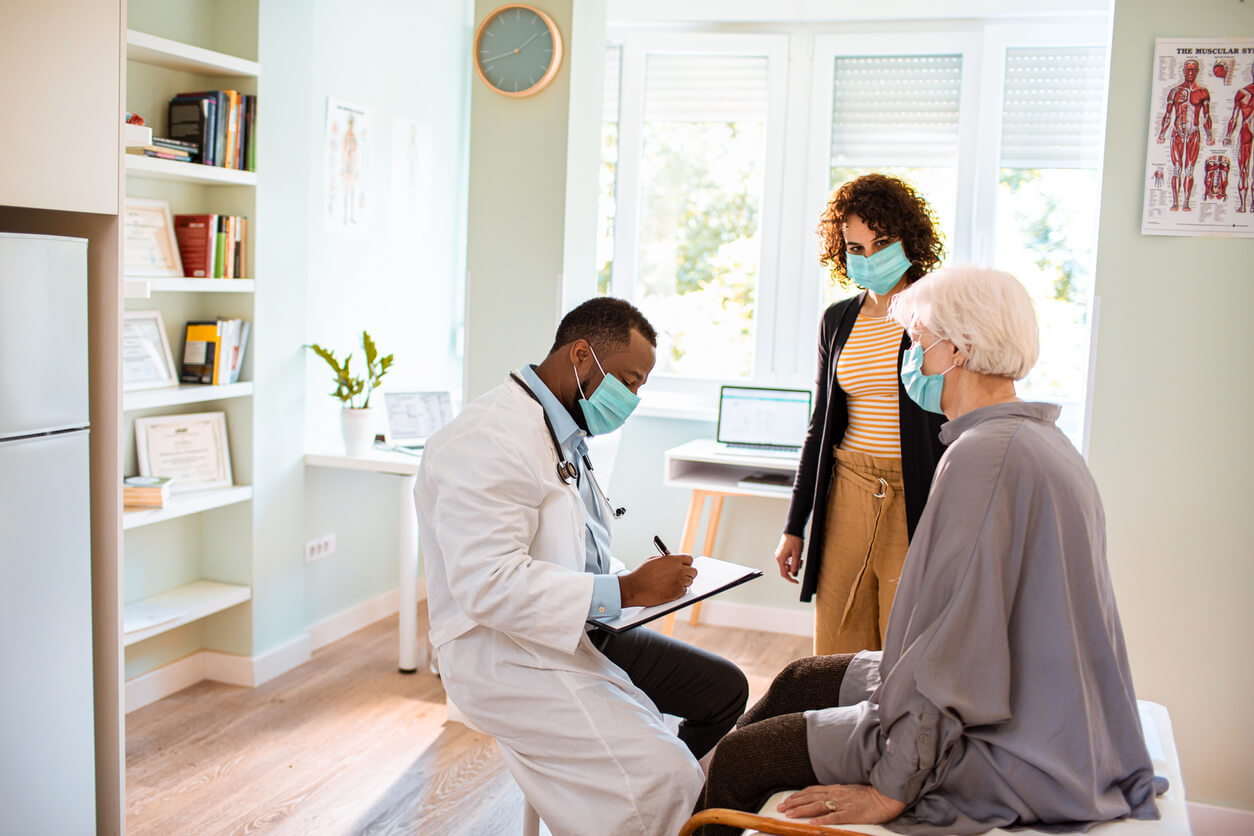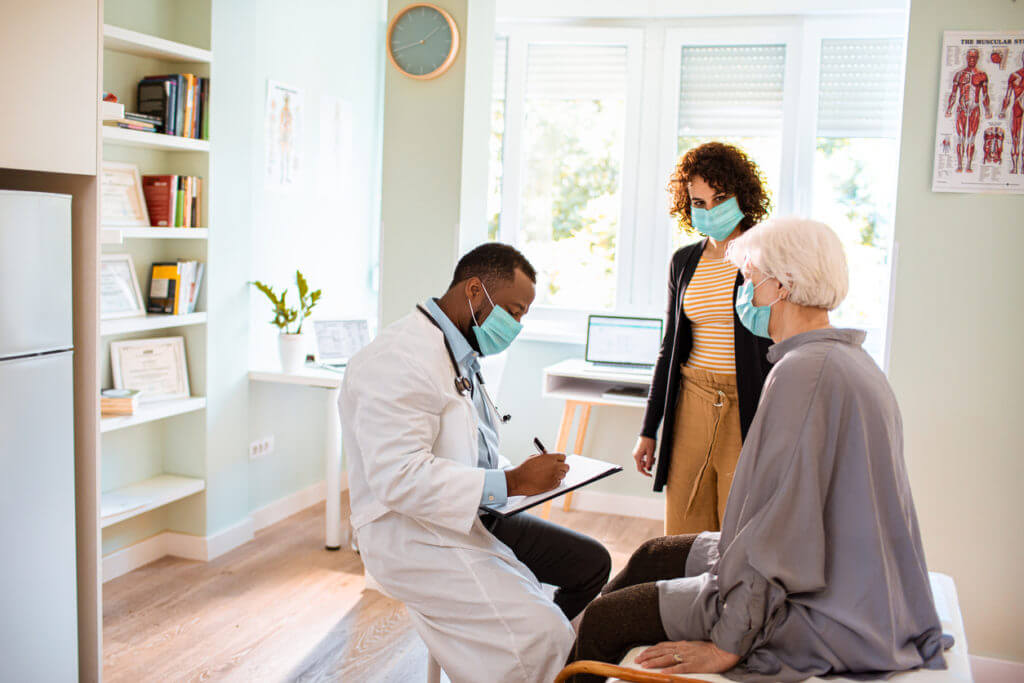 Research shows that the average wait time in the U.S. between the day when you schedule a doctor's appointment and the day you actually see the doctor is 18 days. In large cities and states, patients may even wait for up to 24 days. The problem with that lag time is that your condition may worsen significantly in that amount of time.
This issue can be mitigated by seeing a physician who offers same-day doctor's appointments. A concierge doctor can see you within one day, which is why the investment is so worth it. After all, you cannot put a price on your health.
Let's look at a few of the many advantages of concierge medicine and where you can go in Tucson to receive this outstanding personalized healthcare.
Immediate Care via a Concierge Doctor
With a same-day doctor's appointment, you get the quick medical attention that you need. Even if your medical issue isn't an emergency, the difference between a few hours and almost a month of waiting is significant.
Thanks to same-day doctor's appointments, your concierge doctor will be able to assess your symptoms and perform any necessary tests right away. Consequently, any health issues are quickly addressed and resolved.
You Can Skip the Emergency Room or the Urgent Care
When people need to see a physician but cannot wait days for an appointment, the ER or an urgent care center are their other options. The problem with these is that you'll see a doctor you don't know, and you'll have to rehash your whole medical history.
Plus, there is really no way to know whether they have the experience necessary to diagnose and treat your specific condition properly and efficiently, without lots of unnecessary tests. Your own doctor, on the other hand, already knows you and can treat you without any further ado. And a concierge doctor can do this within 24 hours.
You Get a More Accurate Diagnosis
Some patients become dismissive of their symptoms over time. As they live with pain, they can grow somewhat accustomed to it. If this describes you, you may not be able to accurately explain to your physician the signs and symptoms that you are experiencing. This may result in an incorrect diagnosis by a doctor who you see at an ER or an urgent care, because this doctor doesn't know your full medical history and the medications and supplements you take.
In contrast, with a same-day doctor's appointment, your physician will already have a full understanding of your health and will know what to do. Ensuring you can see your doctor within 24 hours usually entails concierge medicine.
Concierge Medicine in Tucson, Arizona
Offering personalized concierge medicine, Dr. Robert Lending is a doctor who can provide you with immediate care through same-day appointments. We value taking our time with our patients and providing you with the individual attention you need. We'll be able to accurately assess your condition efficiently and with a personal touch.
If you have any questions or would like to schedule an appointment with Dr. Lending, contact our friendly staff today by calling us at (520) 795-4291 or by filling out our appointment request form online now. Let us show you the surprising convenience and wonderful health benefits that same-day doctor's appointments can bring.