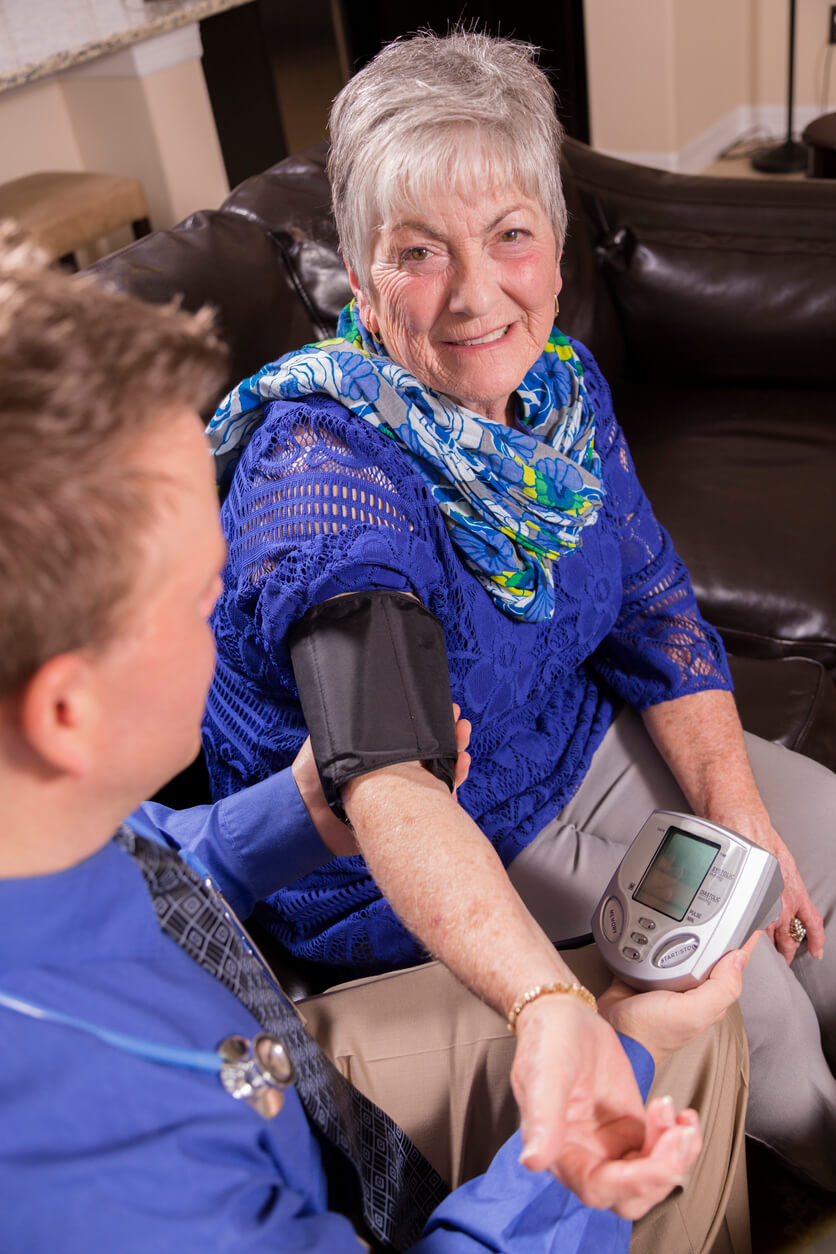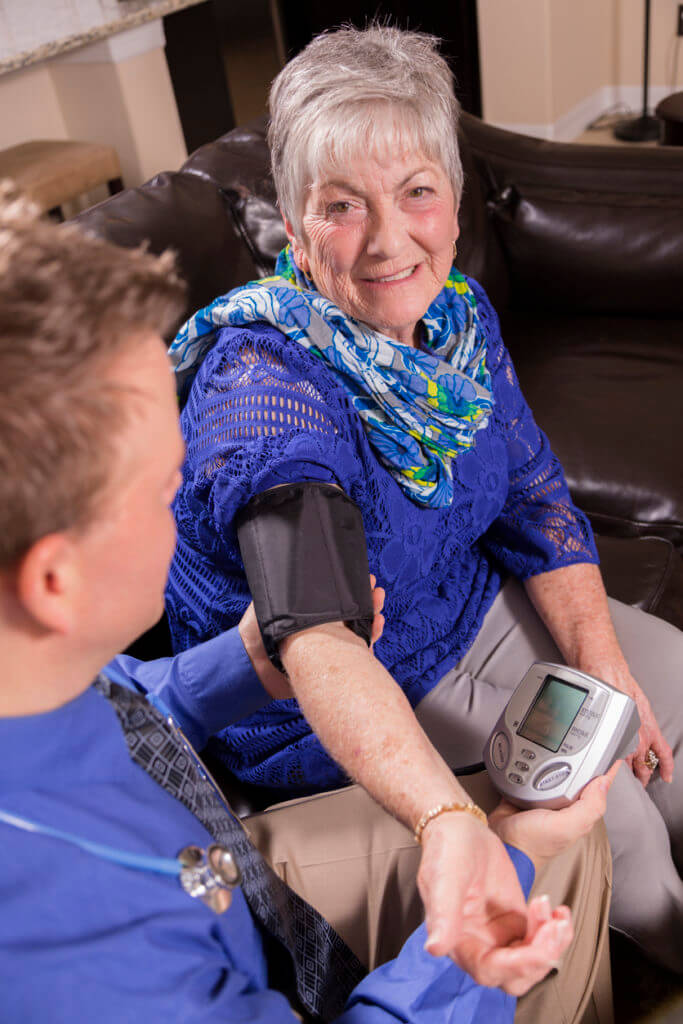 If you're searching for the right health care provider for you and your family, you may have come across the terms "concierge medicine" or "concierge doctor." Concierge medicine is nothing new but is rapidly growing as more patients seek a more convenient way to receive medical care from their primary care provider. Does this mean that a concierge doctor is better than a direct primary care doctor?
Ultimately, it depends on your needs and whether you seek a higher level of care and attention from your primary care provider. Mostly it's the difference in detail of care to patients that marks the difference. To help you understand both models of primary care and to help you decide which one you should go with, here are a few differences between concierge doctors and primary care doctors.
Concierge Doctors
Concierge doctors are primary care doctors that provide concierge medicine services. They charge an annual membership fee for their services, through which patients can reach their doctor at any time of day and night, every day and even on holidays. In order to provide this level of service to their patients, concierge doctors take on fewer patients, which is made possible by a membership fee that allows them to be available to their patients and not need to meet a certain quota of patients typical of traditional practices. The annual fee covers comprehensive exams and screenings and physician visits, which in the end comes out more affordable for the patient.
If you have a disease that requires proper management, such as diabetes, arthritis, or respiratory disease, you could really make the most out of your annual payment to a concierge doctor. Patients of a concierge doctor have a higher level of satisfaction and are better able to manage diseases due to the direct access they have to their physician.
Primary Care Doctors
A primary care doctor is your first point of contact when you are not feeling well. To see your primary care doctor, you need to request an appointment, and availability is not guaranteed immediately. It's not uncommon for patients to wait weeks to get an appointment with a primary care doctor. Since a primary care doctor needs to meet traditional medical practice requirements and see dozens of patients every day, you may not get to spend much time with them during your appointment.
Direct primary care doctors (DPC) can also collect a monthly membership fee, however, the focus tends to be on providing affordable services, instead of one-on-one, focused, and on-demand care. Therefore, the quality of care may not be satisfactory for all patients.
Reach Out To Top Concierge Physician in Tucson, Arizona
If you seek an internal medicine physician that provides concierge medicine services, look no further than Dr. Robert E. Lending, MD. Our concierge medicine program includes premium services for the diagnosis, treatment, and management of your conditions. Dr. Lending is known for his compassionate nature and gentle bedside manner and truly cares for his patients. To schedule a consultation, call Dr. Lending's office at (520) 795-4291 or request an appointment now.