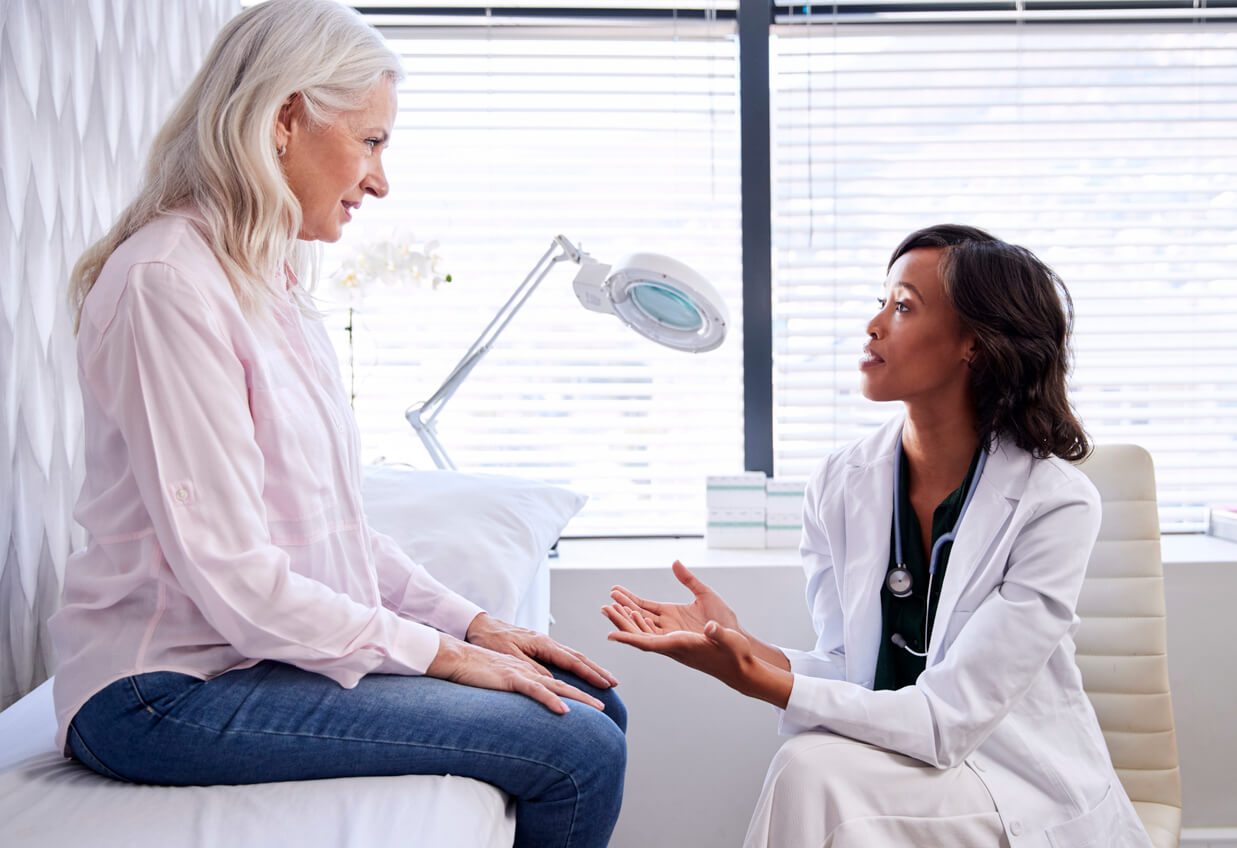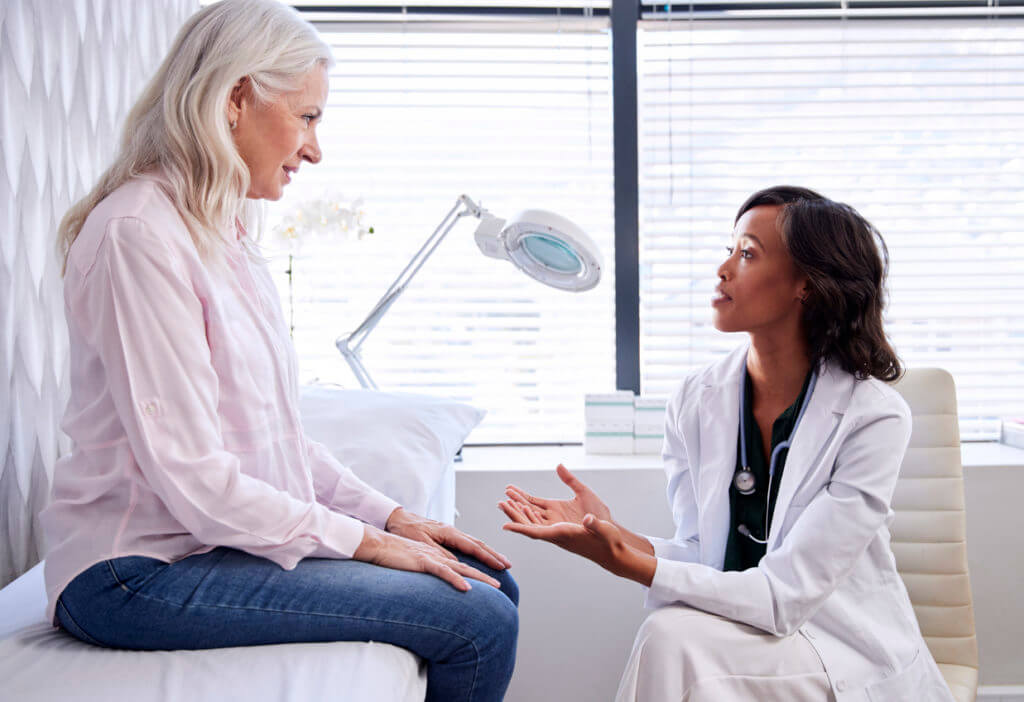 More and more Americans are signing up for personalized medical services, or concierge medicine, that allows them access to a 24-hour doctor. If you've ever had the experience of having to wait days or weeks for an appointment, you understand how inconvenient it can be.
Concierge medicine allows you direct access to a primary care physician whenever you need it. You get perks such as same-day appointments and more time spent with your doctor instead of in the waiting room. This is especially useful when get sick or injured suddenly.
Here are some reasons to consider a 24-hour doctor.
Doctor-on-Demand
Can you picture the reality of having a primary care physician on demand? A concierge physician is a 24-hour doctor that you can contact even late into the night or very early in the morning, should you need medical attention or advice.
Concierge doctors can provide immediate care to patients because they only take on a certain number of them. This gives the doctors the ability to focus on their patients' health and wellbeing instead of worrying about going through multiple patients within a limited timeframe. Concierge medicine provides enhanced access to medical care, which benefits your health.
Take Your Time with Your Doctor
Regular doctor visits can make you feel rushed. It's not really the doctor's fault that they can spend only a maximum of 15 minutes on a single patient, when there are so many more lined up in the waiting room.
Doctors do want to spend more time with patients if they can, and concierge medicine physicians are able to do so. They have time to provide quality wellness care, and you can ask them as many questions as you want. This helps build a stronger relationship with your doctor and allows your doctor to get to know you and your medical history intimately. It's the VIP treatment you've been seeking.
Unlimited Access to Personalized Care
Chronic disease management requires regular visits to your primary care doctor. However, your primary care doctor may have limited operation hours and must see hundreds of other patients. You may not be able to see your doctor soon enough to receive the personalized care you need.
Concierge medicine physicians offer unlimited access to personalized care. It is particularly useful to patients with chronic diseases such as cardiovascular disease or diabetes. Every visit or session with a 24-hour doctor is highly personal, and you can communicate with them frequently and whenever you need to. Some even make house calls or use video communication for patients who are unable to travel.
Have Access To 24-Hour Doctor in Tucson, Arizona
Are you ready to make the switch to concierge medicine for access to 24-hour medical care? Dr. Robert Lending offers specialized internal concierge care to his patients in Tucson. Our practice believes in putting our patients first.
Schedule a consultation with Dr. Lending by calling (520) 795-4291. You can also send an appointment request now. It's about time you got the VIP treatment you deserve.