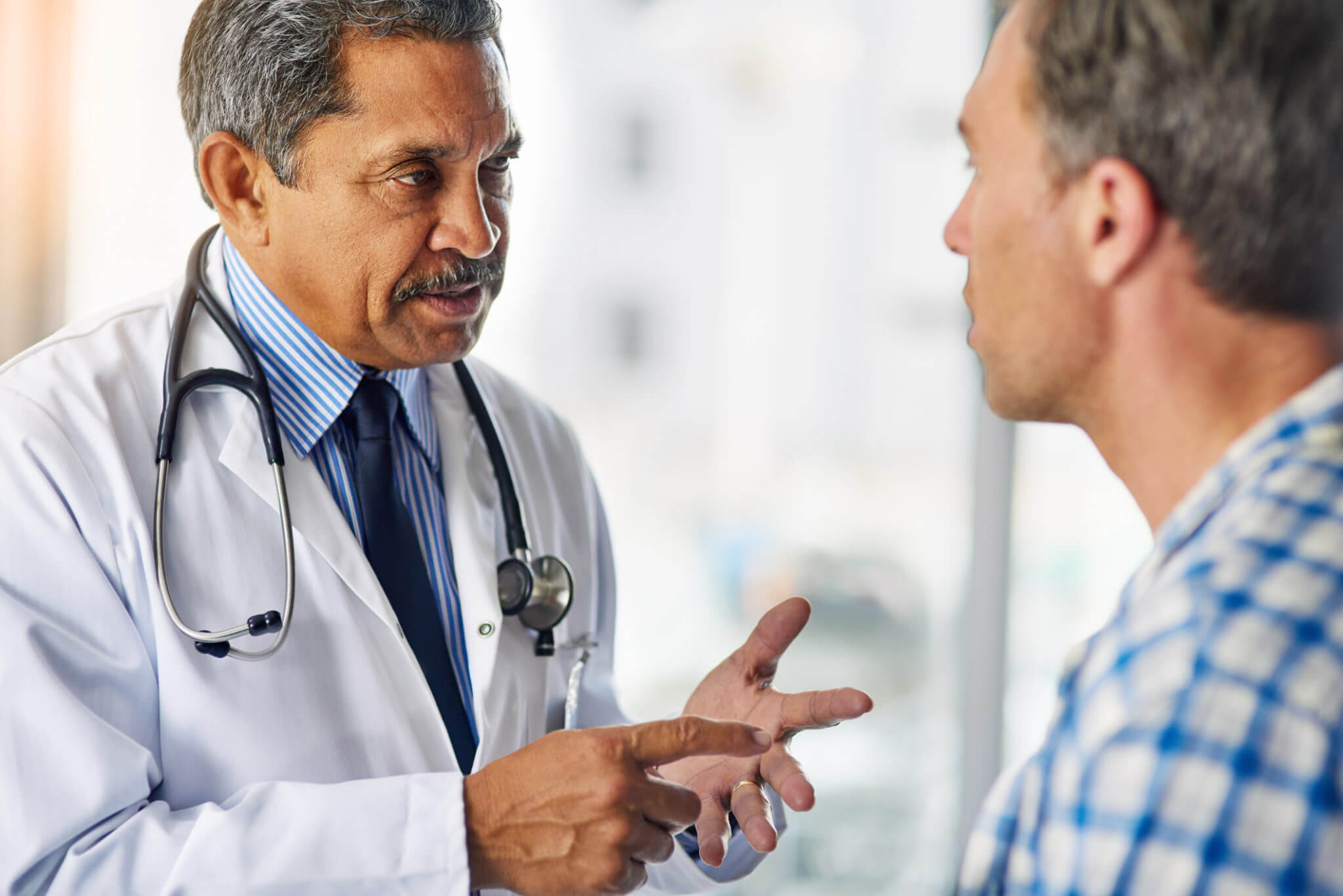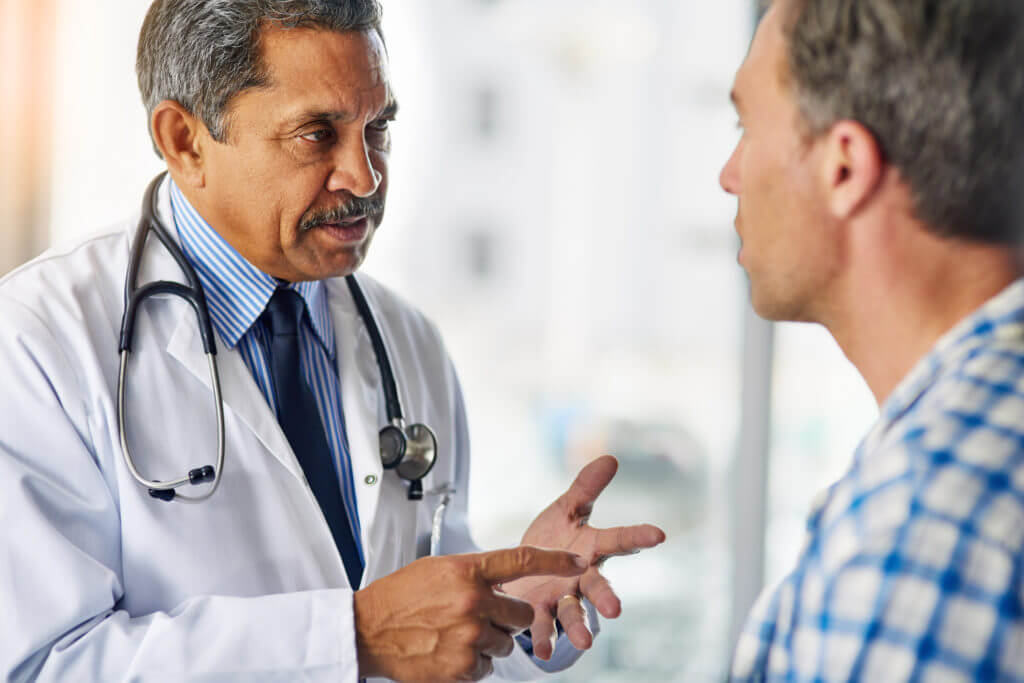 If you are experiencing pain, stiffness, and swelling in your fingers, hands, wrists, hips, knees, or ankles, it may be arthritis. You should consult with a doctor for a diagnosis and treatment plan.
Unfortunately, there is currently no cure for arthritis. However, working closely with your doctor and following an appropriate treatment plan can help you control your symptoms and live a happy, active, and worthwhile life. The question is: which doctor should you see for arthritis?
If you have arthritis, you have a few choices when it comes to choosing a doctor for treatment. Orthopedic physicians can treat arthritis because they are specialists in the body's musculoskeletal system. Another choice is to see an internal medicine doctor. Internal medicine doctors diagnose, treat, and prevent all types of diseases and conditions in adults, including arthritis.
Why Choose an Internal Medicine Physician?
Arthritis is a complex condition that can be difficult to diagnose. Internal medicine doctors are trained in the diagnosis and treatment of such conditions. They will be able to distinguish the symptoms of arthritis from other conditions.
Internal medicine physicians have a thorough understanding of the types of medical treatments arthritis patients need. They can prescribe medications and administer injections to reduce pain and inflammation caused by arthritis. They also understand the complexities of the human body and can recommend treatments that will best suit your body.
Another added benefit of getting your arthritis treated by an internal medicine physician is that you can get medical care for other conditions at the same time. It can be a hassle and time consuming to juggle multiple doctors and visit different offices for every medical need you have. Fortunately, internal medicine physicians are qualified to treat all types of conditions and can take care of a variety of health issues you may be having – not just arthritis.
Diagnosing Arthritis
To diagnose you, an internal medicine doctor will review your medical history, evaluate your symptoms, order diagnostic tests, and review all other health conditions you have as well as medications you are currently taking. Based on the information gathered, your doctor will diagnose you.
Treating Arthritis
Your physician will create a treatment plan that helps manage the condition. Your treatment plan may include pain medication, steroid injections, physical therapy, and lifestyle changes. The goals are to reduce pain, inflammation, stiffness, and swelling while increasing function, mobility, stability, strength, and flexibility in the affected joints.
Internal medicine doctors have a deeper understanding of how arthritis can affect other systems of your body. The care they provide will take factors into consideration that may go ignored by other physicians.
Internal Medicine Doctor in Tucson, Arizona
If you have arthritis, the best thing you can do is find a supportive, knowledgeable, and experienced doctor to help you feel your best. Dr. Robert E. Lending is a board-certified internal medicine physician with decades of experience in the medical field. He has a lot of experience treating patients with conditions like arthritis and would love to help you.
To make an appointment with Dr. Lending, call (520) 795-4291 or request an appointment online now. We look forward to welcoming you to our clinic in Tucson!