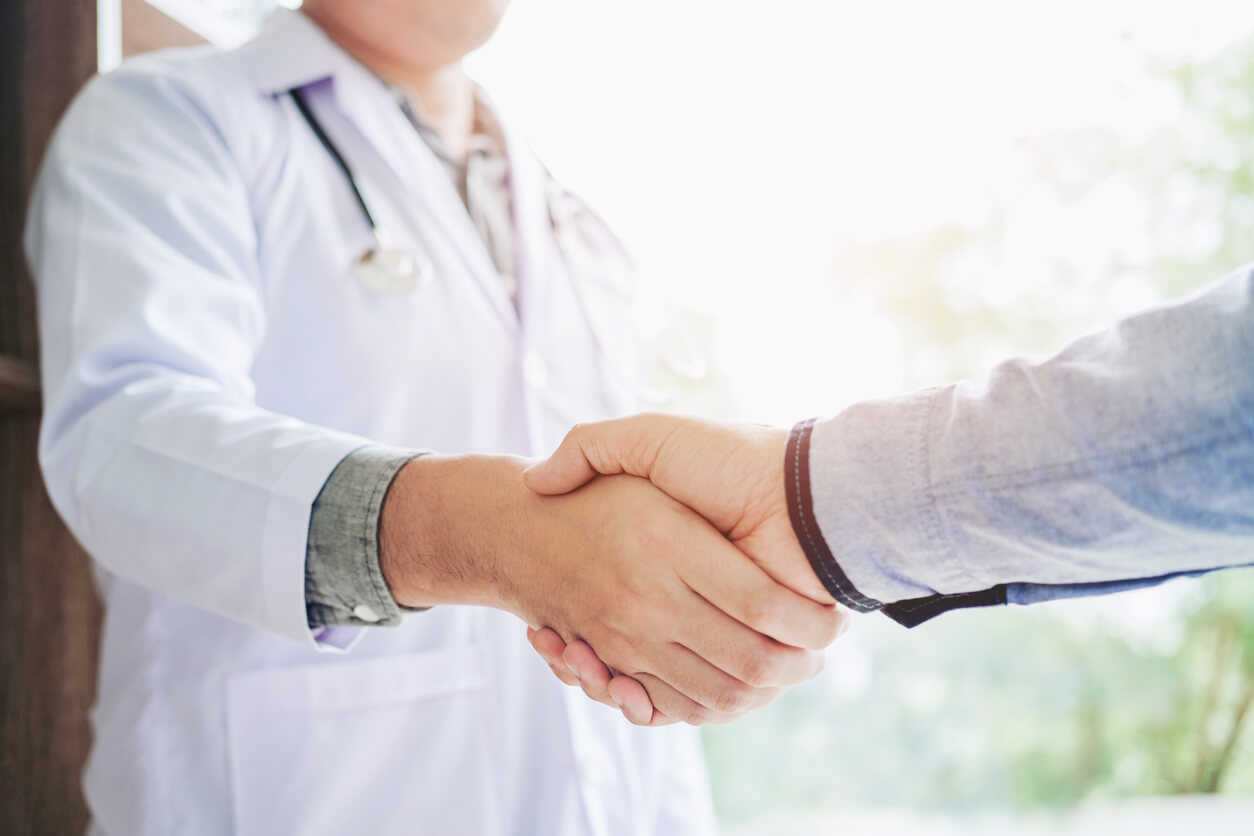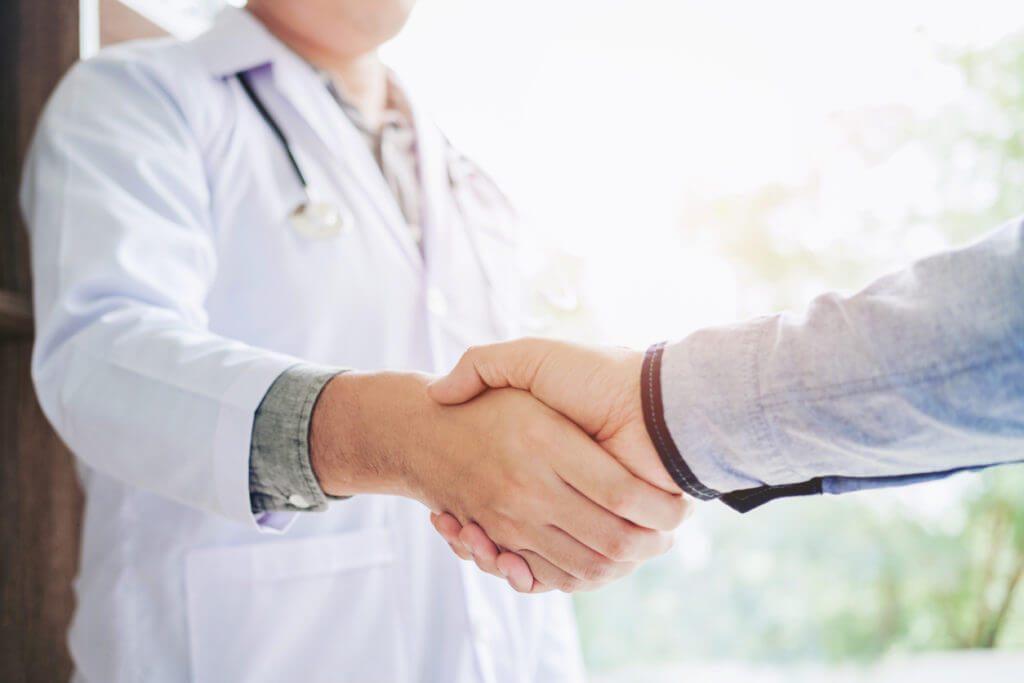 Nobody wants to spend hours in the waiting room, only to have a few quick minutes with the doctor. Many people want a more personal experience when they go to the doctor, and they want the physician to know all about them and to care about them on a personal level.
This is exactly where concierge medicine comes in.
Concierge medicine is surging in popularity across the country. But what is concierge medical care, and why should you consider it? Let's talk about its benefits and how it differs from the regular practice of medicine:
How Does Concierge Medicine Work?
If you would like to receive prompt and personal medical attention from your primary care doctor or a specialist, concierge medicine may be right for you. This new type of medical practice offers the ability to have a strong relationship between you and the physician, and the appointment is never rushed – so the physician can provide more personal, comprehensive medical attention and treatment.
This highly convenient and pleasant medical service from a physician is made possible by paying a monthly or annual fee. It is like being a member of a club, thus the word "concierge," which means that all of your needs are important and are served by your personal staff. In this case, your medical staff.
Benefits of Concierge Medicine 
Concierge medicine is a membership-based, or subscription-based, type of medical relationship with a doctor. The doctor serves you as a concierge would, making sure all of your needs are met and that you feel taken care of. 
Being such a personal service, your concierge physician will know more about you than would a regular primary care doctor who sees many patients a day. For instance, a concierge doctor will know the details of your medical history but will also know about your family – anything you wish to talk about.
Another benefit of concierge medicine is that patients spend a longer time with the physician. Have you ever felt rushed while being examined in a doctor's office? You're not alone. With the number of patients doctors have to see every day, there is a certain mechanical feeling to the entire process of doctors' appointments.
Concierge physicians take on fewer patients, thereby allowing them to spend more time with each of their patients. This is one of the greatest benefits of concierge medicine. Concierge doctors can provide medical care as it should be.
Bypass the Urgent Care Clinic
Your concierge doctor can often see you on the same day when you need help. The physician can provide pertinent medical advice and prescribe medication to you accordingly, so you'll start feeling better on the same day.
Concierge Physician in Tucson, AZ
If you sign up for concierge medicine here at the office of Dr. Robert E. Lending, you will receive the VIP treatment every time – from the moment you call to make an appointment to the moment you walk out our door after your visit. It will feel like you just visited some of your favorite family members.
We believe that every patient deserves the highest level of care, which is why we decided to offer concierge medical care to our patients in Tucson, Arizona, and the surrounding areas.
If you are interested in learning more about our Concierge Internal Medicine service, call us today at (520) 795-4291 or request an appointment online now. It is our privilege to care for your total health and well-being!